You either love or hate Will Ferrell, there's no in between. The man whose shouting and screaming has left many of us gasping for air has been a comedic icon for most millenial movie goers, and now he's set to play, in my opinion, his most important role of all time. Legendary Entertainment, the studio that brought us Inception and the Warcraft Movie is now setting its sights on eSports with Will Ferrell set to play the lead role. What can we expect from Ferrell? Think Talladega Nights, only eSportsy.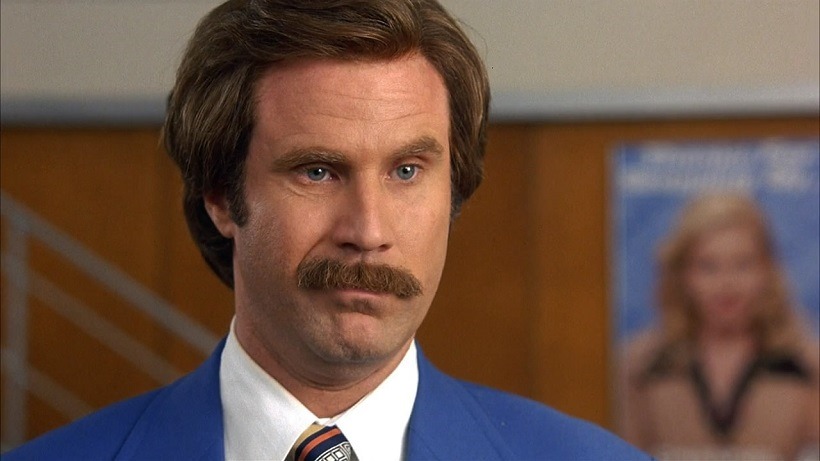 Will Ferrell is best known for his runs on Saturday Night Live playing a host of characters, but most famous for his George W. Bush impersonations. In his film career we've seen him move from Mugatu to Ron Burgundy in Anchorman, also joined by an entourage of fantastic actors backing up his performances. These include Paul Rudd, John C. Reily, and more (who I'm praying will feature in the film).  Not much is known about the story, actors, or plot, but there are reports that both Evil Genius and Fnatic will feature according to Dot Esports. Reports also revealed that the script is being written by the same writers who brought Spongebob Squarepants 3 to life and Ferrell's character will be similar to Ricky Bobby from Talladega Nights. Haven't seen Talladega Nights? Here's the best scene.
Whether or not the comedy will be well received by the community is still up for discussion as Ferrell's films usually tend to poke fun, like at the Nascar crazy American culture. Needless to say I'm excited, and up till now all we've seen are heartfelt documentaries regarding eSports so the change of pace is definitely welcomed in my opinion.
\
Like esports?
Check out esports central
Last Updated: December 7, 2016