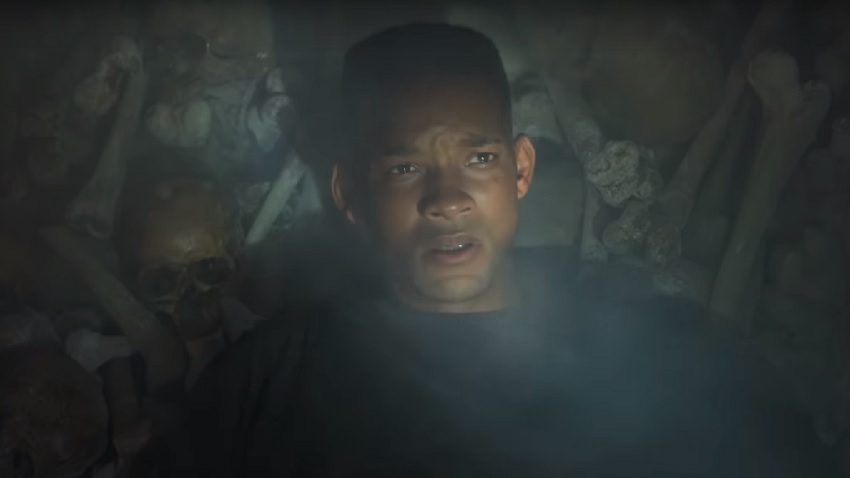 To paraphrase the wise Mugatu, assassins are so hot right now! Gemini Man is the upcoming sci-fi action drama from Ang Lee (Crouching Tiger, Hidden Dragon, Life of Pi) that stars Will Smith, a fresher Will Smith and Clive Owen. Smith plays a highly-skilled but ageing assassin who suddenly ends up in the crosshairs of a mysterious new young gun who's his equal in nearly every way.
The official plot synopsis is as follows:
Gemini Man is an innovative action-thriller starring Will Smith as Henry Brogan, an elite assassin, who is suddenly targeted and pursued by a mysterious young operative that seemingly can predict his every move.
Let's take a look:
It's his clone, mystery solved. This trailer has done a remarkably thorough job of spoiling the entire movie in the space of two minutes. Clive Owen is obviously the bad guy, and after an hour or so into the actual movie the two Brogans will go brogue (heh) and team up to take him down together. The younger one will then earn his freedom, while the older one will either die to save the younger or ride off into the sunset. So innovative, right down to the slow rendition of a pop song that every trailer does these days, in this instance Alphaville's Forever Young.
And now that my annoyance at a terrible trailer is out the way, here's what I think: this looks like a cool, fun, but ultimately disposable action movie. Ang Lee is an excellent director and it looks like we'll be getting plenty of his signature gorgeous visual shots to go along with some great action, and you can't really complain about the cast which also includes Mary Elizabeth Winstead and Benedict Wong either. I think the script will be the weak point, and the fact that the movie has seven writing credits doesn't inspire much confidence in that area.
What do you think? Gemini Man is due for release in the US on 4 October.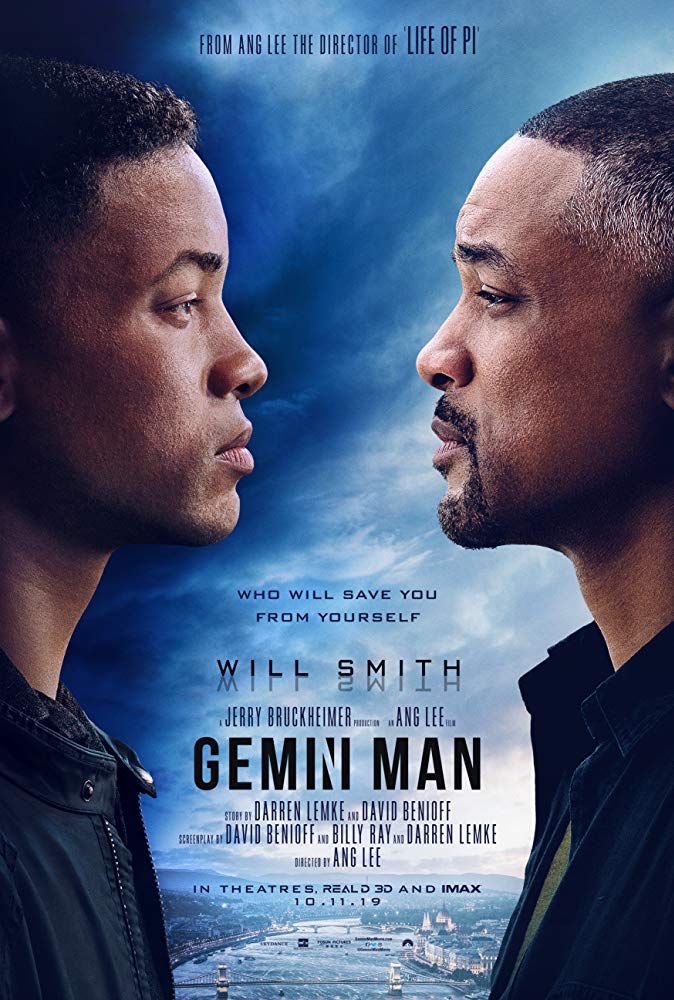 Last Updated: April 24, 2019