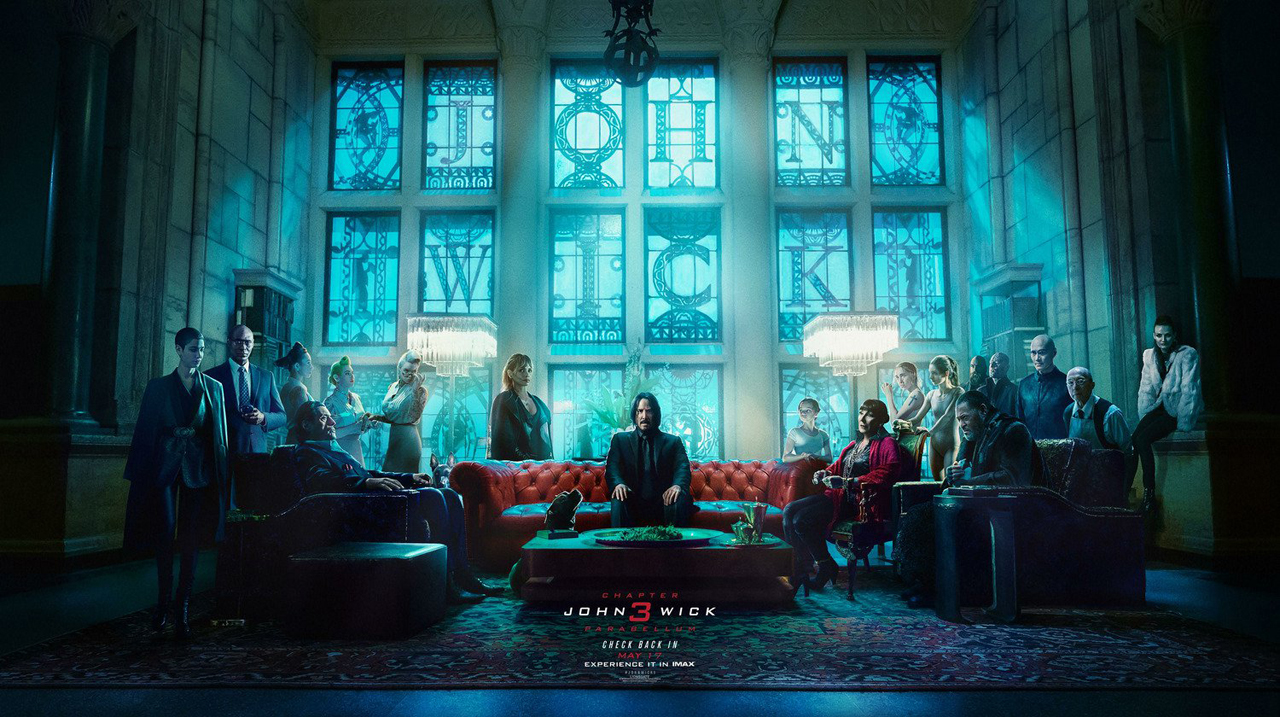 Between Avengers and Game of Thrones, we've seen our fair share of stories recently about characters decimating their foes in godlike fashion. And the best is arguably still to come in the upcoming John Wick: Chapter 3 – Parabellum, as Keanu Reeves' super-cool assassin is about to face his biggest challenge yet!
Picking up where John Wick: Chapter 2 left, Wick has been declared "Ex communicado" by the rulers of the larger criminal underworld due to breaking their rules in his quest for vengeance. On the run from literally everybody and almost out of options, Wick will need to call in the help of some old acquaintances to get the job done. And they bite! Check out the trailer below.
If that doesn't get you hyped up, then nothing will. Well, almost nothing as the kind folks at Nu Metro have offered up the chance for fans to win one of three John Wick hampers, comprised of the following: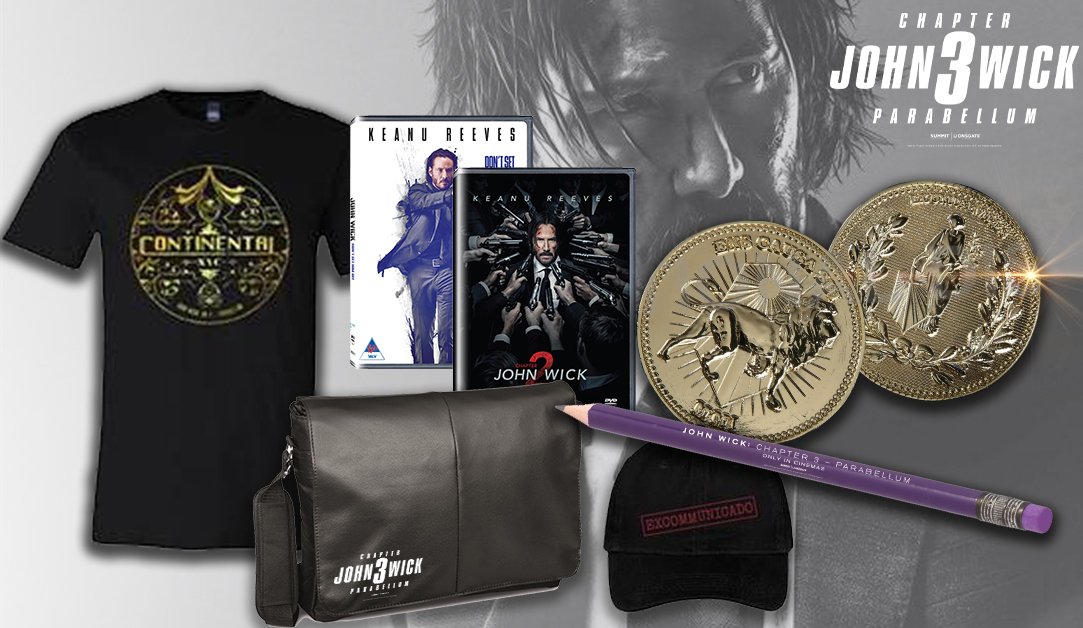 Limited edition T-shirt
Messenger bag
Pencil
Set of coasters
Baseball cap
John Wick 1 + 2 DVDs/Blu-Rays
So how do you win this bit of awesomeness? Simple. All we want is for you to tell us about your favourite moment from the previous two films. You need to do this in the comments below as well as over on Twitter and Facebook. We will only accept one entry per person per platform, so if you hit all three, that will triple your chances to win!
If you're entering on Twitter or Facebook though, you need to tag in the relevant accounts or we won't hear about it (we're good, but we're not that good). So on Twitter, tag in @CriticalHitNet, @NuMetro, and @JohnWickMovie, while on Facebook you can add "@CriticalHit.net", "@NuMetro", and @JohnWickMovie. It's that simple!
Final entries will be collated on 20 May 2019. We will draw the three winners shortly thereafter, and contact them individually. Please note though, this competition is only open to South Africa.
John Wick: Chapter 3 – Parabellum is scheduled for release on 17 May 2019.
Last Updated: May 9, 2019