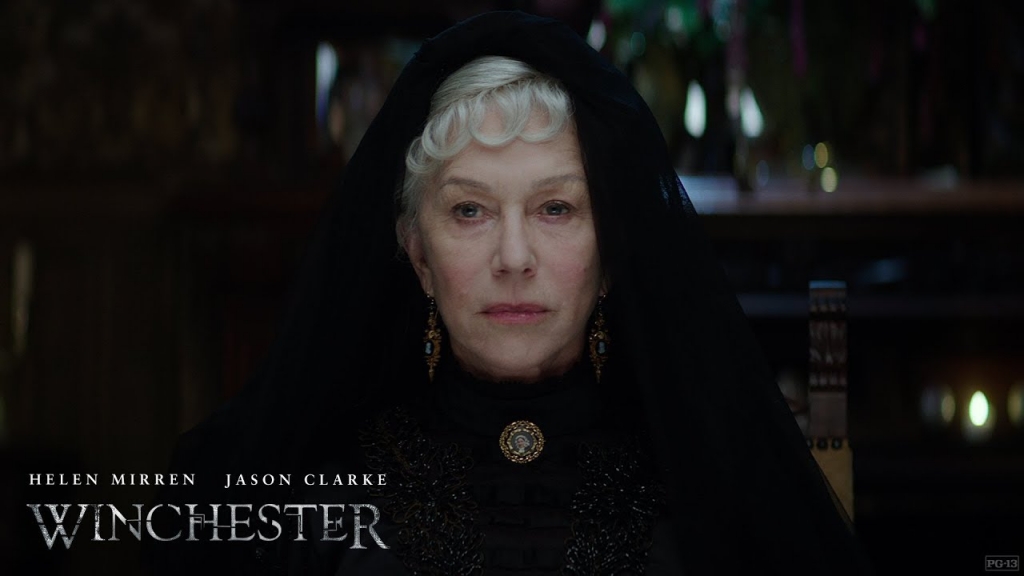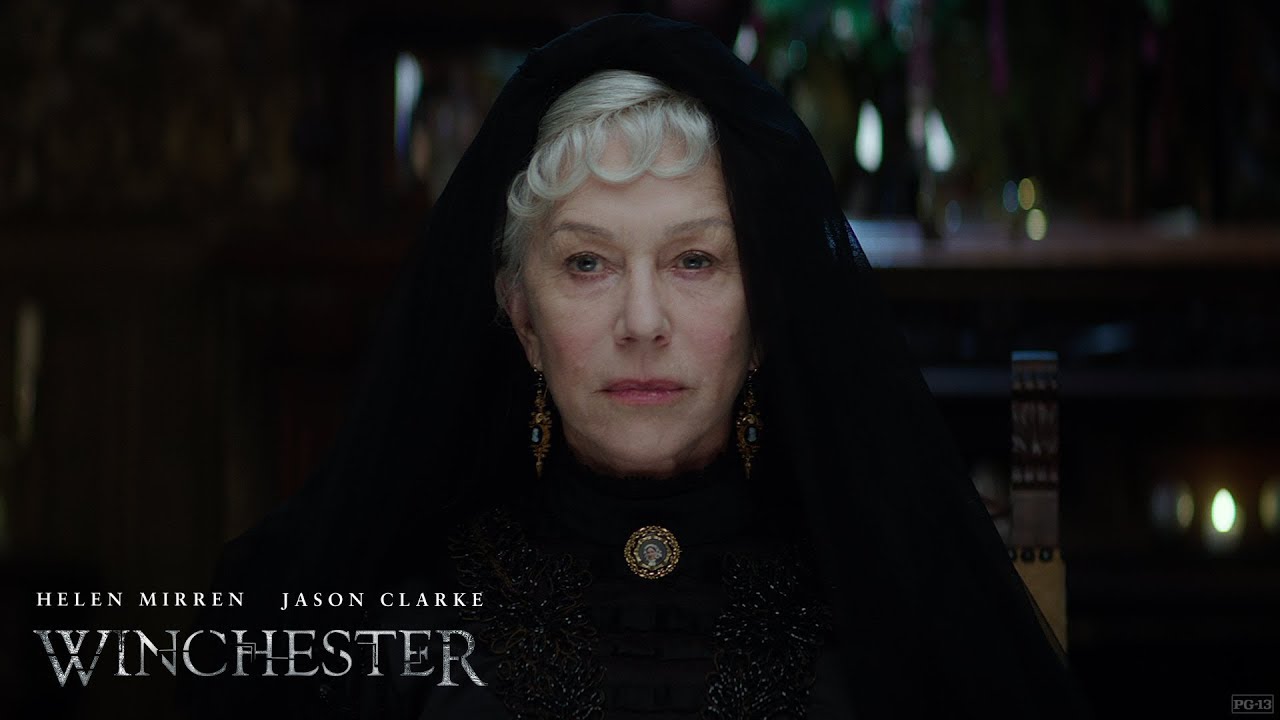 Last week we had a load of fun with the screening of Gringo, an insane dark comedy that boasted some great cast. Well you can't get better than Helen Mirren, who stars in our next screening this Wednesday of Winchester. This time we are going with a horror, so make sure you have someone to hold! Here's what the story is about:
The most haunted house in the world sits on an isolated stretch of land that's 50 miles outside of San Francisco. Built by Sarah Winchester, heiress to the Winchester fortune, it stands seven stories tall and contains hundreds of rooms. To an outsider, it looks like a monstrous monument to a disturbed woman's madness. But Sarah's actually building a prison, an asylum for hundreds of vengeful ghosts — and the most terrifying among them have a score to settle with the Winchesters.
We have a limited number of tickets, so first come first served! The details of the screening are below:
28 March 2018
20:00
Nu Metro The Glen (JHB)
Nu Metro Canal Walk (CT)
Soda & Popcorn included.
Please arrive 30 minutes early as it's a first come, first sit!
Simply add your details below and we'll email you on Wednesday morning!
[contact-form-7 404 "Not Found"]
Thanks to the fine people at Empire Entertainment!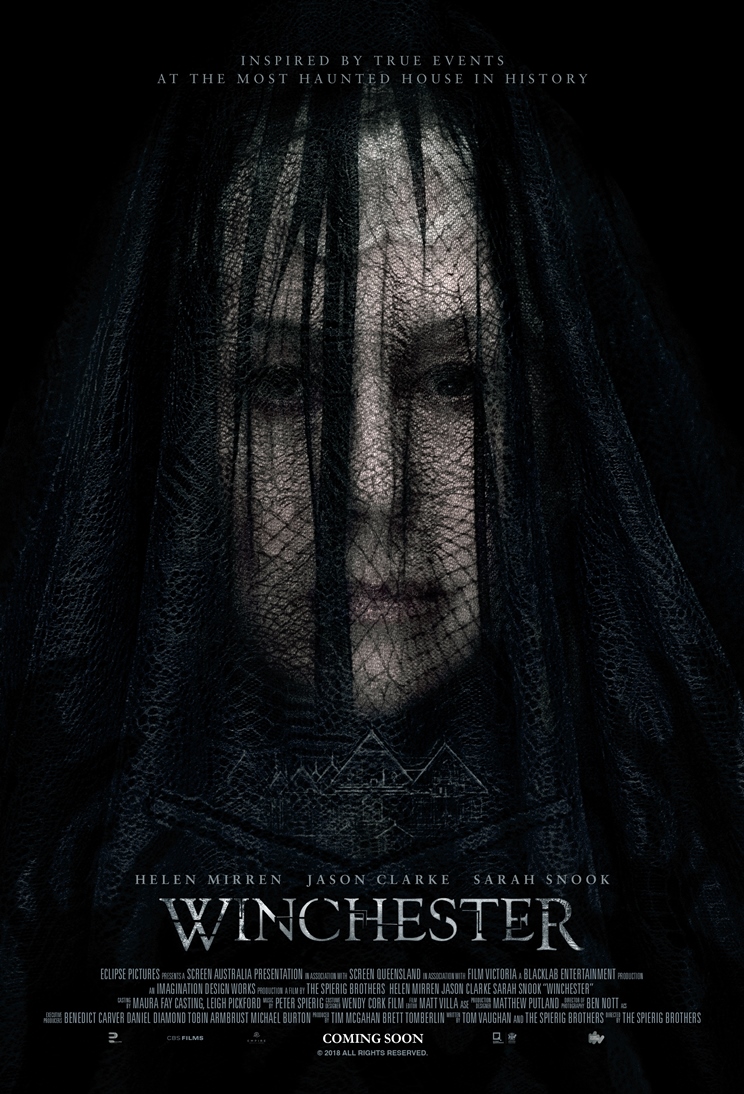 Last Updated: March 26, 2018