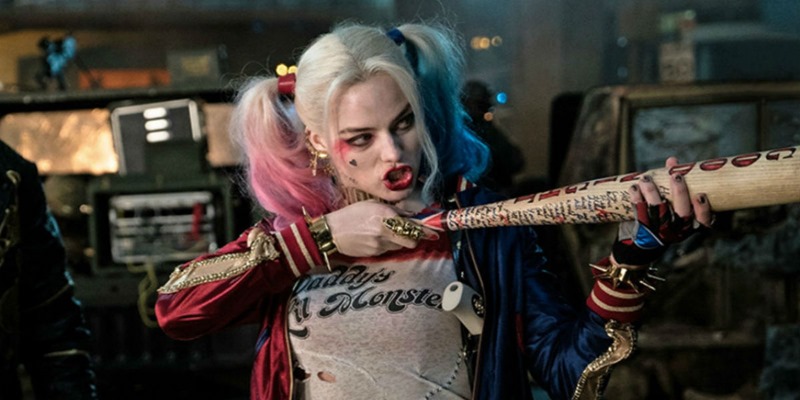 Love it or hate it, but you can't deny that Suicide Squad is a movie with a distinct look. Deadshot, Killer Croc and Boomerang all have a signature style, but none of them come close to Harleen Quinzell AKA Harley Quinn and her rock star inspired outfit. An outfit that you'll be seeing a lot of on the cosplay circuit. It's not the easiest look to pull off, but hopefully we can make just that little bit less daunting thanks to our pals over at Fjackets.com.
They've got a Harley Quinn Suicide Squad jacket to give away to one lucky winner, and we've thrown them into a draw and picked one such lucky person to get their hands on this fab jacket. And the winner is…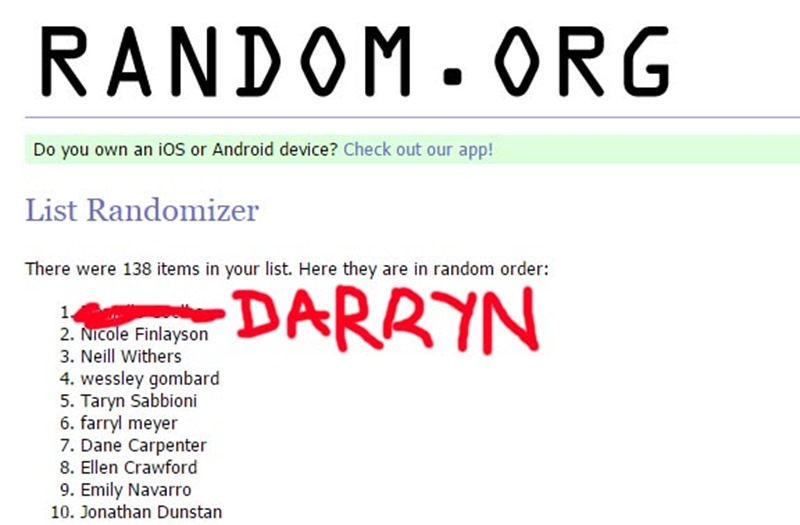 ME! Oh you guys, I don't even know what to say. So here's a sneak peek at my Harley Quinn costume instead: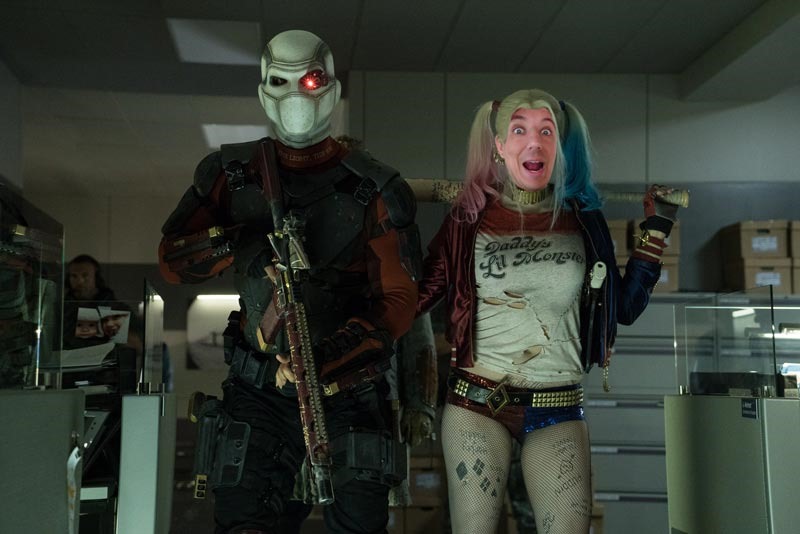 And I've just been informed by Geoff that I may have done something "unethical", whatever that means. Here's the real winner of the Harly Quinn jacket: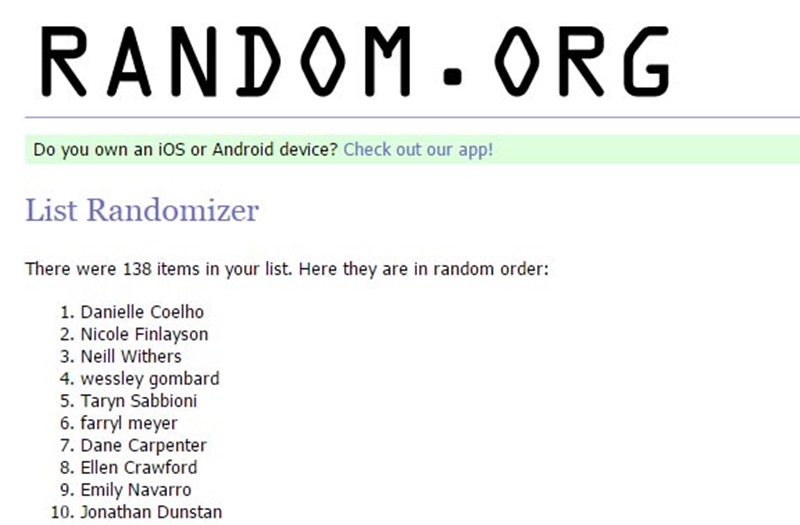 Congrats Danielle Coelho! We'll be in touch to hear what size jacket you want so that you can impress your puddin'. As for the rest of you, don't forget to give Filmjackets a browse. They've got a great selection on offer and I'm already looking at getting myself a Captain Kirk jacket from Star Trek Beyond so that I can be the coolest journo in any room. As for any other Harley Quinns in the room, here's where you can get your own Suicide Squad jacket.
Last Updated: August 8, 2016