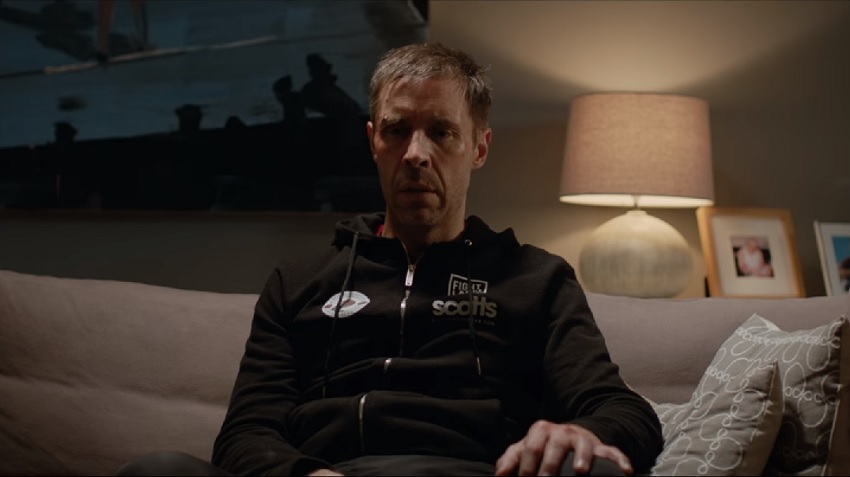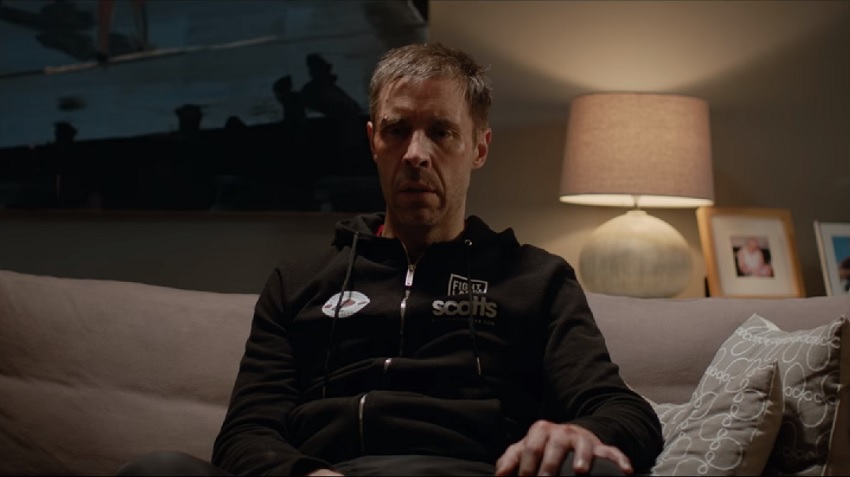 Movies about the sweet science have almost always been about the underdog overcoming the odds and rising to the top – think all the various entries in the Rocky franchise, Cinderella Man, The Hurricane, Southpaw, Million Dollar Baby, and more.
Journeyman is the upcoming feature from British writer/director/actor Paddy Considine (Tyrannosaur, Dead Man's Shoes) that takes a different direction. Considine stars as a champion boxer who, after defending his title for the last time in a brutal bout against a young challenger, suffers the delayed effects of a head injury and lapses into a coma.
Upon waking he's a changed man, struggling with his coordination, memory loss, and personality changes, which all take a devastating toll on his relationship with his wife (portrayed by the new Doctor Who Jodie Whittaker) and infant daughter. He then has to fight even harder than before to pull his life back together.
The plot synopsis is as follows:
Matty Burton (Paddy Considine) is the middleweight boxing champion of the world. Now, coming towards the end of his career, he knows that he must make his money and get out of the game. His aim is to secure a home with his wife Emma (Jodie Whittaker), and a future for their baby daughter Mia.

After a titanic battle against Andre 'The Future' Bryte, Matty returns home to Emma, but moments later collapses on the living room floor from a delayed reaction to a devastating punch. When Matty awakes from the coma, the real fight begins. Suffering from memory loss and with his personality altered, Matty must begin to piece his life back together as his world disintegrates.
Let's take a look:
There's no denying that this looks very ordinary plot-wise and that there's a generous helping of cheese to go with it. However Considine is an incredibly talented actor, and his performance here looks to elevate what would otherwise be a very predictable movie.
What do you think?
Journeyman is due for release in the UK on 16 February 2018. It also stars Paul Popplewell, Tony Pitts, and Anthony Welsh.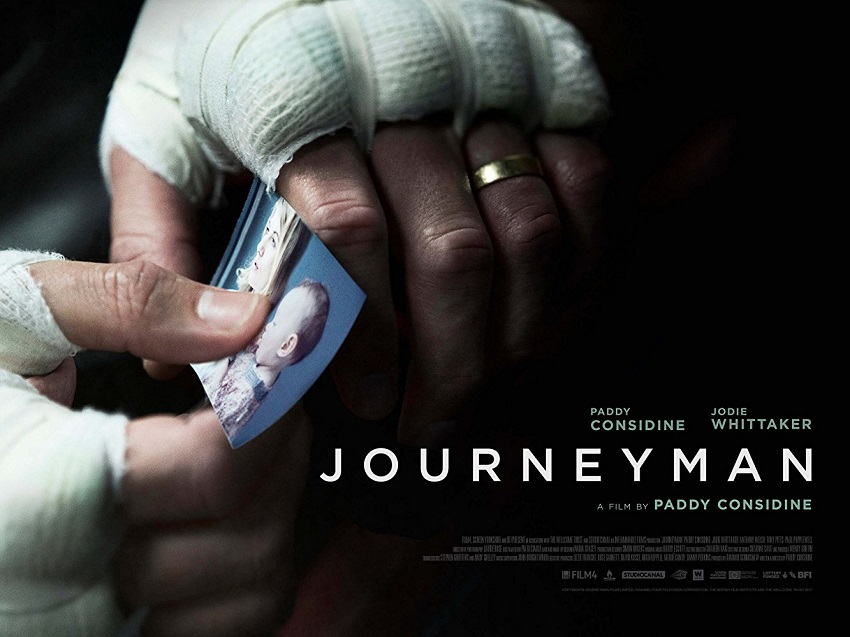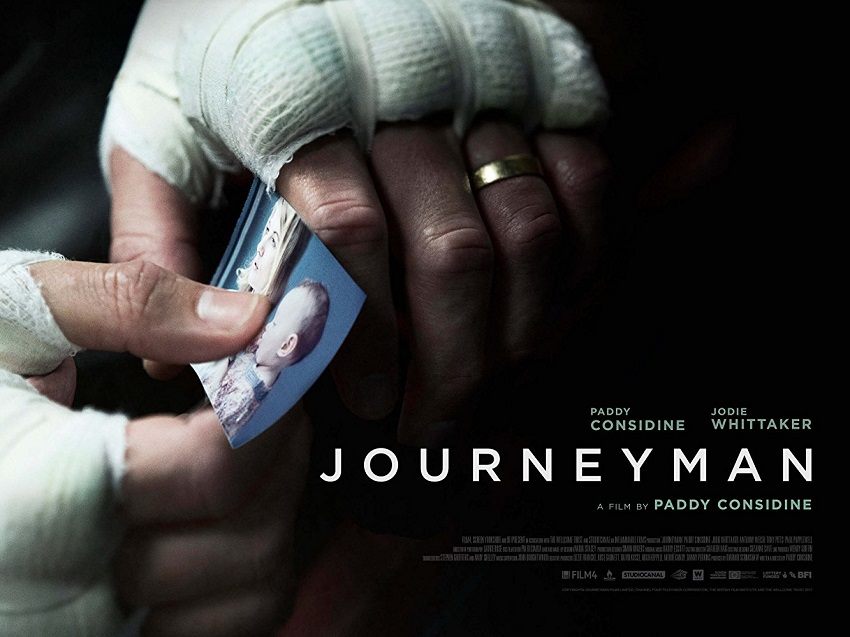 Last Updated: November 24, 2017