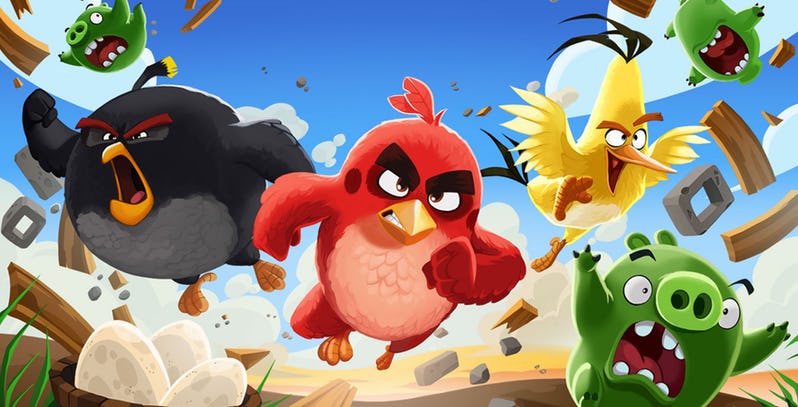 Despite being a fun series of games that used the effectiveness of mobile touchscreens better than few other have been able to, that first Angry Birds Movie should probably not have been made. Considering the games don't really tell much of a story other than some Bad Piggies arriving to steal some birds eggs, there is very little going for it. However despite being a decidedly poor movie, it appears the appeal of Rovio Entertainment's fun characters won out at the box office and the film still made an impressive $352 million against a $73 million budget. And we all know that if a film makes a profit inevitably means there will be another one.
This time round, Rovio Entertainment is trying to tie in their game and movie storylines a little more by basing the story for the sequel on their most recent addition of the game Angry Birds Dream Blast, something which sees our favourite multi-coloured and shape-shifting birds get stuck like large parts of the northern hemisphere last month in a big polar vortex. All this means only one thing. That this time the birds will need bigger slingshots to attack their enemies.
Angry Birds Movie 2 sees Jason Sudeikis and Josh Gad return in their voice- roles as Red and Chuck as they end up helping our beloved bird island fight of new threat in Zeta (voiced by Leslie Jones) who joins up with King Mudbeard (Bill Hader) and the rest of the piggies to take revenge on the paradise that is bird island in the only way they can – making it a lot colder and takings its decent weather away.
The majority of voice actors will be returning for the new movie, though there is also going to be quite a big line-up of new additions to the cast including Rachel Bloom, Sterling K. Brown, Zach Woods, Awkwafina and rapper-actor Nicki Minaj.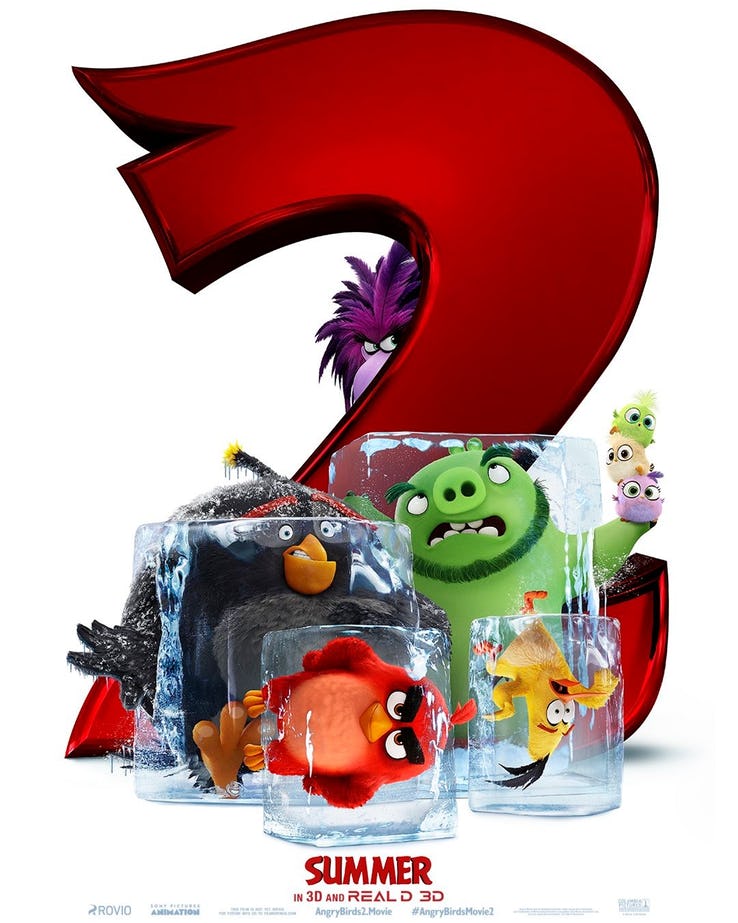 The movie is scheduled to release just in time for the first game's 10-year anniversary in August and so expect the original game to possibly be improved and rereleased around that time too. It probably won't be any good, but when the characters are as fluffy as this, does that really matter?
Last Updated: February 22, 2019