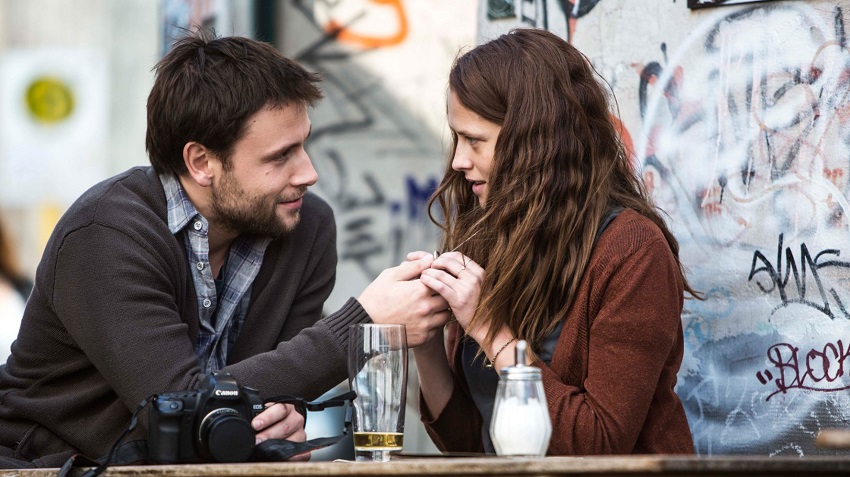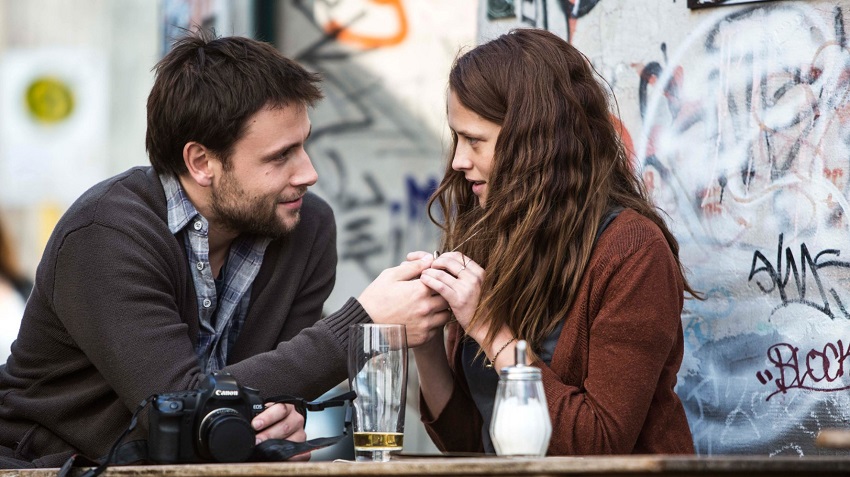 Berlin Syndrome is the upcoming thriller about a journey of self-discovery that goes horribly wrong. Teresa Palmer (Warm Bodies, Hacksaw Ridge) plays a young Australian tourist visiting Germany alone who's swept off her feet by a local English teacher Andi (Max Riemelt – Sense8). However her wish to stay is taken very literally, and she finds herself imprisoned and unable to leave.
Based on the 2011 novel of the same name by Australian author Melanie Joosten, the official plot synopsis is as follows:
A passionate holiday romance leads to an obsessive relationship, when an Australian photojournalist wakes one morning in a Berlin apartment and is unable to leave.
Let's take a look:
Do you know what's the best/worst thing that I saw in this trailer? Just how calm and relaxed Riemelt's character is throughout. He's not some finger-tapping malevolent bad guy taking sadistic pleasure in the situation, he's something worse – someone who's utterly broken inside and lacking empathy and conscience. Reminds me a bit of Nick now that I think about it.
Palmer will have to play a twisted cat-and-mouse game with his psyche to survive, and judging by the trailer that looks to be a game she learns very quickly in order to stay alive.
What do you think?
Berlin Syndrome is due for release in the US on 5 May, and will be heading to Netflix shortly afterwards. Directed by Cate Shortland, with the screenplay by Shaun Grant, it stars Teresa Palmer and Max Riemelt.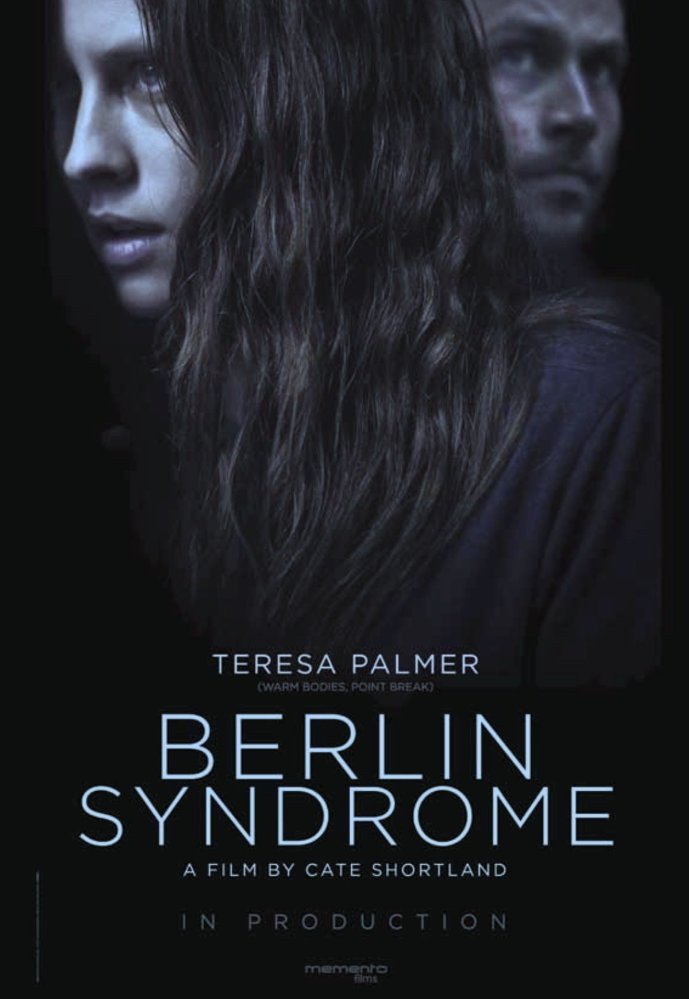 Last Updated: March 6, 2017