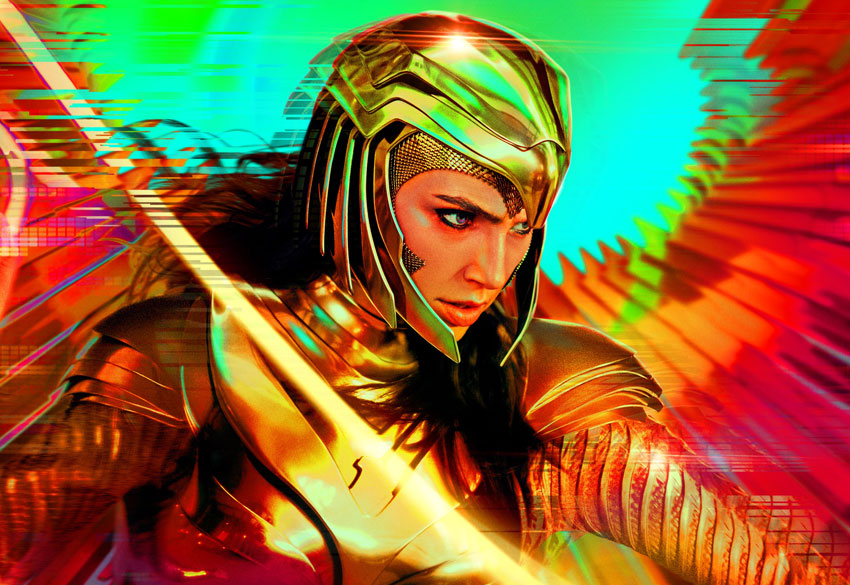 It was CCXP World this weekend past. Like so many of its peers in the pandemic-ruined 2020, the Brazil comic book expo had to go virtual. And again, like so many of its peers, it was kind of lame. There was one highlight though. Just like the studio did last year, Warner Bros debuted a brand new trailer for Wonder Woman 1984. The new preview confirms the upcoming superhero sequel's new HBO Max release strategy and is a much more muted trailer, trading in bombastic 80s music scores and big action set-pieces to showcase the more human, joyous side of Gal Gadot's Diana Prince.
And this trailer is actually very fitting as just a day before it dropped, the first press reactions to Wonder Woman 1984 hit the net, and just about everybody who had seen it was praising the film for its uplifting message of hope. Although writer/director Patty Jenkins had been working on this sequel for quite some time, it appears that the stars aligned to give us the blockbuster movie we need right now in this tumultuous world.
Also, it just kicks all kinds of ass! There a few niggles (mostly regarding the film's 150-min running time) but praise is being heaped on Jenkins' "hugely ambitious", 80s-inspired set pieces and Gadot's truly heroic superhero. Meanwhile, Pedro Pascal and Kristen Wiig as antagonists Maxwell Lord and Barbara Minerva aka Cheetah are apparently massive highlights, with Pascal reportedly chewing the scenery with delight as Wiig gets a great character arc. Oh and legendary composer Hans Zimmer is seemingly at his best here!
Check out the early reactions below.
Wonder Woman 1984 is set to debut in cinemas locally – as well as a number of other international regions – on 18 December 2020. A week later on Christmas day, it will debut on HBO Max in the US (in 4K with HDR10, Dolby Vision, and more) where it will be available to existing subscribers for no additional charge for one month. Warner Bros is using Wonder Woman 1984 to pioneer this simultaneous streaming/theatrical release model, with the studio's entire 2021 film slate getting the same treatment.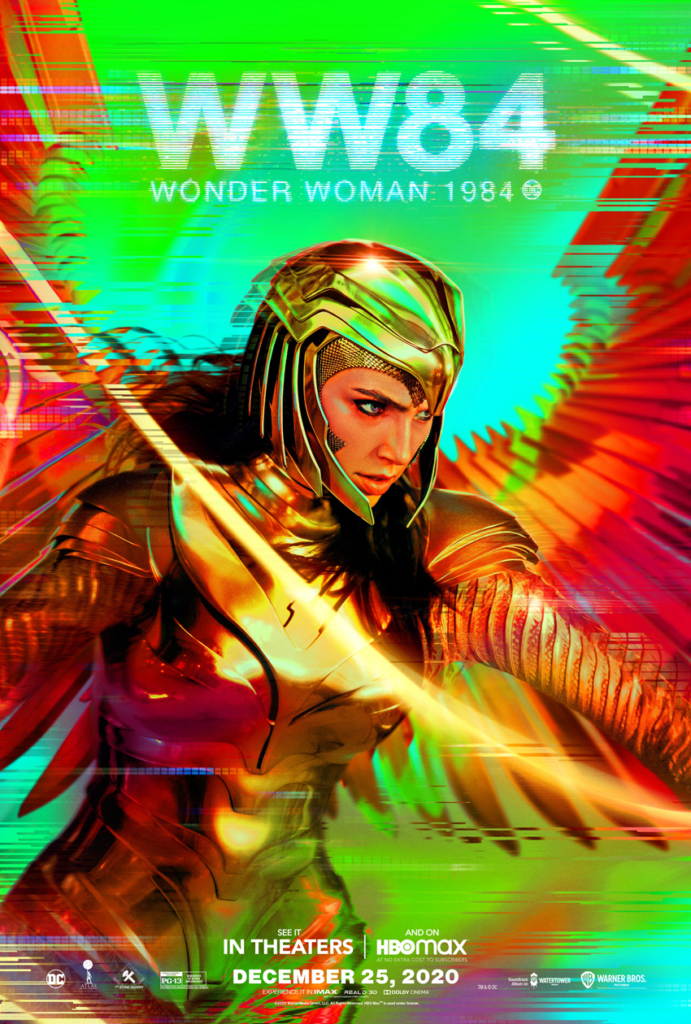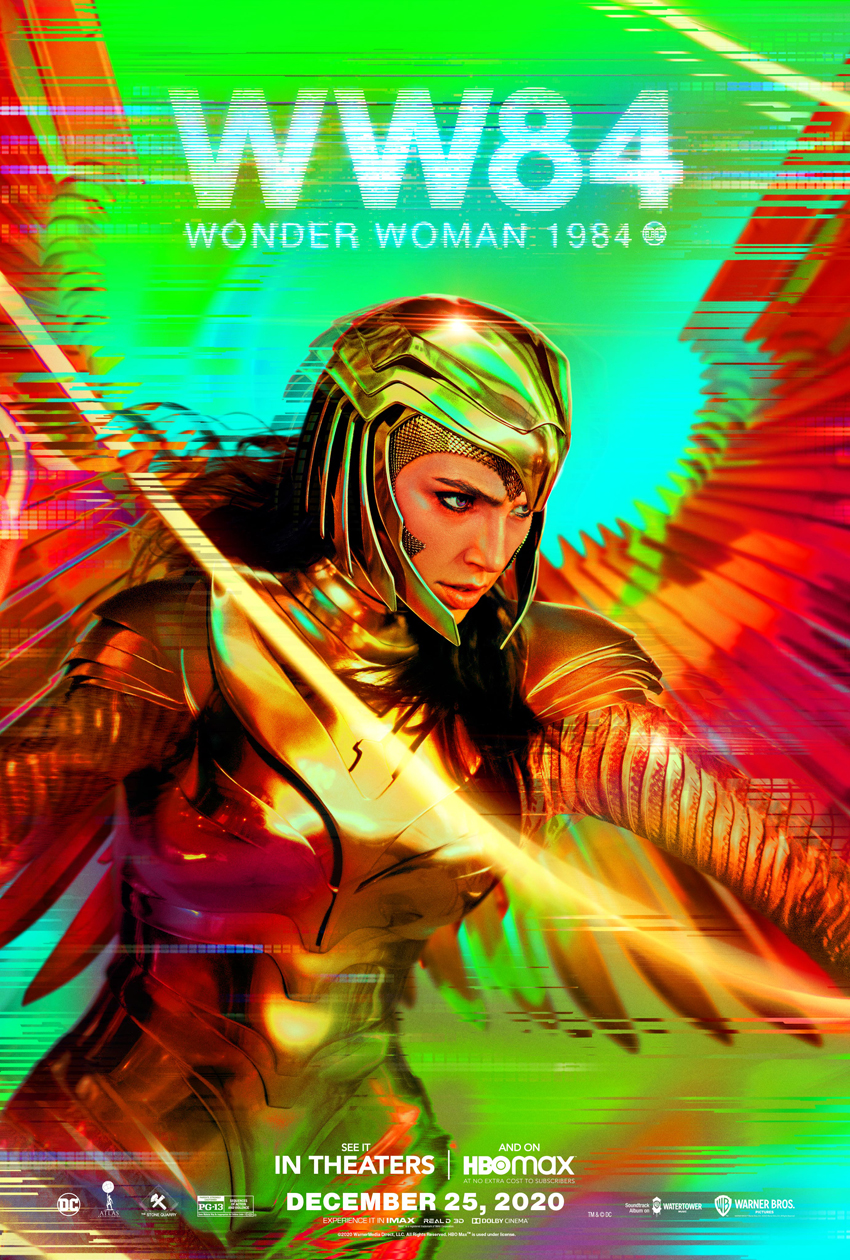 Last Updated: December 7, 2020