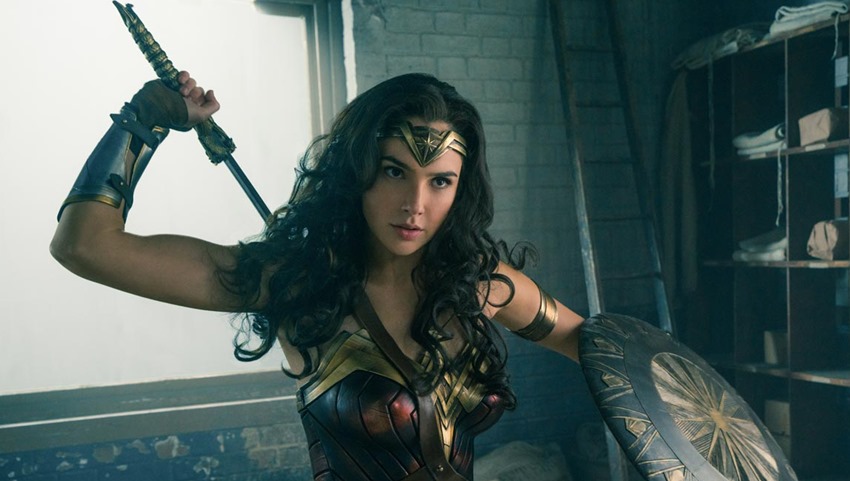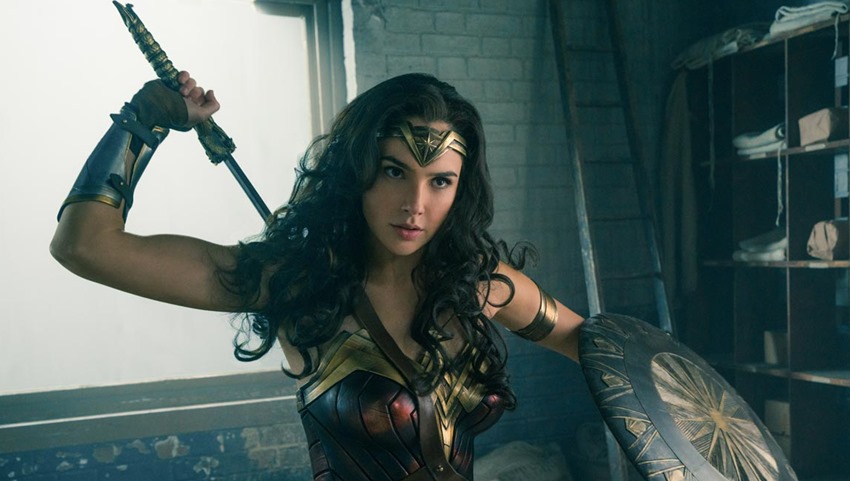 I watched Wonder Woman yesterday, and I agree fully with Tracy's review that it's… wonder-ful (sorry, that's the last time I'll do that). The movie has its flaws for sure – especially in its tonally different final battle which feels just a tad too Zack Snyder-y for my liking – but there's just so much else to love in it. Gal Gadot especially is a revelation, absolutely owning the movie as the titular Amazonian princess, and I predict an entire generation is about to fall in love with their new favourite superheroine. And it would appear that critics have already preceded them.
As we showed in our brief review round-up yesterday, Wonder Woman has been pulling in very favourable reviews from most reviewers. Just how many favourable reviews though may come as a bit of a surprise even for people like myself who praise the movie. While it is admittedly still early days and there are plenty of publications who still need to wade in, the vast majority of top critics have already published their reviews. And according to review aggregate site RottenTomatoes, at the the time of writing this, 97% of the 71 reviews counted have been positive.
[Just an explanation, that 97% is not an amalgamation of review scores, but rather the amount of critics who have a "fresh" review i.e. one that leans toward the positive]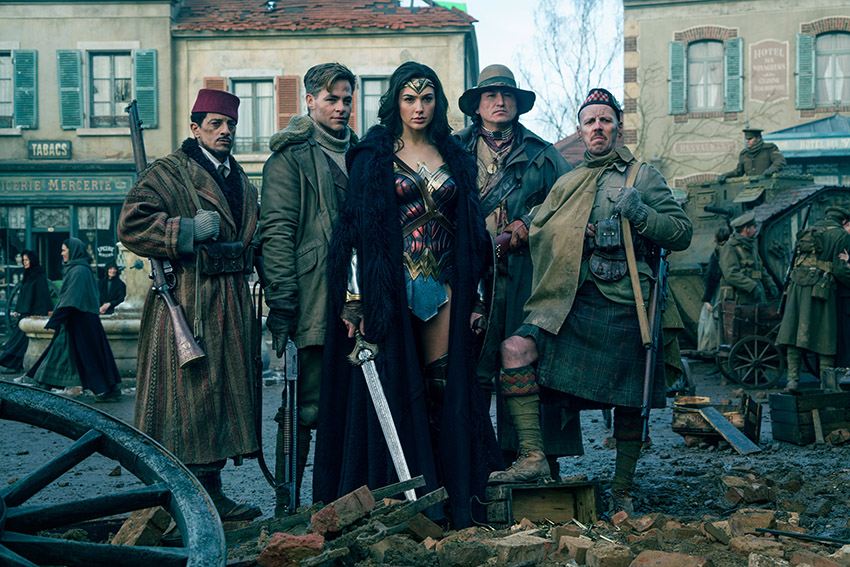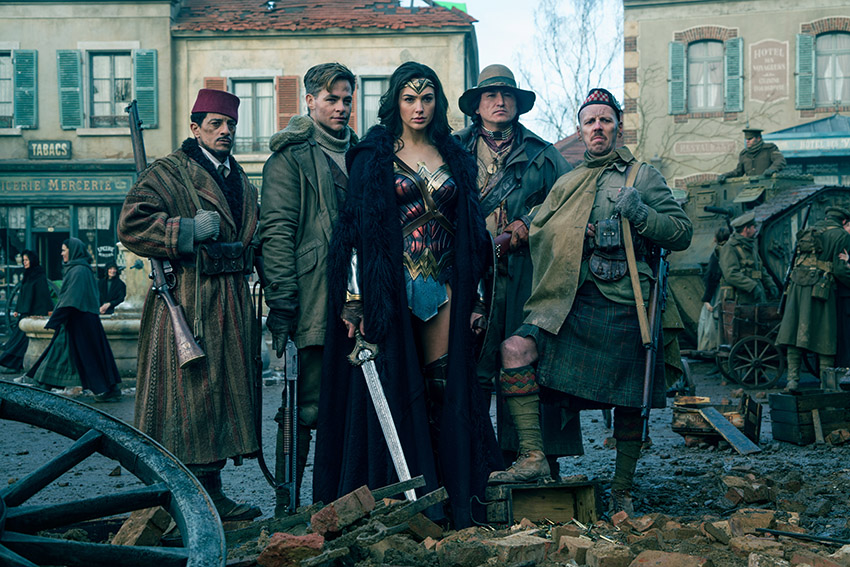 As pointed out by Pajiba, this is an astonishing figure – a figure that eclipses the efforts of every other comic book superhero movie ever released. A couple of reviewers have made the comparison to say that Wonder Woman is the best DC Comics movie since The Dark Knight, which is held by many as the gold standard of the genre and up till now the highest rated comic book superhero movie on RottenTomatoes. But the truth is that Wonder Woman is currently rated higher than The Dark Knight (94%), or in fact any of Christopher Nolan's three Batman movies.
Wonder Woman is currently even pipping recent genre high watermarks like Logan (92%), The Lego Batman Movie (90%) and X-Men: Days of Future Past (89%). When it comes to the direct competition from the Marvel side of things, even their best-rated efforts like Iron Man (94%), The Avengers (92%) and Guardians of the Galaxy (91%) get left behind.
These are all very different movies to Wonder Woman though. If there's any title that can be held as a direct comparison it would be Richard Donner's seminal 1978 classic Superman, as they share plenty of the same inspirational themes and hopeful tones. However, while Superman is truly beloved by millions and is considered the de facto blueprint for how to do these things well, not even it beats Wonder Woman, only making it to 93%.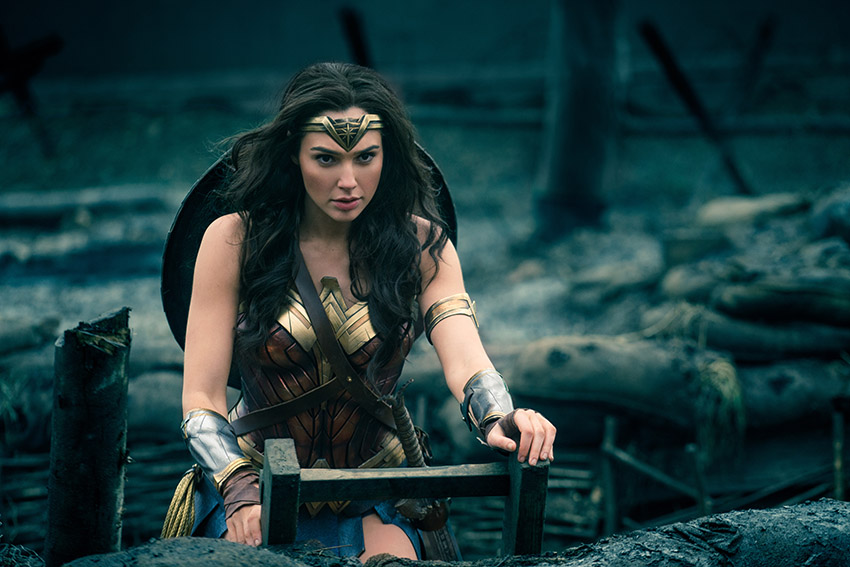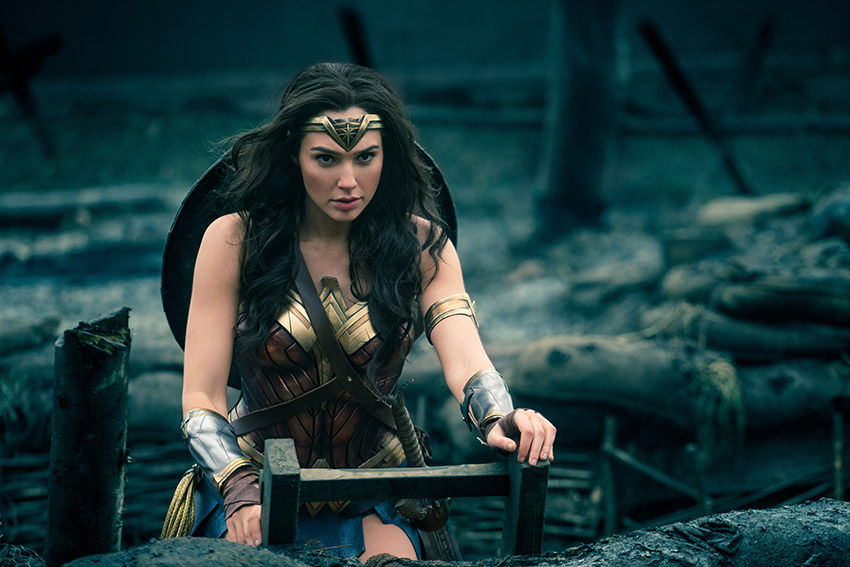 You may have noticed that I specifically said "comic book superhero movies" up until now, and that's because when it just comes to movies featuring superheroes not necessarily adapted from comic books, there's actually something tying Wonder Woman for first place on the RottenTomatoes rankings: Pixar's The Incredibles. The critically acclaimed 2004 animated film is also sitting on 97%, but who knows, by the end of this week Wonder Woman may just pull ahead here as well.
And in case you were wondering, as for the other recent DCEU movies, Man of Steel sits on 55%, Batman v Superman: Dawn of Justice only made 28% and Suicide Squad peaked at 25%. While those movies definitely have their fans (I'll be honest and admit that I still actually enjoy Man of Steel a fair bit, and there's plenty I like about Batman v Superman despite its glaring flaws, especially the much-improved Director's Cut…. The less said about Suicide Squad the better), it appears that Wonder Woman is exactly the movie the DCEU needs right now to get everybody loving it. Well, at least 97% of everybody.
Last Updated: May 31, 2017