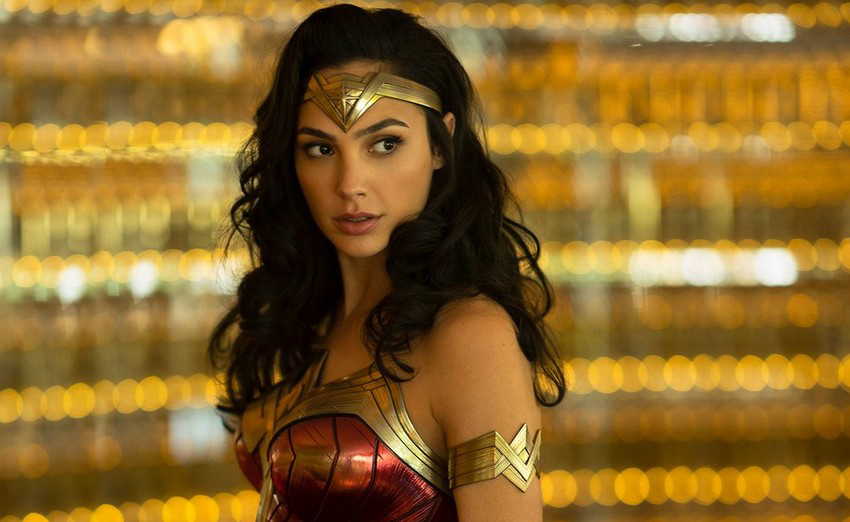 Looks like Marvel fans aren't the only ones getting some bad news this week, as the Distinguished Competition has made a new scheduling change that means we're going to have to wait a bit longer to see everybody's favourite comic book Amazon Princess again. Yes, as revealed by star Gal Gadot herself on Twitter last night, Wonder Woman 1984 has been delayed.
The upcoming Wonder Woman sequel, once again directed by Patty Jenkins, was originally scheduled for release on 1 November 2019, but it will now only hit screens 7 months later on 5 June 2020. As Gadot explained in her tweet, followed up by Jenkins, the reason for this massive delay is nothing to do with the usual production issues or reshoots that accompany these types of announcements more often than not. No, this is rather a combination of sentimentality and smart business sense as that is the same weekend that the original film released in with massive record-breaking success in 2017 and it's also smack dab in the middle of the prime Summer box office season.
Super excited to announce that, thanks to the changing landscape, we are able to put Wonder Woman back to its rightful home. June 5, 2020. Be there or be square!!!

✨?‍♀️✨ pic.twitter.com/Wj8ORUQLdg

— Gal Gadot (@GalGadot) October 22, 2018
?Our weekend. Feels like home. Can't wait for the day to come to share so many people's great work, blowing me away every day. https://t.co/OmNdGxckfB

— Patty Jenkins (@PattyJenks) October 22, 2018
Originally Wonder Woman 1984 would have found itself facing off against the next James Bond movie but then it got delayed as well as a new director took over, but that still didn't leave the DC Comics sequel with an unimpeded run though. It would still have found itself releasing right in the middle of Kingsman 3, Terminator 6 and Frozen 2, which is all sure to be very stiff competition. The new June 2020 release date isn't without its challenges either as Godzilla vs. Kong and Disney's Maleficent 2 drops in the two preceding weeks, but the summer holiday box office season is such a much more lucrative release window that it's worth it.
As for the film itself, we still don't know much about Wonder Woman 1984. We clearly know the action has jumped ahead in time from the first film's World War I setting – the title should be the dead giveaway – and we also know that Kirsten Wiig will be playing the film's baddie, Cheetah. We also know that somehow Chris Pine's Steve Trevor is back despite the fact that he contracted an acute case of death by bombing 70 years before. And now we have even more time to dream up theories to explain his mysterious return.
Last Updated: October 23, 2018