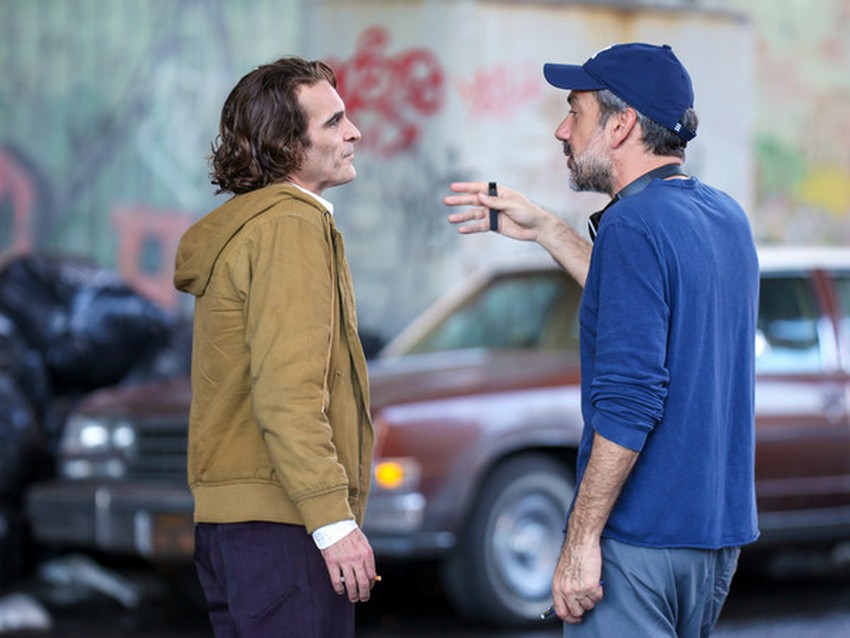 Last week we saw all kinds of conflicting reports hit the net in regards to whether or not a sequel to the record-breaking Joker was in development. THR started the confusing ball rolling by claiming that writer/director Todd Phillips was not just hard at work with a follow-up that would bring back Joaquin Phoenix's titular psychopath, but that the filmmaker had actually got the official go-ahead from Warner Bros. after the film's record-breaking box office success. Not just that, but reportedly Phillips had marched into WB boss Toby Emmerich's office to pitch doing a bunch of R-rated reboots of more DC Comics characters, only to get the go-ahead for one.
But according to follow-up reports from Deadline and Variety, Phillips had got no such greenlight for a Joker sequel during a meeting with Emmerich. In fact, the reporting of such had been a surprise to Phillips himself, as the filmmaker explained to Indiewire over the weekend.
I can honestly say to you there was no meeting that ever happened on October 7 where I marched in. First of all, if you know me and my career, that's not my style. I made a huge comedy at Warner Bros., 'The Hangover,' and I didn't suddenly become a comedy factory producer, like, oh, let's just churn out movies. Bradley [Cooper] and I have a production company at Warners. I've been at Warners for 15, 16 years. We have two things in development at all times, not 40 things like some people. I'm not the kind of guy who goes marching in saying I want these 40 titles. I just don't have the energy.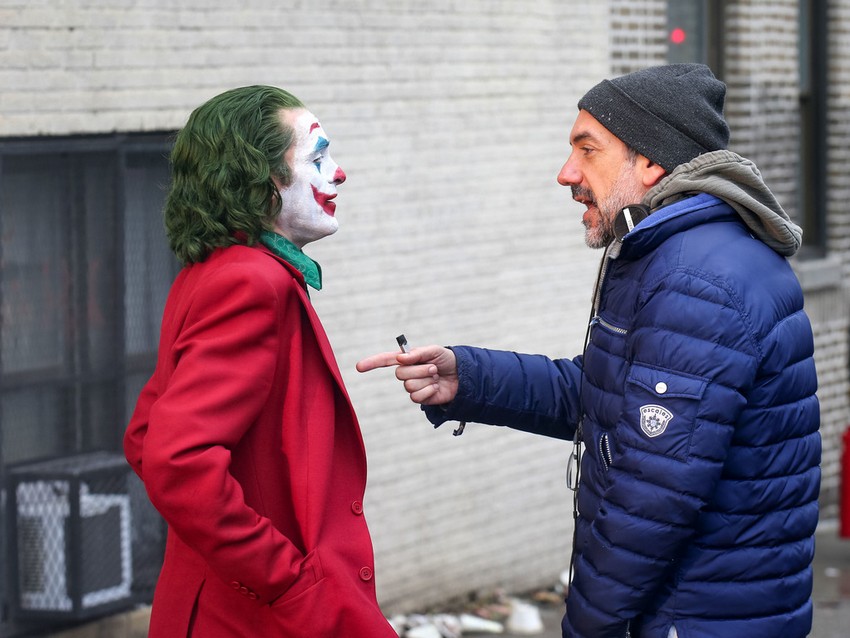 And as for those other DC Comics reboots that Phillips was supposed to have asked for before getting one? Well, that's kind of exactly what happened. Only it was a few years back and that one movie was Joker.
When I pitched them 'Joker,' it wasn't a movie, it was, let's do a whole label. They shut that down quickly and I get it. Who am I to walk in and start a label at a film studio? But they said, let's do this one.
As some may recall, it had been widely reported at the time that Phillips and co had been looking to start what some referred to as the "DC Black" label, a cinematic equivalent to DC Comics' Vertigo imprint. That was a while back though, so it's strange that THR had gotten the chronology of these events so wrong.
To be fair to the historic publication though, talk of a Joker sequel seemed completely logical. After all, on top of all the inevitable Oscar nominations it will get, Joker is the biggest R-rated film in history – the first R-rated film in history to make more than a billion dollars – and it did it on a budget of just $55 million. That's the type of success that definitely gets the suits at a big studio talking.
Well, a movie doesn't make a billion dollars and they don't talk about a sequel. Joaquin and I have publicly said we've been talking about a sequel since week two of shooting because it's a fun thing to talk about. But the [THR] article was referring to other things than that that were just frankly untrue. I don't know how it gets started, if it's some assistant trying to gain street cred with a writer.

Here's the real truth about a sequel. While Joaquin and I have talked about it, and while touring the world with Warner Bros executives — going to Toronto, and Venice, and other places — of course, we're sitting at dinner and they're saying, 'So, have you thought about…?' But, talking about contracts, there's not a contract for us to even write a sequel, we've never approached Joaquin to be in a sequel. Will that happen? Again, I just think the article was anticipatory at best.
So there you have it. Is a Joker sequel in development? No. Will one be in development? A very slim maybe at this point. Are we admittedly a little sad that we won't get to see what a gritty R-rated version of Plastic Man courtesy of Todd Phillips would look like? Maybe.
Last Updated: November 25, 2019