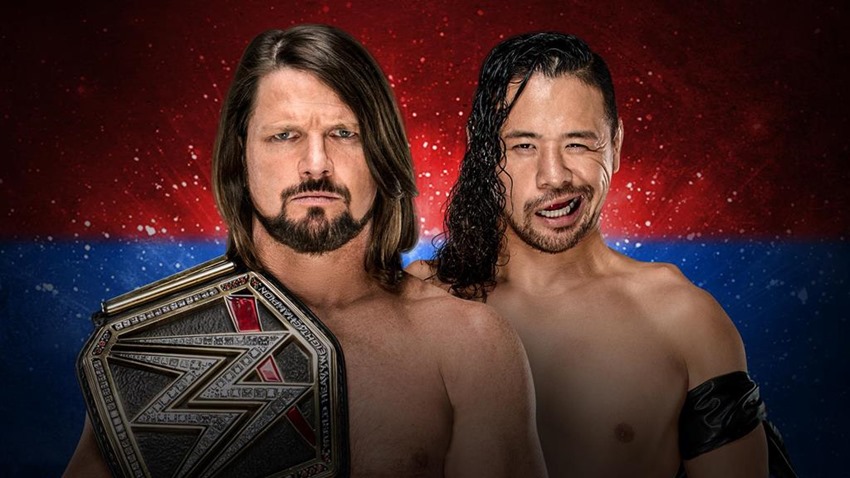 What, did you think that The Greatest Royal Rumble would have title changes aplenty? Nope! With Wrestlemania done and dusted, the real new era of WWE begins now, and it starts…with a Backlash. Championships are up for grabs, AJ Styles' testicles will be pushed to their low blow limits yet again when he clashes with Shinsuke Nakamura and you can bet that the Miz will be chomping at the bit to reclaim his signature Intercontinental champion title back from Seth Rollins.
Here's the full match card for this Sunday:
Roman Reigns vs. Samoa Joe
WWE Champion AJ Styles vs. Shinsuke Nakamura (No Disqualification Match)
SmackDown Women's Champion Carmella vs. Charlotte Flair
Daniel Bryan vs. Big Cass
Braun Strowman and Bobby Lashley vs. Kevin Owens and Sami Zayn
Intercontinental Champion Seth Rollins vs. The Miz
Raw Women's Champion Nia Jax vs. Alexa Bliss
United States Champion Jeff Hardy vs. Randy Orton
That's an alright card from the roster! It's RAW and SmacKdown LIVE going head to head, with the brand-specific tag team titles notably absent. Odd stuff. The main event for the night falls down to Roman Reigns and Samoa Joe, as the two heavyweights battle it out for bragging rights and a future chance at dethroning WWE Universal champion Brock Lesnar.
Braun Strowman and Bobby Lashley will most likely be a showcase of power against the dirty tricks of Kevin Owens and Sami Zayn, while Alexa Bliss will be caught between a Nia Jax and a hard place when she steps into the ring with the current RAW Women's champion. Like I said, it's an alright card, and should provide some decent entertainment.
Hell, aside from the No Disqualification stipulation of the match between WWE Champion AJ Styles and Shinsuke Nakamura, every match is pretty normal. It's basically your filler event, to tide the fans over until Summerslam kicks off this August.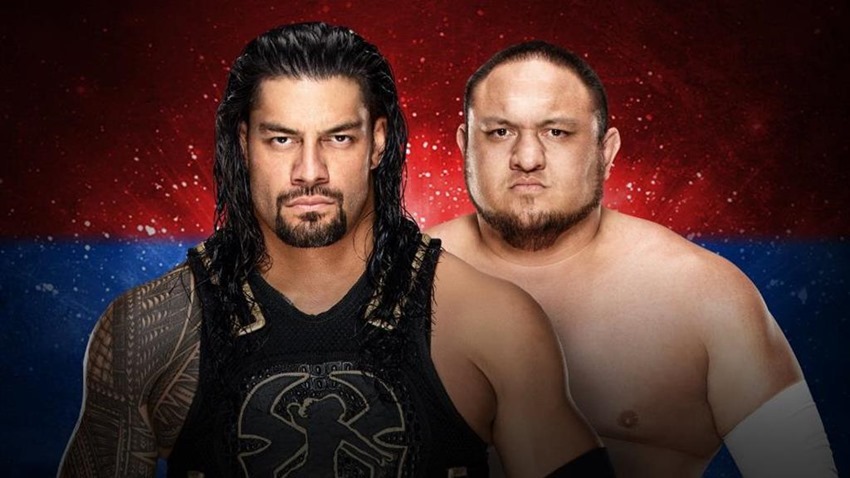 Last Updated: May 4, 2018