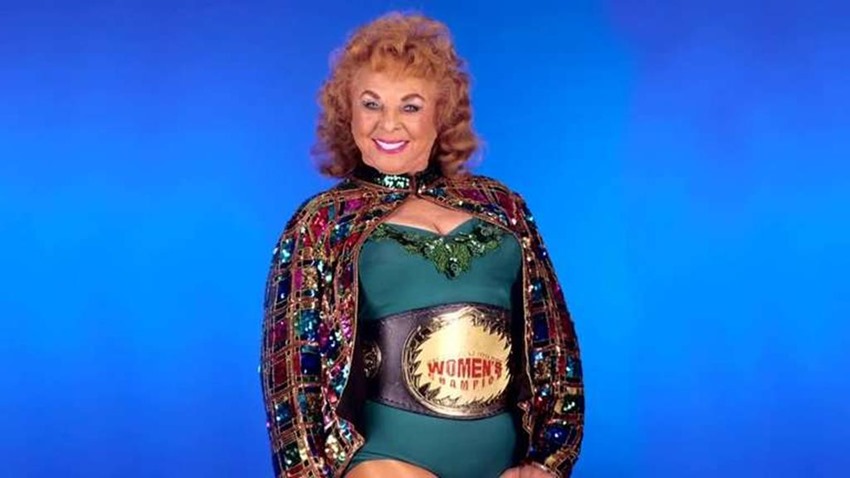 Wrestling is full of legends, icons who endured decades of in-ring war to emerge as champions and main event headliners who defined the industry. People like Ric Flair, Triple H and Stone Cold Steve Austin are a few names on ay list of legends, in an sports entertainment industry that changed massively over the years. One of the biggest reformations though? WWE finally treating its women's division as legitimate contenders in the ring.
While TNA Impact got the ball rolling with their Knockouts division, it's the Women's Revolution that really hammered the idea home that the age of the Diva was over. No more silly lingerie matches or mud-wrestling, but a locker room filled with lass-kickers instead. The last year within the WWE has seen many an event feature a female equivalent, with Wrestlemania now hosting its own X-chromosome version of the annual Andre The Giant Battle Royale (not that kind of battle royale).
The legendary lady that this version would be named after? None other than the Fabulous Moolah, a decision which drew an incredible backlash from WWE fans. Why though? Wasn't Moolah an icon who wrestled well into old age? Why all the hate? It could be from the fact that Moolah is widely regarded as one of the worst people to ever live and work in sports entertainment. Probably.
There's a great write-up on Moolah's (real name Lillian Ellison) horrifically true legacy here at Deadspin, but the gist of it boils down to Moolah being just a terrible human being. She buried talent, ensured that the spotlight was always on her and generally preferred to portray women's wrestling as a titillating catfight instead of serious athleticism.
And let us not forget the allegedly open secret in the industry of how Moolah took hefty cuts from the paycheques of wrestlers that worked for her and was also essentially pimped her students out. "Moolah did send girls out to this guy in Arizona and pimped them out," Jeannine "Lady Maxine/Mad Maxine" Mjoseth said way back in a 2014 interview with Slam! Wrestling.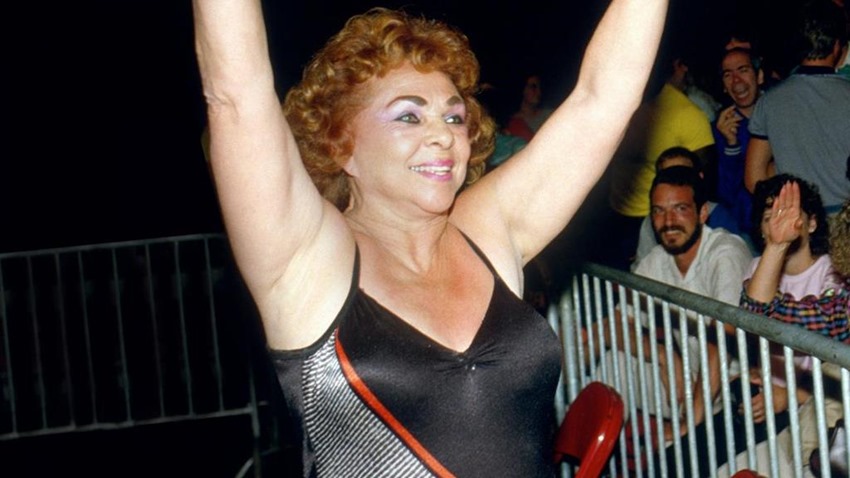 I actually spoke to him on the phone and asked him what he was looking for. He said, 'If I'm spending all this money, you know what I want.' That was part of Moolah's way of making money. She was just a bad person. Moolah didn't have a good bone in her body.
Currently, the upcoming Women's Battle Royale at Wrestlemania doesn't have a single female legend representing it. Which is a damn shame, as there are far far better faces who could easily be the face of that tournament. Even if some of them did have post-career controversies attached to them, they're still much better options than the so-called Fabulous Moolah.
Think of legends like Alundra Blaze, Chyna, Lita and the Sensational Sherri. Personally, I was always a massive fan of the late Luna Vachon and her ability to make any match look like a five-star classic. She was mad, charismatic and able to do any heavy lifting that was asked of her, ala the time she put Sable over at Wrestlemania XIV.
At any rate, it's nice to see that the WWE is listening to fans, especially when it comes to switching the spotlight off on the career of a person who was a heel inside and outside of the wrestling ring.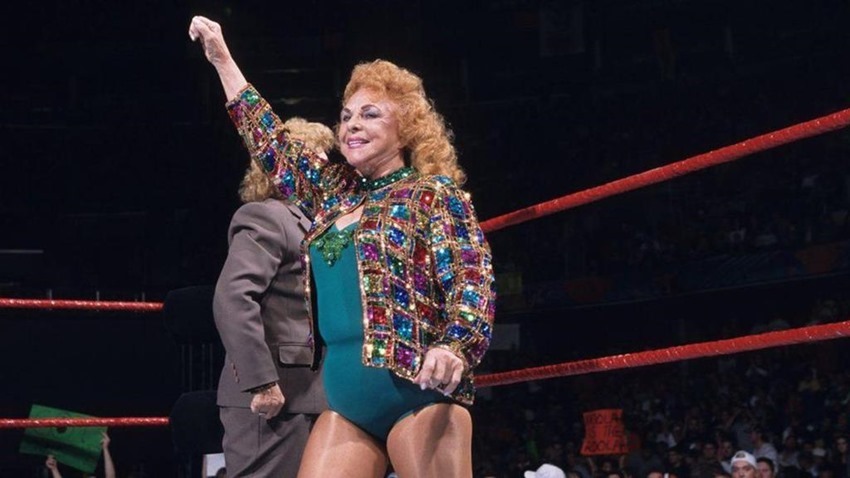 Last Updated: March 16, 2018