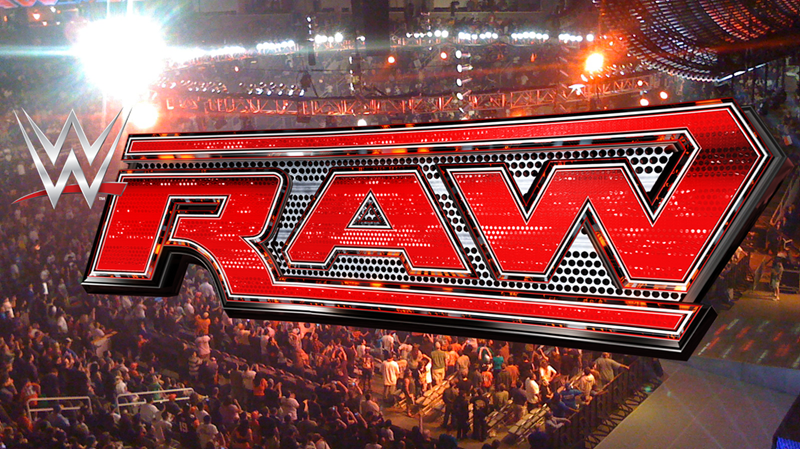 WWE Monday Night RAW was held at the Royal Farms Arena in Baltimore, Maryland. Here's all the action that went down.
Opening segment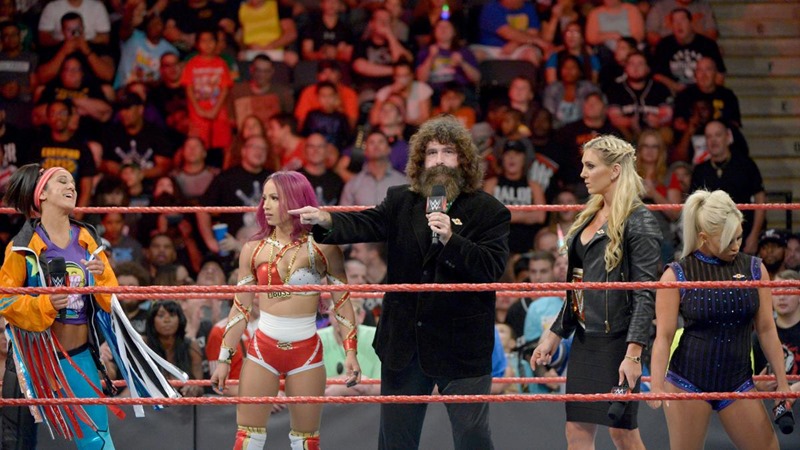 Mick Foley was in the ring to wax lyrical about the RAW women's division, as he called out current champ Charlotte and her pal Dana Brooke to the ring. Charlotte had some big news for Dana Brooke: Her mentorship was over. Foley began discussing a title defense for Charlotte, so of course she was interrupted. Of course she was. Sasha Banks and Bayley hit the ring, words were exchanged and the first big match of the night was set up.
Sasha Banks defeated Bayley and Dana Brooke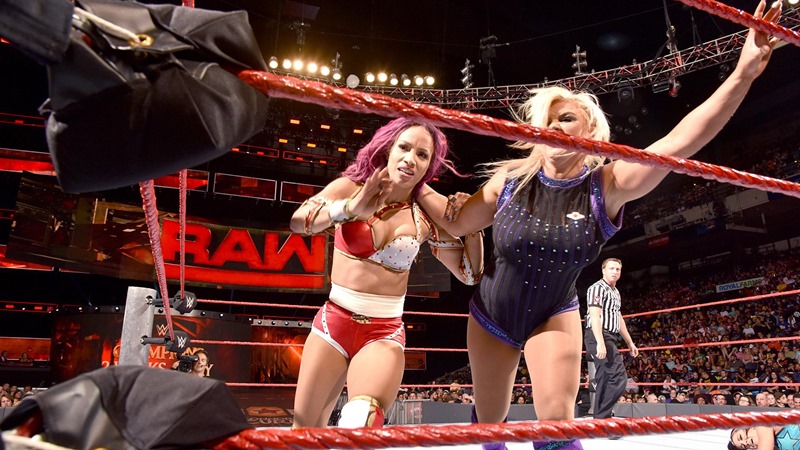 And what a match it was. Bayley and Sasha decided to keep Dana out of the equation in this RAW opening match, before deciding to clobber each other for a bit. On the match went as Dana re-entered the picture, as Bayley and Sasha hit finishers on Dana. Attempting to pin Dana, Bayley was instead quickly rolled up by Sasha and the ref counted her out. Your winner and new number one contender for the RAW Women's title, Sasha Banks.
Backstage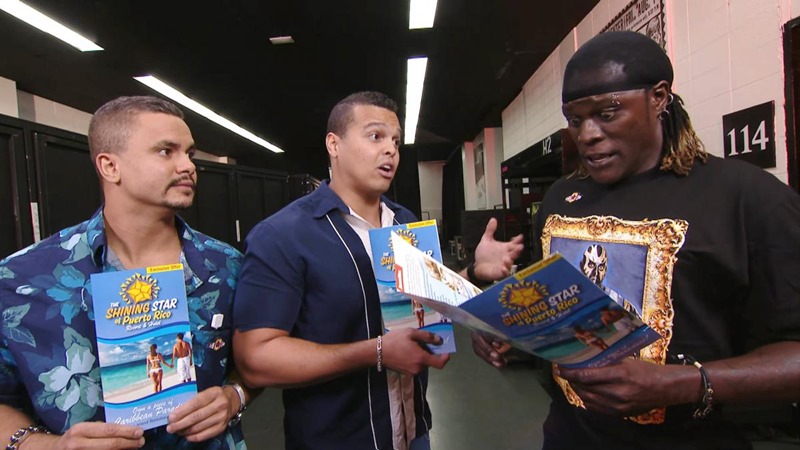 Almost buying a vacation package from the Shining Stars to Puerto Rico, R-Truth was fortunately saved from a poor financial decision by Goldust. Enzo and Cass showed up to spit some words at them, with the heated exchange winding up in a match challenge later on RAW. Kevin Owens was also in the back, being interviewed about his upcoming title defense against Roman Reigns. Meanwhile, Chris Jericho announced that Sami Zayn would be his guest on the Highlight Reel later on.
Bo Dallas defeated Brandon Scott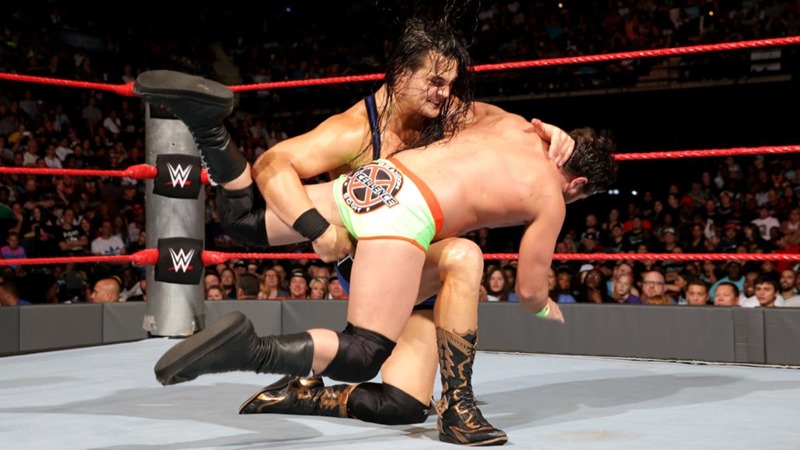 The Boliever quickly shut down a local jobber with a spinning powerslam and a backbreaker, as Bo Dallas won another match on RAW with his signature reverse spinning DDT.
Chris Jericho's Highlight Reel featuring Sami Zayn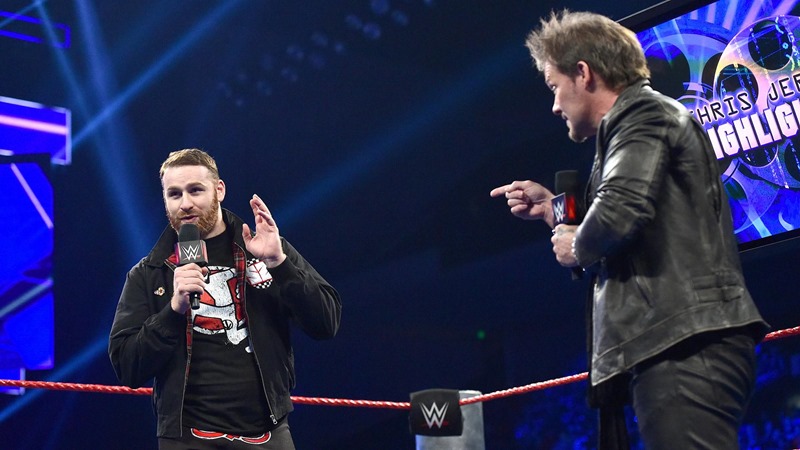 The best part of this segment was Sami Zayn telling Chris Jericho that he was basically Kevin Owens' bitch. And then Jericho got mad, smashed a phone on the head of Zayn and locked in a Codebreaker. And that was the Highlight Reel on RAW.
Cesaro defeated Sheamus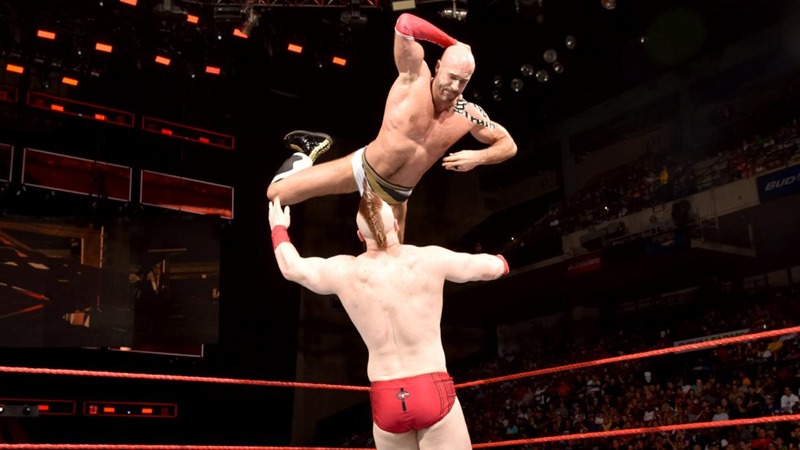 The best of seven series between Cesaro and Sheamus heated up, as the Swiss Superman evaded a Celtic Cross in the closing moments of this match and used the ropes for a sneaky pin. With that victory, the series now has Cesaro at two wins and Sheamus at three.
Nia Jax vs. Alicia Fox ended in a No contest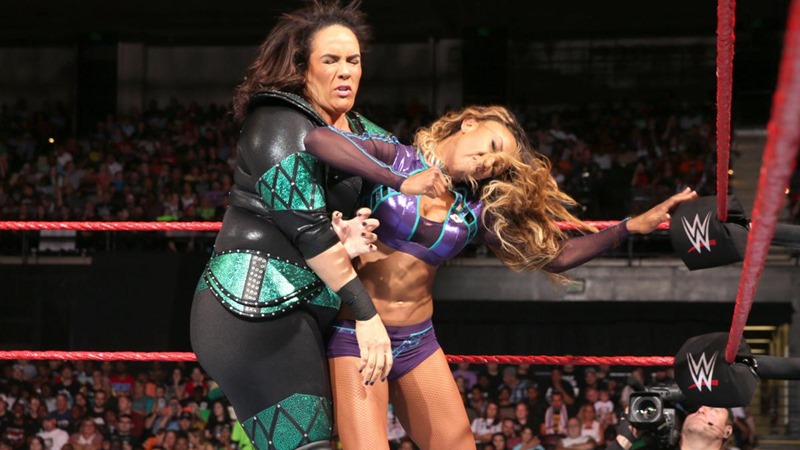 Squashmaster Nia Jax took control of this bout on RAW in the opening minutes, taking Alicia Fox inside and outside of the ring and eventually spearing her foe through the barricade near the timekeeper's area. Deciding to stop the match, the referees declared this battle a no contest.
Luke Gallows and Karl Anderson defeated Kofi Kingston and Xavier Woods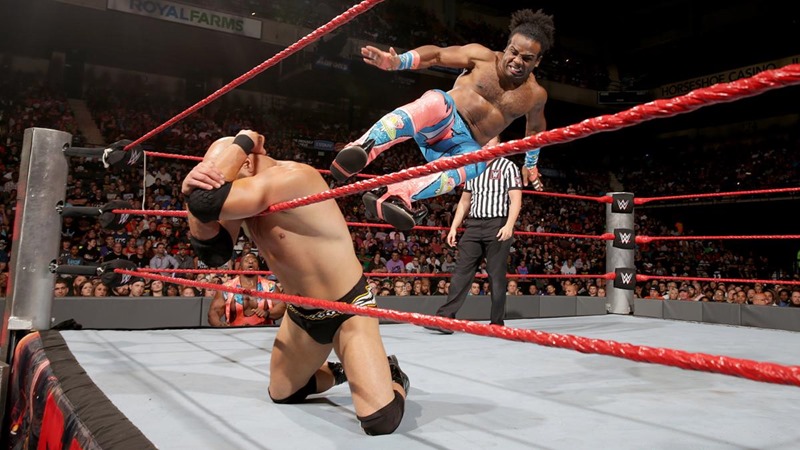 Plenty of offense both verbally and physically from The New Day was thrown at Gallows and Anderson in this RAW match, with hot tags aplenty and some big slams. Blocking an aerial assault from Kofi Kingston with a big boot, Gallows and Anderson would lock in a Magic Killer and get the win.
Jinder Mahal defeated Jack Swagger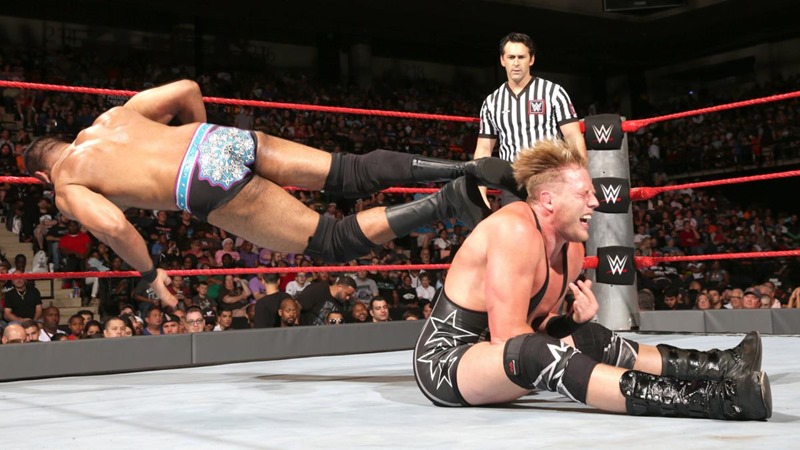 Holy crap, Jack Swagger is still around. Anyway, after a weird promo Jinder Mahal and Swagger clashed on RAW as the American hero hit some big clotheslines and a spinebuster on his opponent. Missing a Swagger Bomb, Jinder sneaked in a neckbreaker for the win.
Epico defeated Enzo Amore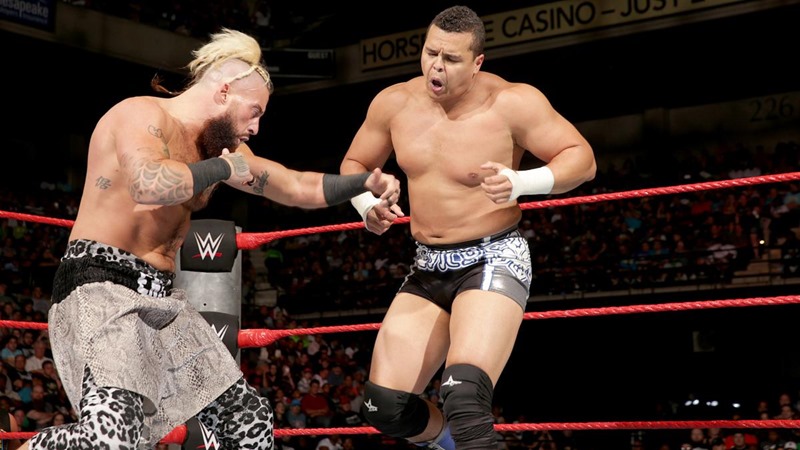 While Big Cass was keeping Primo occupied outside the RAW ring, Epico and Enzo had a go at each other. Despite some good counters however, Enzo ran afoul of a suplex while Primo kept his legs down, resulting in one hell of a sneaky pin and a RAW win for Epico.
Kevin Owens defeated Roman Reigns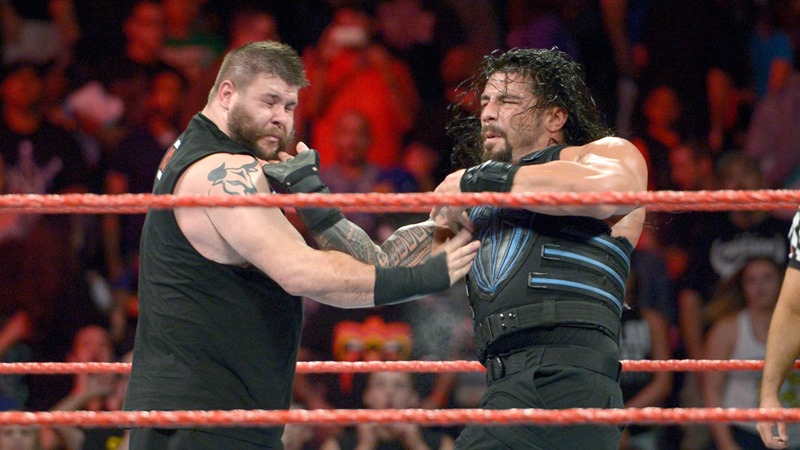 After some tense words backstage with Seth Rollins and a warning from Mick Foley that any interference would result in consequences, it was time for the RAW main event. Reigns and Owens brawled throughout this bout, inside and outside the ring. Massivly physical, it wasn;t long before Rollins made his presence known as he blindsided Reigns and prompted Mick Foley and Fit Finlay to come out and eject him from the match.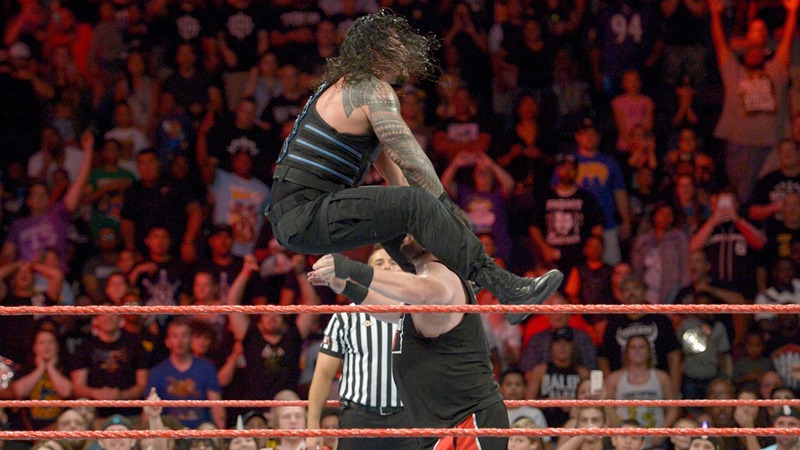 Restarting the match, Owens took control and gave Reigns a run for his money. After some more action and an exchange of powerbombs, Rusev decided to also make a match appearance, his distraction giving Owens the perfect window of opportunity to catch Reigns with a Pop-Up Powerbomb and the three-count.
With the match over, Rusev decided to pummel away on Reigns, as RAW ended with the big Bulgarian standing over a broken Roman Reigns.
Last Updated: September 13, 2016