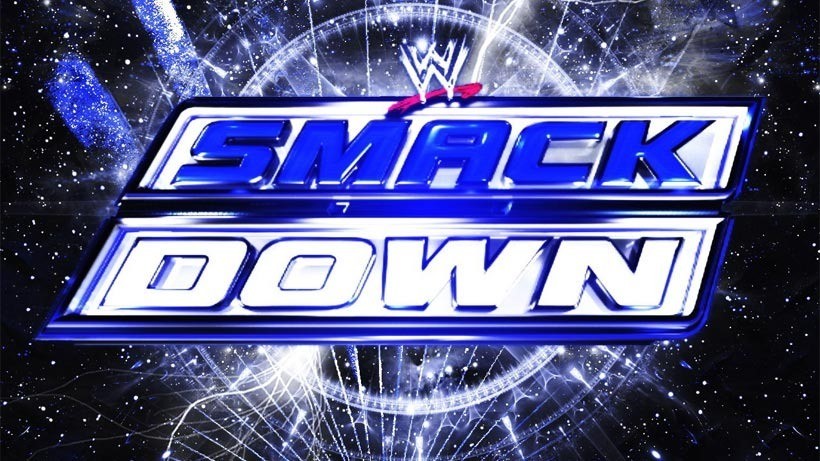 Taped this week in Milwaukee, Wisconsin, Smackdown featured some big names and even bigger matches. Here's what went down. As always, spoilers for the Friday night ahead, just below the complimentary image of the nightmare fuel known as Doink the Clown: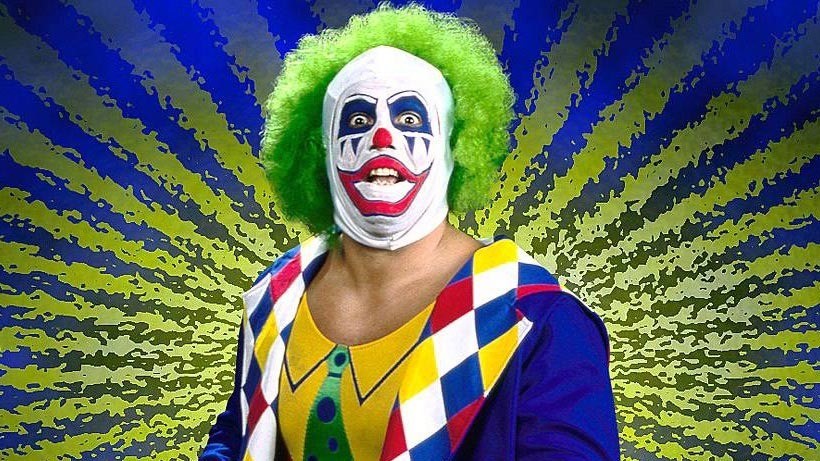 Opening segment
The Miz heads to the ring for a Miz TV spot, with his guests being Sami Zayn and Intercontinental Champion Kevin Owens. As usual, the ongoing hostility is interrupted, this time by Neville  who is seeking a piece of Owens. Neville rushes the ring, starts beating down on KO and triggers the Miz to attack Zayn. Which kicks off the first tag team match of the night!
Sami Zayn and Neville defeat The Miz and Kevin Owens:
Owens gets fed up, refuses to fight Zayn and leaves the Miz to get demolished, ending in Zayne pissing the awesome one for the 1-2-3 count.
Brie Bella defeats Summer Rae
With Lana on commentary, Brie picks up the win with a submission on Summer Rae. And gets attacked by Lana after the match, because of course.
After that match, Chris Jericho appears to present a eulogy on short-lived tag team action with AJ Styles in Y2AJ. Jericho runs his mouth, sets a Y2AJ shirt on fire and triggers a surprise AJ appearance. The Ascension put a stop to that however, as Jericho beats a hasty retreat, watching Styles clear the ring in…style.
King Barrett and Sheamus defeat Sin Cara and Kalisto:
League of Nations action against the lucha libre magic of Sin Cara and Kalisto, that ends with Barrett hitting Cara with the Bullhammer for the win. Backstage, Ryback talks smack about his upcoming match with Kalisto.
Dean Ambrose, Dolph Ziggler and The Usos defeat The Wyatt Family:
The main event pits the current renegade team of Ambrose, Ziggler and the Usos in a massive eight-man tag team match with the Wyatt family. After some back and forth action, the Wyatts are eventually defeated while Ambrose, Ziggler and the Usos celebrate in the ring.
Last Updated: March 9, 2016