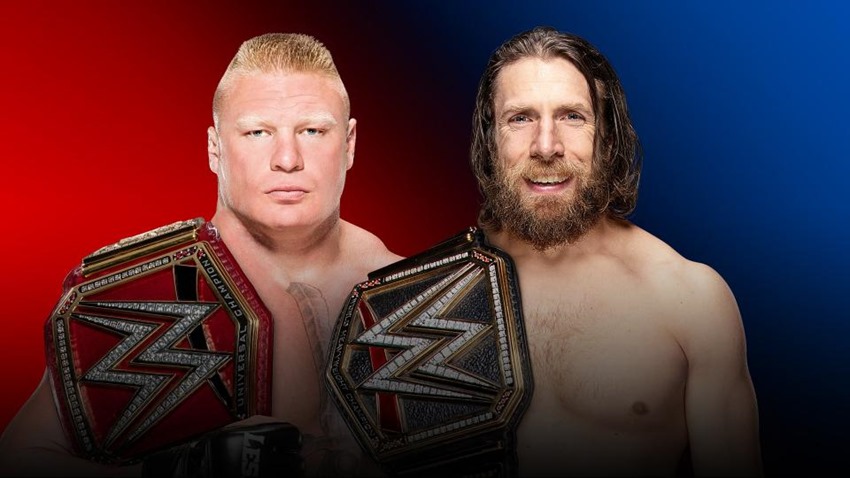 The Royal Rumble. Wrestlemania. Summerslam. The WWE may have a special event on seemingly every month, but the company was built on four blockbuster promotions that defines the direction of many a feud over the course of a year. For one night a year however, there's an opportunity for the locker room to wave their show flag and get dirty in the ring with superstars that they'd ordinarily never face.
It's the single night, where rivalries are put aside and rosters form a united front as they go to war. Smackdown vs RAW, with the winner taking all the bragging rights that you can think of. This year, the battle lines have been drawn and shots have been fired as each show prepares to defend their honour and prove just which TV series in Vinnie Mac's house o' smacks is the top dog.
Survivor Series kicks off on Sunday with not one, not two but three traditional tag team elimination matches. Plus a few other champion vs champion bouts as well. Here's the full match card for the event: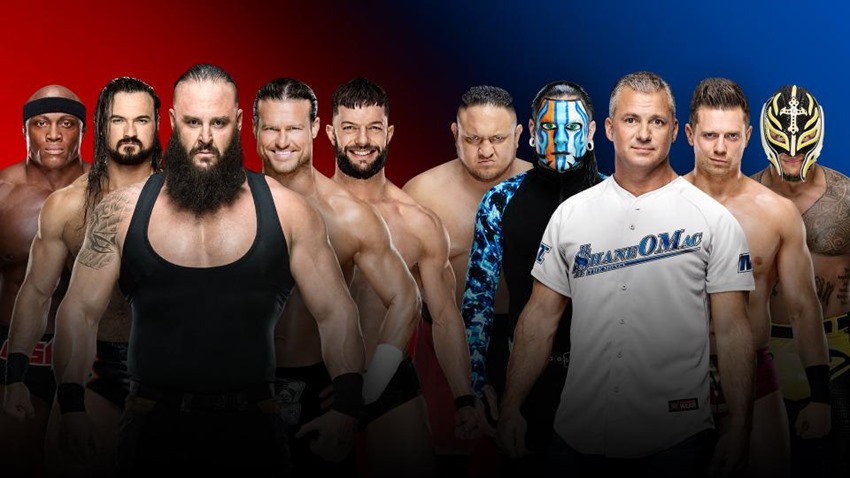 Universal Champion Brock Lesnar vs. WWE Champion Daniel Bryan
Raw Women's Champion Ronda Rousey vs. Charlotte Flair
Intercontinental Champion Seth Rollins vs. United States Champion Shinsuke Nakamura
Women's 5-on-5 Traditional Survivor Series Elimination Match
Men's 5-on-5 Traditional Survivor Series Elimination Match
WWE Cruiserweight Champion Buddy Murphy vs. Mustafa Ali
Raw Tag Team Champions AOP vs. SmackDown Tag Team Champions The Bar (with the Big Show)
10-on-10 Tag Team Traditional Survivor Series Elimination Match (Kickoff Match)
In the main Survivor Series match featuring the male roster, RAW will be represented by Braun Strowman, Finn Balor, Bobby Lashley, Dolph Ziggler and Drew McIntyre. Smackdown LIVE fields Shane McMahon, Samoa Joe, Jeff Hardy, The Miz and Rey Mysterio. On the Woman's side of the equation, it's Nia Jax, Natalya, Mickie James, Ruby Riott and Tamina batting for RAW, while Smackdown LIVE's ladies are short a member. Still, the likes of Asuka, Carmella, Naomi and Sonya Deville should still provide plenty of a challenge.
A solid card, with plenty of unresolved feuds that will probably have an impact on the main events. Should be interesting to see who messes with who, come this Sunday.
Last Updated: November 16, 2018