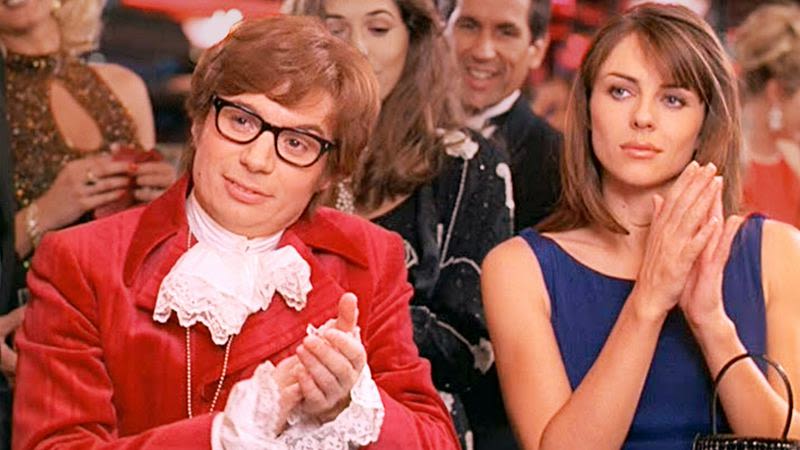 There was a time when Mike Myers was comedic gold. There wasn't a character he could create that wouldn't become a cultural icon that generated a generation of catch-phrases. Times have changed though for the talent behind such wild creations as Wayne's World, Austin Powers and a host of other SNL favourites. And that's excluding his stellar efforts in voicing Shrek for more than 10 years. The green Ogre has provided his only real success since his Austin Powers days, if you discount his recent role in Bohemian Rhapsody.
Hopefully, there is more life and wild creations in Mike Myers still as Variety is reporting that the actor has signed a deal with Netflix to create and star in his own new TV show. We don't have any further information on what the show will be about, but according to the report, much like the actor has done in his Austin Powers films, Myers will be playing several characters in the series, which could point to it being more of a sketch show like Saturday Night Live.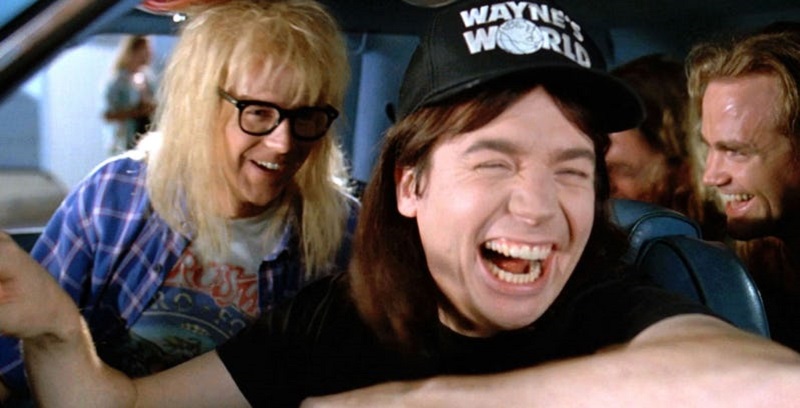 For me, Myers' characters are often hit and miss. While I loved much of Wayne's World and Austin Powers, not every laugh worked and his other big movie creation, The Love Guru, was an absolute stinker. Hopefully what Myers can create in this new series can bring the best out of him and not bring about anything closely relating to that mess of an idea.
There is no confirmed release date for the new series just yet, though if it does take off like some of his characters have in the past, expect a whole new range of catchphrases and quotable lines to become parodied across the internet.
Last Updated: April 18, 2019