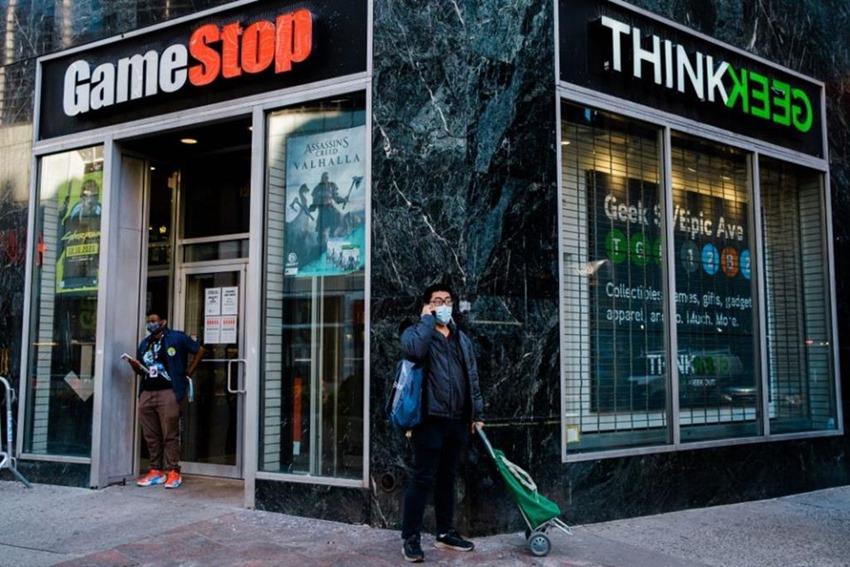 It's safe to say that while many of us have viewed the GameStop drama with excitement at how the investment underdogs stood up to Wall Street bullies, it's probably viewed very differently from the eyes of those hedge fund managers that were getting slaughtered in response. To them, it may have been a week-long horror film experience.
Which is perhaps why it's fitting then that another movie based on the event has already been greenlit, this time from the king of horror productions, Jason Blum. Sadly though, it appears that this new movie will likely not be a horror, as according to The Wrap, Blum will be producing the movie for HBO rather than through his own Blumhouse Productions. Andrew Ross Sorkin, the co-creator of Billions, will write the script. Sorkin is more accustomed to sharp-witted boardroom dramas than horror and so it's likely this new movie is going to adopt that sort of approach too.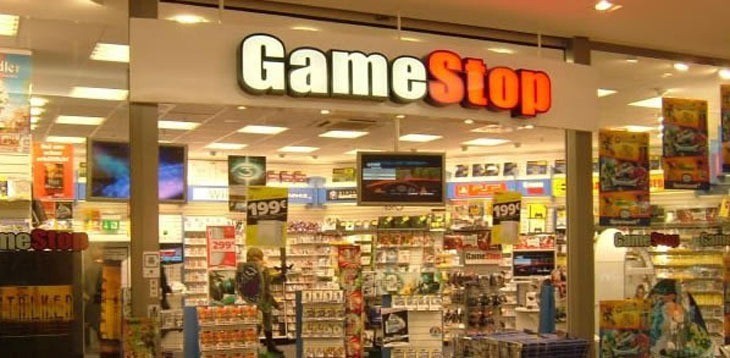 It's remarkable how in such a short time we have now seen four projects in the works based on the recent events from the past few weeks. It's clear that the events that unfolded have not just made an impact on the stock market but have resonated with many people, and the entertainment world wants to ensure that it tells the stories behind these important events.
The biggest problem for us viewers is that we're already growing tired of this story before the films have even arrived and it may come down to who is going to be able to get their project made first.
Last Updated: February 10, 2021