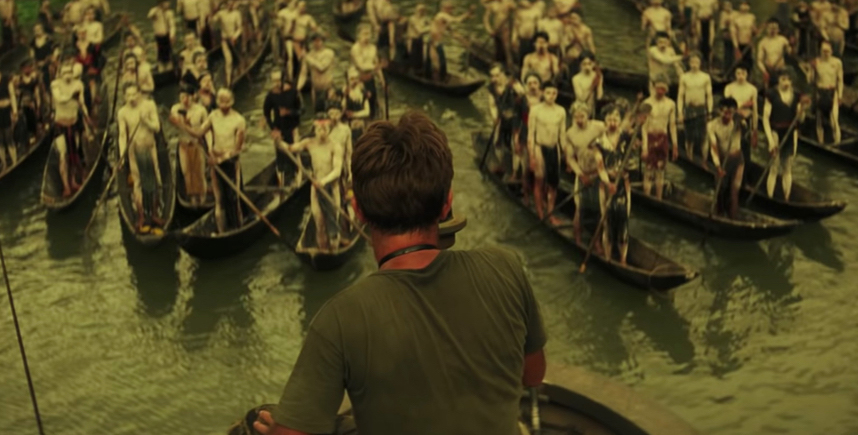 Do you love the smell of napalm in the morning? Well, then… then you should probably go see a specialist. Either of the ENT or mental health variety. Or it could just be that you love Apocalypse Now, Francis Ford Coppola's epic 8-time Oscar nominee war film, which is considered one of the greatest achievements of all time in filmmaking.
Since its initial release in 1979, Coppola has tinkered with the film numerous times, eventually culminating in 2001's Apocalypse Now Redux. This new version included plenty of additional material, bumping up the film's running time from 153 minutes to a butt-numbing 204 minutes. While it was released internationally in cinemas, we never got included in that distribution down here in SA, only able to experience it via its DVD or Blu-ray home release. This was nothing new for most of us though who weren't around with the film's original release and so never got to experience it on the big screen.
That is changing now though with the upcoming Apocalypse Now Final Cut, a brand new version of the film which Coppola describes as his "favourite" edit of the classic. Longer than the 1979 original release but shorter than Apocalypse Redux, this Final Cut has also been remastered with Dolby Vision HDR to make it the best looking version thus far. And thanks to Ster-Kinekor we're going to be able to experience it on IMAX, the biggest and best screen around, when it releases locally next week Friday, 23 August. Bookings are now open over HERE.
You can read the full press release from Ster-Kinekor below:
Perfectionist director Francis Ford Coppola has tinkered with his global cinematic sensation multiple times and it seems, 40 years later, that he is finally satisfied. The upcoming Apocalypse Now Final Cut is being hailed as Coppola's favourite version of the film and Ster-Kinekor guests can experience its theatrical re-release in IMAX this month.

Coppola has this to say of the Final Cut: "It's longer than the 1979 version but shorter than Apocalypse Redux and it's the one I recommend to you as my favourite. It looks better than it ever looked and sounds better than it ever sounded."

Coppola's epic adaptation of Joseph Conrad's Heart of Darkness takes place in the middle of the Vietnam War and follows Captain Willard (Martin Sheen) as he's tasked with finding and killing a vanished American colonel (Marlon Brando) who has been driven insane by the war.

The cut was also restored from its original negative and will use Dolby Vision HDR, which can "deliver spectacular colours never before seen on a screen, highlights that are up to 40 times brighter, and blacks that are 10 times darker."

Don't miss this incredible re-release of the legendary Apocalypse Now on the 23rd of August.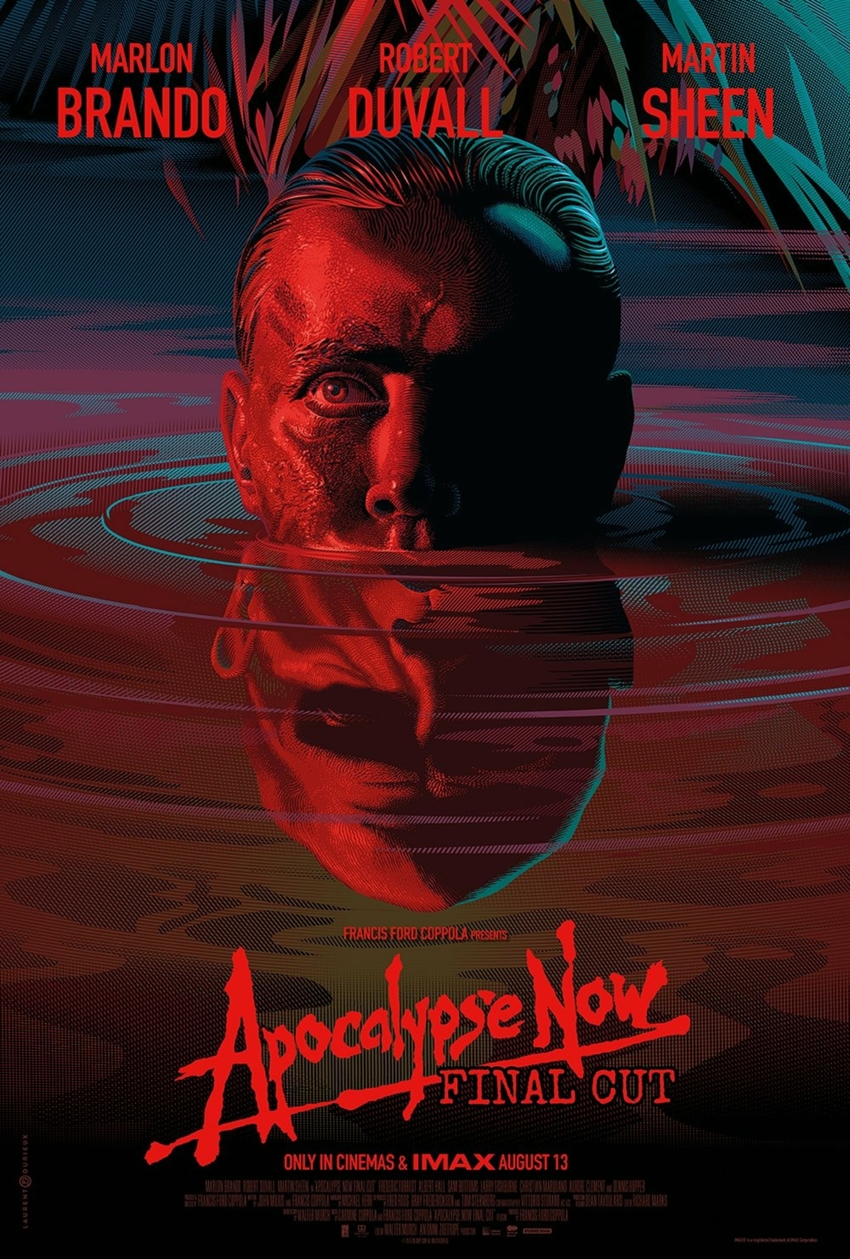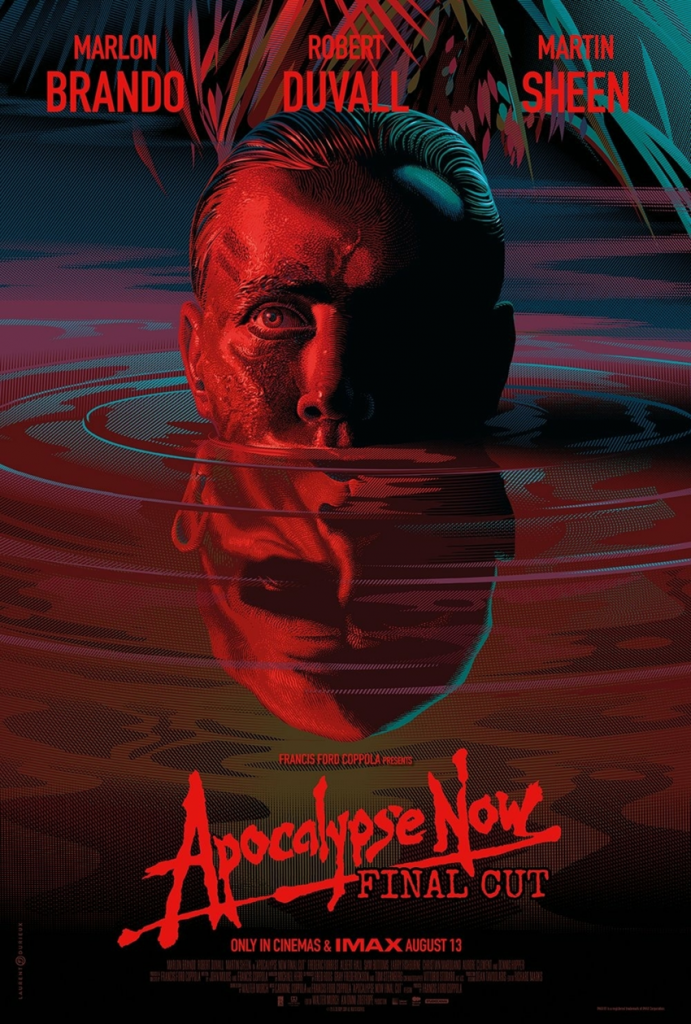 Last Updated: August 15, 2019