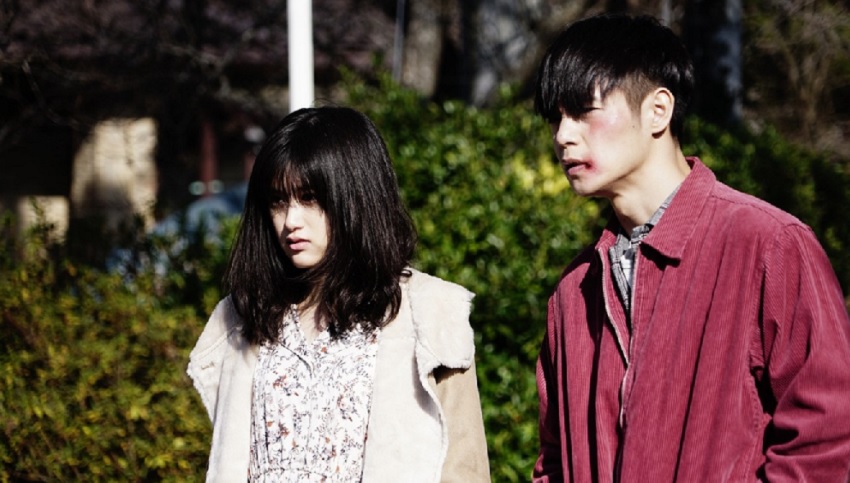 First Love (or Hatsukoi if you prefer) is the upcoming Japanese crime, action, comedy, and romance movie directed by the notorious Takashi Miike (Dead or Alive, Ichi the Killer, Straw Shield), and written by Masa Nakamura (Dead or Alive 2: Birds, Sukiyaki Western Django). Yes, you have to read, but I promise it's worth it.
Because it's directed by Miike you know that there's going to be plenty of blood in this tale of blossoming love between a down-on-his-luck boxer and a hopeless drug addict. Mostly because the pair ended up in the middle of a violent war between the Yakuza and the Chinese Triad involving a drug deal gone wrong – and with all manner of gangsters, corrupt cops, and assassins after their heads.
The plot synopsis is as follows:
When the schemes of duplicitous punk Kase (Shota Sometani) go comically awry, doomed boxer Leo (Masataka Kubota) and haunted drug addict Monica (Sakurako Konishi) find themselves inadvertently caught in the crosshairs of two warring gangs. Over the course of an increasingly ridiculous night, a soulful meet-cute between the two innocents transpires.
Let's take a look:
My first thought while watching the trailer was, "Damn this looks cool!" My second thought was, "This is exactly what I want from a Tarantino movie." And all it needed was someone not prone to his recent self-indulgence to make it.
While I don't see much of the comedy or romance in the trailer, I do see plenty of superb cinematic action, with heads rolling, bullets flying, and blood flowing – and all this set to a visually gorgeous backdrop of neon Tokyo and a rocking old-school soundtrack. We're also not worried about any kind of moral complexity here when it comes to characters because the good guys and bad guys are perfectly clear from the get go.
Let's just feast our eyes on some great filmmaking while watching the simple story play out. What do you think?
First Love is due for release in the US on 27 September. It also stars Nao Ohmori, Becky, Shôta Sometani, and Seiyô Uchino.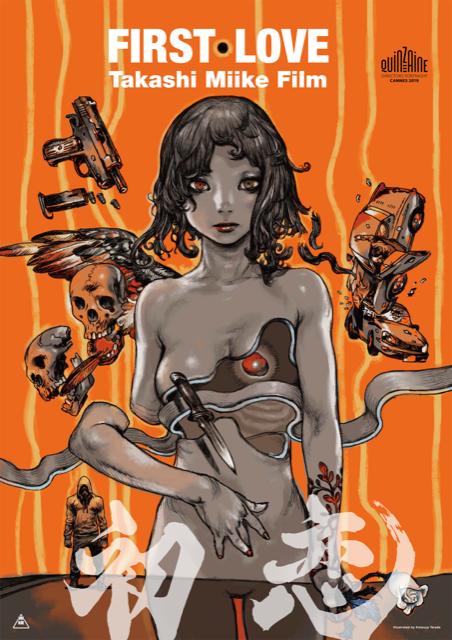 Last Updated: September 4, 2019