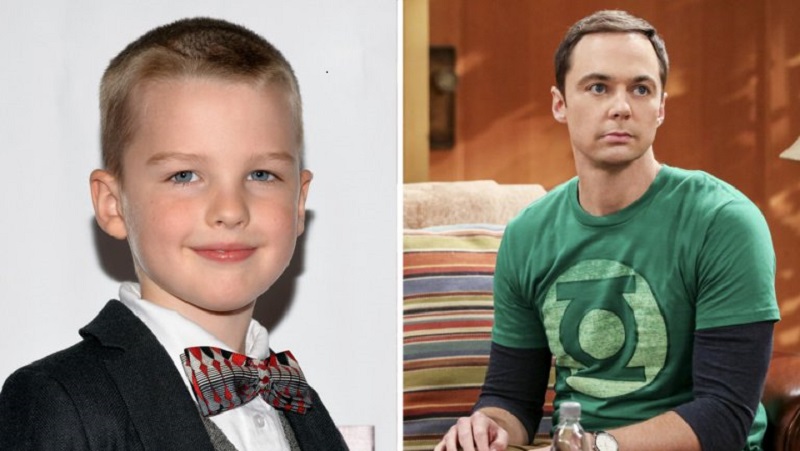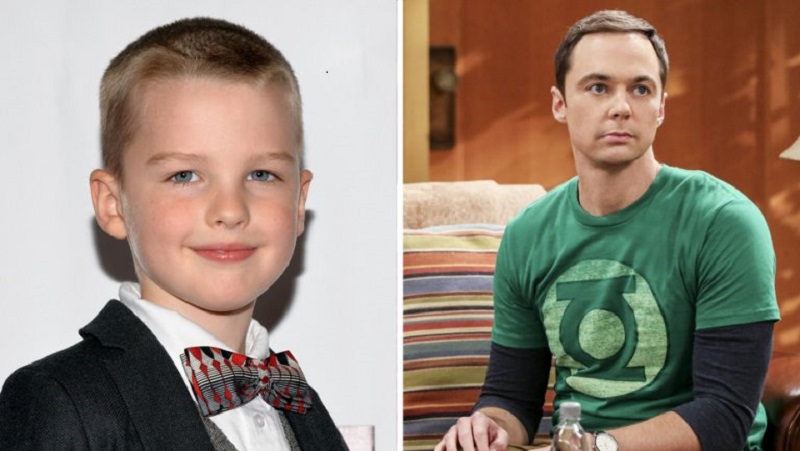 If you thought Sheldon Cooper was annoying as an adult, you should see him as a kid. As CBS is bringing an end to their wildly popular, even if at times rather bland and tasteless The Big Bang Theory, they are looking to the future. And that future is leveraging one of the most popular characters from that series, Sheldon (played by Jim Parsons), for a spin-off, hoping that he will have the same effect on audiences in making this show a success.
This time though, instead of the continued adventures of adult Sheldon Cooper, they're going to focus on his upbringing instead and how he was equally as condescending and annoying as a kid. And CBS is so confident in the series' potential for a success, as according to Deadline, they are not even ordering a pilot, but have given the go for an entire first season to be produced.
The series will not be dispensing with the talents of Jim Parson however, as although the actor is not set to appear in front of camera, he will be narrating the series described as being in the vein of Malcolm in the Middle. The series will follow Sheldon Cooper (played by Iain Armitage) at the age of 9, living with his family in East Texas and going to high school. Yes, he was a boy genius so was in high school at that time. And with better grades than the rest of us.
CBS has also announced that Lance Barber will be playing Sheldon's alcoholic father, Raegan Revord his older brother George and Montana Jordan, his fraternal twin sister. Zoe Perry will play Sheldon's devoutly Christian mom. No doubt those influences are all going to reflect quite heavily in the series story-line.
Of interest is that Iron Man and The Jungle Book director Jon Favreau will be directing the pilot, which should certainly represent a very different style for the series if the director's previous work is anything to go by. That is not a bad thing as CBS just sticking to the formula for its spinoff would likely bore fans who haven't already gotten bored with the comedy series.
Last Updated: March 14, 2017