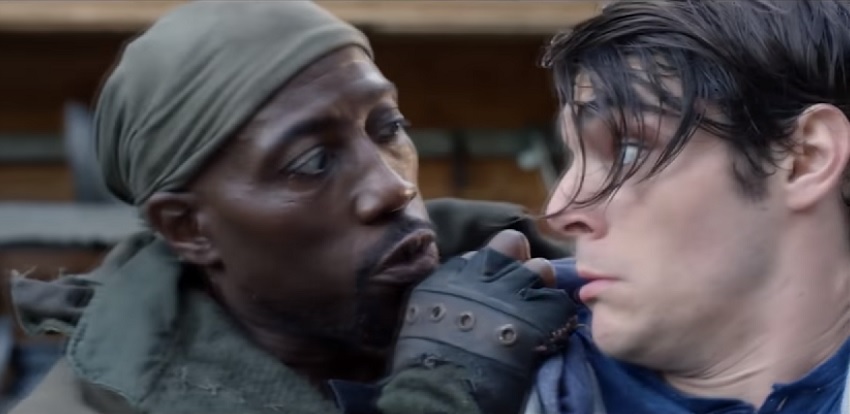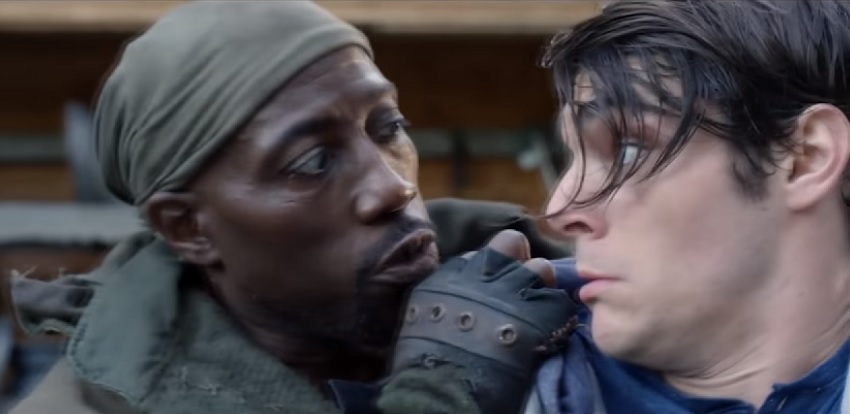 Blade is back, baby! Or at least Wesley Snipes, the man who played the day-walking vampire hunter in what's still one of the best Marvel superhero movies, is back. This time around, he's hunting different game.
Directed by Mauro Borrelli (who's better known as a concept artist on such movies as The Hateful Eight, Captain America: The First Avenger and Planet of the Apes to name but a few), The Recall is unfortunately not a documentary about what should've already happened in South African politics. Instead it's the upcoming sci-fi action thriller about a group of five young friends heading up to a remote cabin in the woods for a getaway. This sounds so familiar for some reason. A cabin… in the woods… hmm. Of course things take a turn for the worse as their chosen holiday spot becomes ground zero for an alien invasion.
There is something notable about this movie technically as well, which is something I'll let them explain:
The Recall was shot for the new Barco Escape three-screen, panoramic theatrical format, which fully surrounds audiences and offers the ultimate immersive cinema experience. Portions of the films were also shot for Virtual Reality.
None of which really matters to us seeing as most of us won't be able to experience that locally, but still interesting in its own right. While I don't give a fig about VR, I'd definitely be interested to try out a Barco Escape-equipped theatre one day over, say, a 4DX theatre.
Anyway, the official plot synopsis is as follows:
When five friends vacation at a remote lake house, they expect nothing less than a good time, unaware that planet Earth is under an alien invasion and mass-abduction.
Let's take a look:
The Recall looks like what I refer to as a drinking movie. It doesn't look particularly good – I think we can all guess how it will unfold and none of the performances seem to stand out – but it does look like it could be a fun movie to watch with a group of friends if you turn it into a drinking game (over 18 only, drink responsibly, don't drink and drive).
What do you think?
The Recall is due for release in the US sometime later this year, no exact date as yet. Directed by Mauro Borrelli, it stars Wesley Snipes, RJ Mitte, Jedidiah Goodacre, Niko Pepaj, Laura Maria Bilgeri, Hannah Rose May.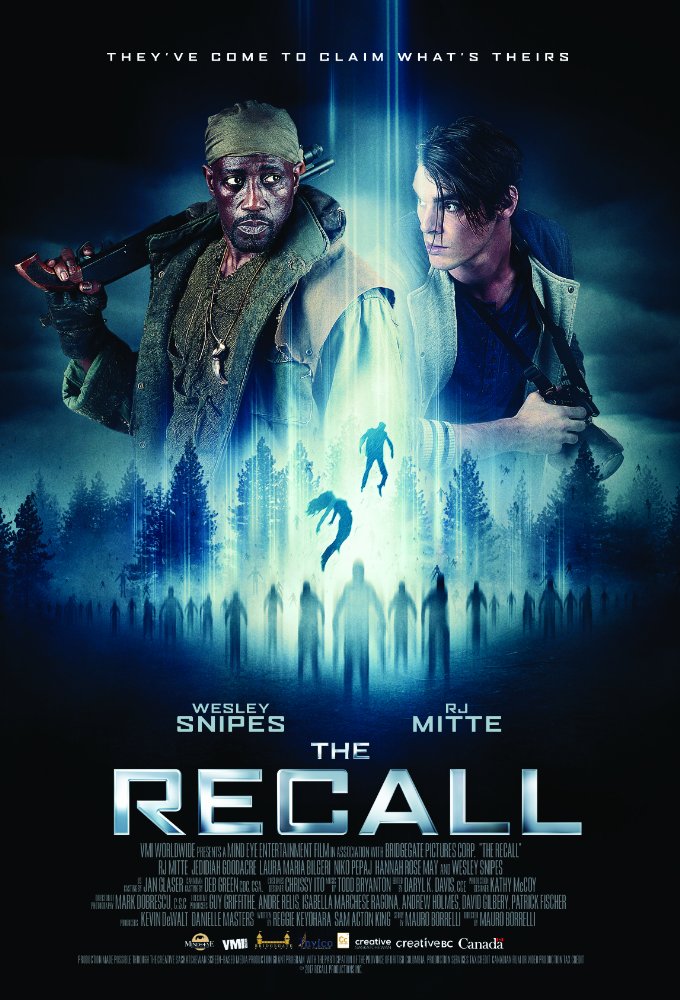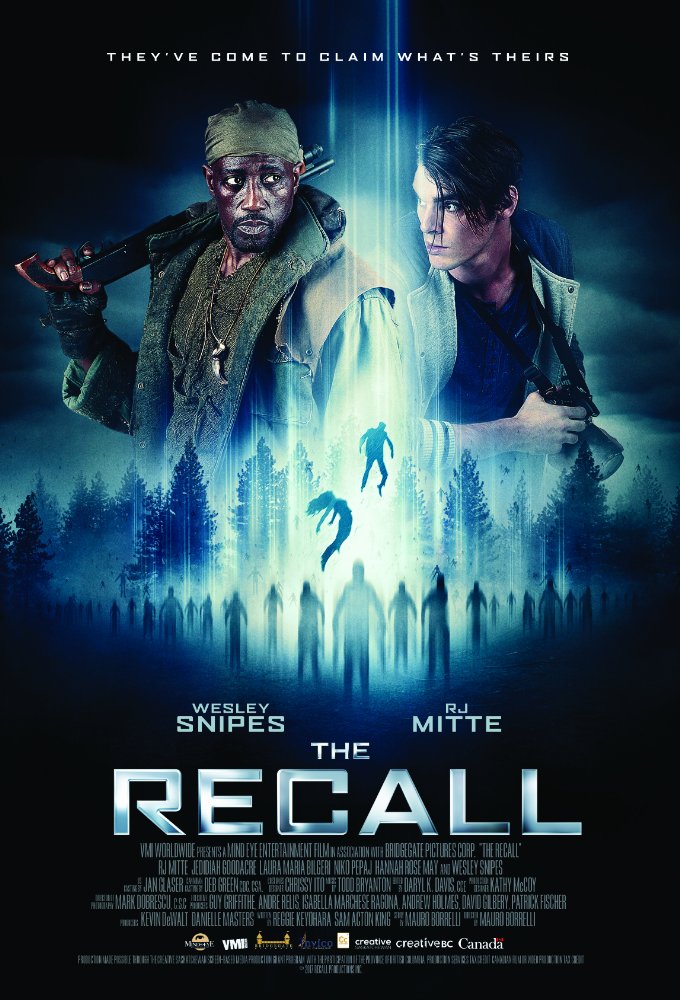 Last Updated: May 8, 2017