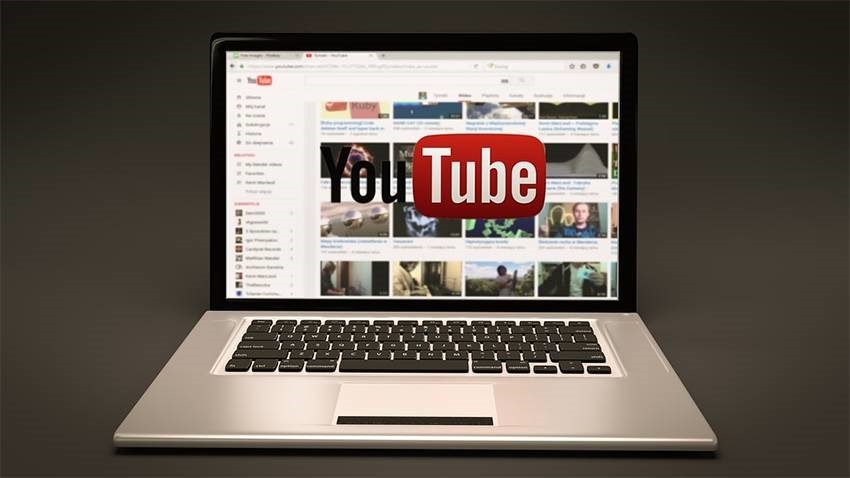 In case you missed the news over the holidays, the callow and callous YouTube star Logan Paul uploaded a video where he discovered the body of a man who had recently committed suicide. After millions of views and severe backlash, Paul (And not YouTube!) took the video down, saying that he'd be taking a bit of time to reflect.
Of course, that suicide video was really just the tip of the iceberg of just how problematic Paul's trip to Japan was, ably demonstrated in this video:
Turns out, Logan Paul's trip to Japan was problematic for many reasons pic.twitter.com/yhj2BYgk4G

— We The Unicorns (@wetheunicorns) January 5, 2018
Anyway, it's taken YouTube what seems like forever to not just address the controversy, but to actually do something about it.
Earlier this week, in a series of Tweets, YouTube said it would look at further consequences for Paul. They also said they'd acted accordingly, when they did nothing of the sort though.
"Many of you have been frustrated with our lack of communication recently. You're right to be. You deserve to know what's going on.

Like many others, we were upset by the video that was shared last week. Suicide is not a joke, nor should it ever be a driving force for views.

As Anna Akana put it perfectly: "That body was a person someone loved. You do not walk into a suicide forest with a camera and claim mental health awareness."

We expect more of the creators who build their community on @YouTube, as we're sure you do too. The channel violated our community guidelines, we acted accordingly, and we are looking at further consequences.

It's taken us a long time to respond, but we've been listening to everything you've been saying. We know that the actions of one creator can affect the entire community, so we'll have more to share soon on steps we're taking to ensure a video like this is never circulated again."
As for those further consequences, YouTube has now removed Paul from "google Preferred," its top-tier ad program. It means a real kick to his future earning potential. They've also put his planned YouTube Red movie "The Thinning: New World Order" on hold along with any of his new Originals, and also removed him from season 4 of "Foursome." He's also received a strike against his channel – which means that if he receives two more within a three month period, his channel could be axed.
This is just the latest in a series of mismanaged controversies from YouTube – and as one of the largest media platforms on the planet, YouTube has to do better.
Last Updated: January 11, 2018