I'm not a huge fan of Christmas, so knowing that someone invented it helps me to better target my Ebenezer Scrooge persona towards them. Except that this upcoming film, The Man Who Invented Christmas is not about the creation of some jolly, obese red-clothed man that forces people to rush to the retail stores like crazy every year, but rather a story about how Charles Dickens himself, came up with the story of his beloved A Christmas Carol novel instead. Bah-humbug.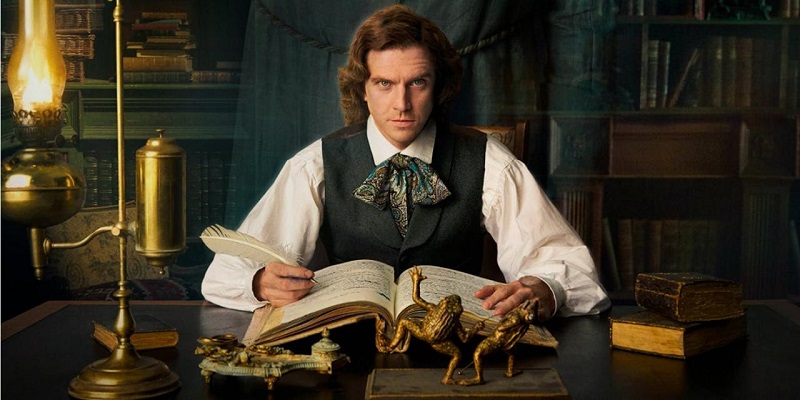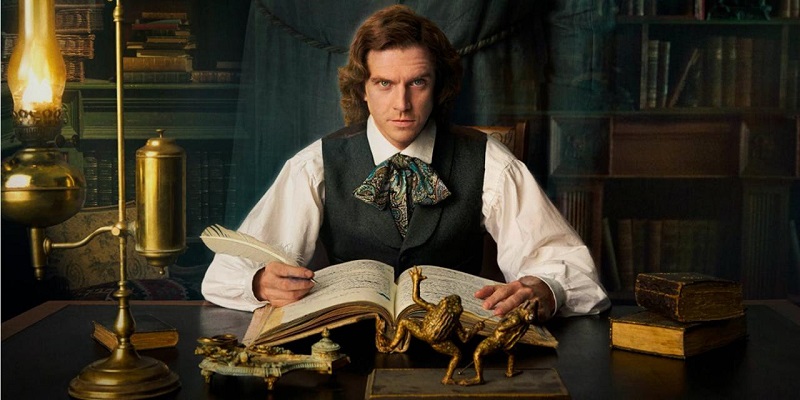 Dan Stevens plays the role of Dickens here in what has been a big year for him already with both Beauty and the Beast and FX's Legion both proving to be massive hits with audiences and critics alike. However, if you thought he would be playing a more measured role here, you would be wrong as this trailer shows Steven's portrayal of the famed author as a lot more zanier and demented than you might think.
The Man Who Invented Christmas is firmly set to be one of the big Christmas movies of the year and is not just some dull biopic, but an interesting take on the tale which intersects the story of A Christmas Carol with that of the life of Dicken's and how it led to the story that we currently know. Like most Christmas movies, it's bright and filled with positive, inspiring joy. Bah-humbug again.
The film will see the legendary Christopher Plumber bring the character of Ebenezer Scrooge to life, as a character who seemingly haunts Dickens himself as he tries to finish the story without going completely crazy. Its imaginative take on both the life of Charles Dickens and his story was written by Susan Coyle and directed by Bharat Nalluri (Miss Pettigrew Lives For A Day).
I may not be a fan of Christmas or Christmas movies either, but this one at least looks different enough to pique my interest. The Man Who Invented Christmas comes out on 22nd November, just in time to bring the true spirit of Christmas to its production studio Bleecker Street by likely bringing in lots of money.  Yes, money – the gift that keeps on giving.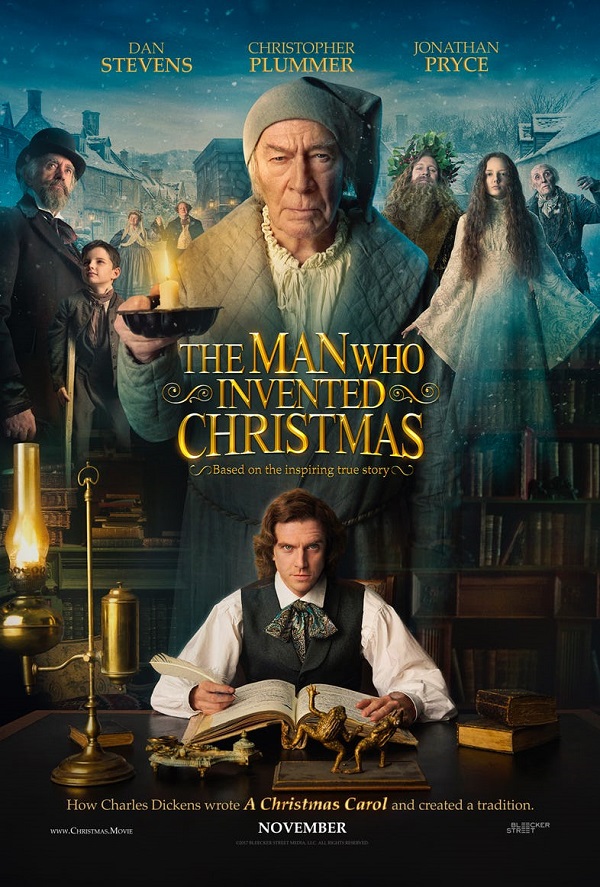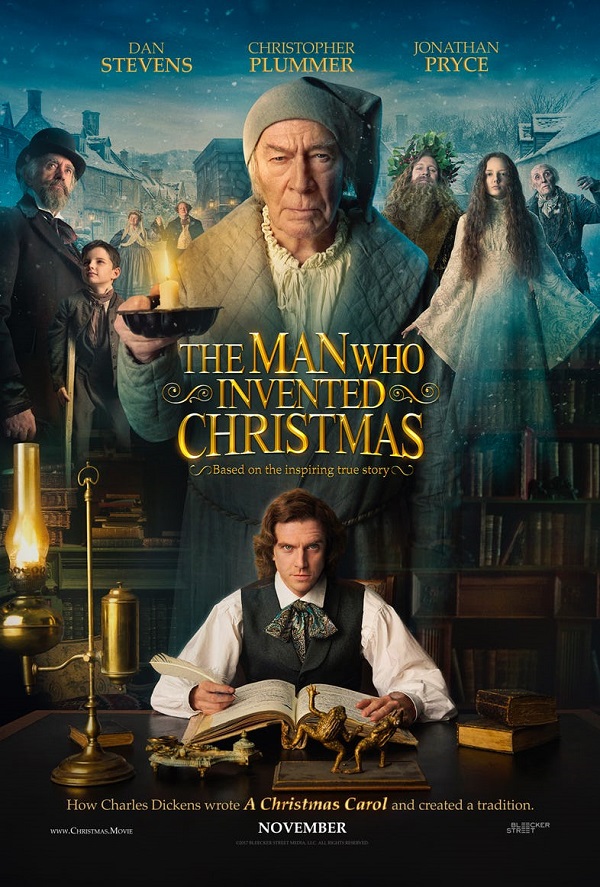 Last Updated: September 8, 2017