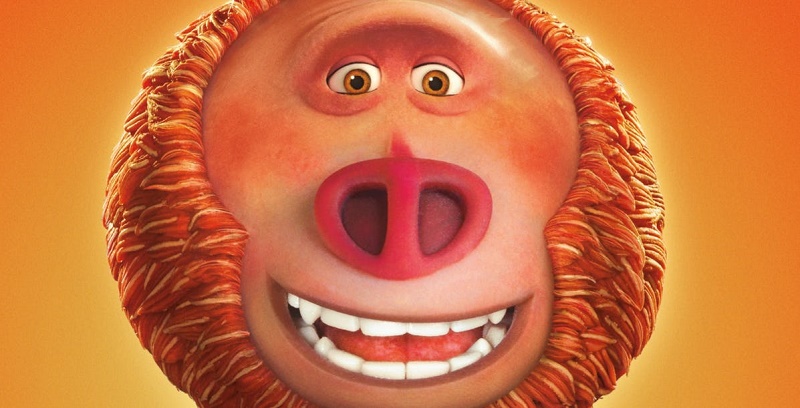 While many animation studios look to make their movies as crowd-pleasing and formulaic as possible, there is one studio who consistently goes the unconventional route and prefers to make complex films, in unusual settings and with a high level of depth – that somehow still remain appealing to kids and adults alike. And that studio is Laika.
And while not all of their movies have proved to be a success (looking at you Box Trolls), it's hard to deny that Coraline, ParaNorman and Kubo and the Two Strings deserve a special place in the animation world. The Claymation masters though are at it again and rather than make a sequel of their popular classics, return with another brave and unusual film in the form of Missing Link.
Missing Link stars the voice talents of Zach Galifianakis as Mr. Link, a "legendary creature" who's long resided by himself in the Pacific Northwest. Hoping to change that, Mr. Link teams up with an eccentric explorer Lionel Frost (Hugh Jackman) and fearless adventurer Adelina Fortnight (Zoe Saldana) on a journey to find his relatives in the long-lost valley of Shangri-La
The movie has the potential to be another winner for the studio and while I'm not in love with the plot just yet, the characters seem charming enough and the humour seems up to standard to make this a reasonably entertaining movie, even if not quite reaching the heights of their other classics.
Missing Link is written and directed by Chris Butler and is scheduled for release this April. Pitting right in-between the likes of Marvel behemoths Captain Marvel and Avengers: Endgame, Shazam! and Hellboy. For those wanting a break from comic-book madness though, this could be a good diversion for audiences. Considering Laika also keeps their movies relatively low budget also means they don't need to top the box office to still turn a profit.
Last Updated: February 6, 2019