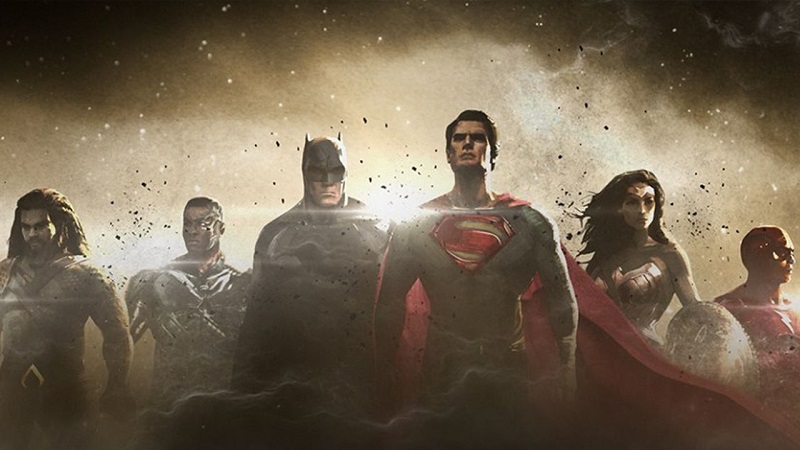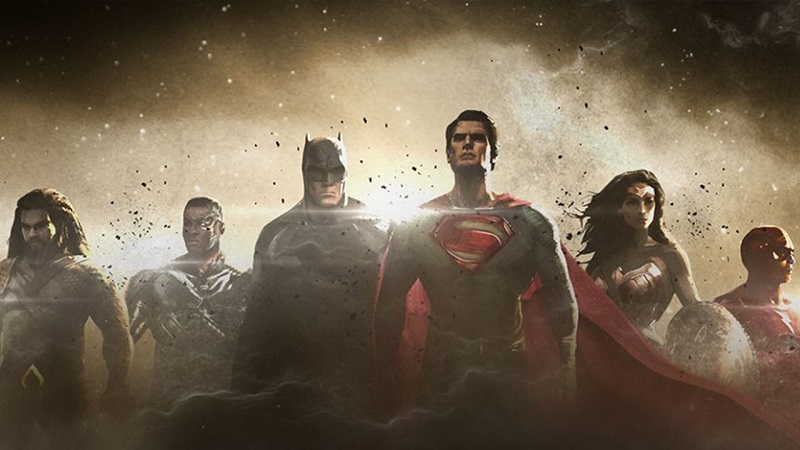 It's no surprise that there is a lot riding on Zack Snyder's upcoming Justice League movie. After all the criticism levelled at the director from fans who didn't like his style or vision for the two previous set-ups to this film, Man of Steel and Batman v Superman: Dawn of Justice, there is a lot of people at Warner Bros who really feel they need their faith in Snyder's vision to pay-off. To be fair, it already has as both those films made money at the box-office, but they know if they don't win over critics and fans soon, this is eventually going to reflect at the box office as well and with these films costing a fortune to make, that's not the kind of risk any studio likes or needs.
One of those style decisions is around how Snyder's films generally tend to be very dark and serious in tone and lack whimsy, which makes comic rival Marvel's movies so appealing. The studio wants to change that and Snyder believes the dynamics between the different heroes will help this along, as the different personalities try to work together. While the characters largely featured in the Batman v Superman film, it was largely in bit parts or in battle and so we never got to see how they will work together as a team.
Snyder shared his thoughts on the line-up of superheroes, in a recent interview with Total Film:
One of the more rewarding aspects of creating Justice League was having fun exploring the dynamic between this diverse group of larger-than-life characters with disparate backgrounds, ethics, and unique perspectives all trying to come together and work as a team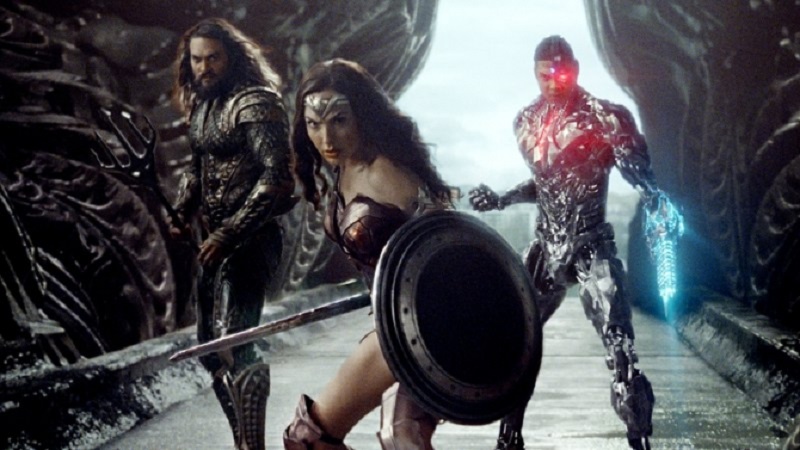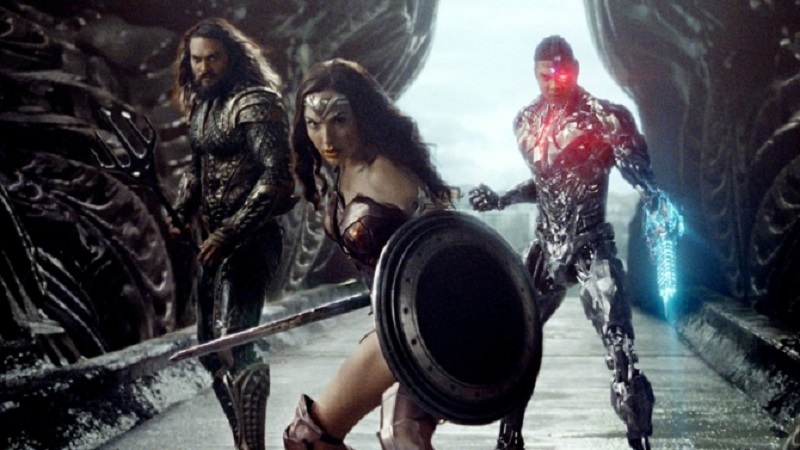 As Superheroes go, the Justice league is certainly one of the more diverse match-ups that you get in the comic world. This certainly makes it an interesting prospect to see how they work together and utilize their diverse set of superpowers to their advantage.
One thing which should help create this dynamism in the film is the diversity of the casting in Ben Affleck, Henry Cavill, Jason Mamoa, Gal Gadot, Ezra Miller and Ray Fisher, who all have very different personalities off-screen. Something which Snyder feels plays out on-screen as well:
It not only offers an opportunity for great drama and complex relationships, but it also often results in great fun. It's an exciting concept to explore and it only gets better when you add the component of our incredibly talented cast – their chemistry really adds to that dynamic.
I would love to see The Justice League be a successful movie and one that fans fall in love with. As much as I'm more of a Marvel fan-boy than DC fan-boy, we need to see more DC movies to compete against the Marvel juggernaut. While I wouldn't want the DC films to replicate Marvel's recipe, if they can just inject a little fun into that dark and moody storytelling, they have a winner on their hands.
Last Updated: February 8, 2017