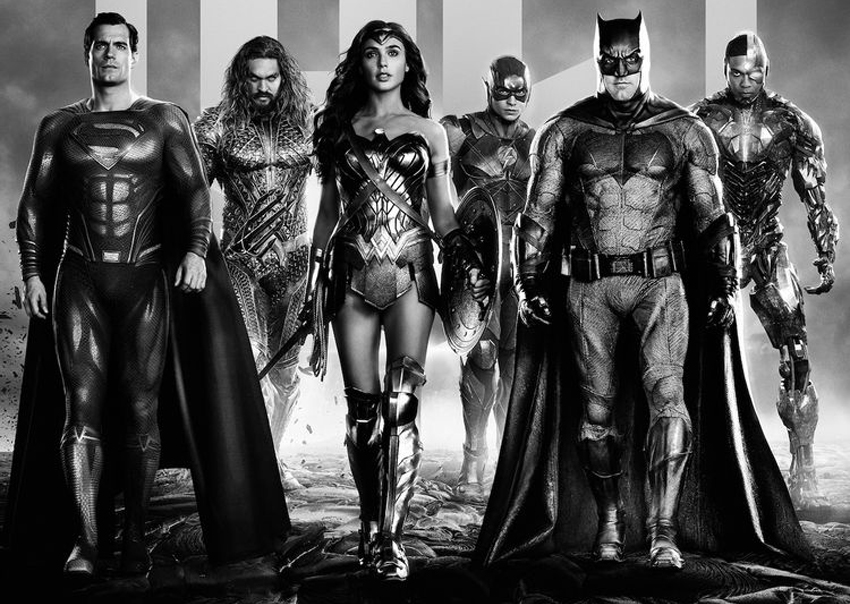 Two weeks. Just two more weeks until the world can finally see whether Zack Snyder's long-awaited re-release of Justice League is the second coming of superhero movies that some fans have made it out be. I'm just going into this with the hope that Snyder's four-hour-long director's cut is better than the sloppy film we got in 2017 after Warner Bros. and replacement director Joss Whedon chopped and re-shot it into quite the mixed bag. So far, based on just the trailers alone, I'm fairly confident that will be the case. However, if there's one advantage that the 2017 theatrical release of Justice League will have over the "Snyder Cut", it's that at least it didn't leave us hanging in the end.
We've known for a while now that Snyder had originally planned Justice League to be a two-parter. So when it was revealed that the reported $70 million worth of additional work done for the upcoming HBO Max release only included a few minutes worth of additional scenes, many wondered how Snyder would get around this just being an opening chapter. And speaking during the recent IGN Fan Fest, the filmmaker revealed that he simply didn't and Justice League will end on a "massive cliffhanger".
Well, it was meant to be two more movies. [This movie] doesn't really encompass any of the additional movies other than little… It hints, as you would, at a potential other world. I'd plant the seeds as I had wanted to of what would come in the later films. That's in there, but as far as those stories, that would be to come if ever that happened – which it does not look like it would.
Of course, if there's one thing that the very existence of the Snyder Cut of Justice League has taught us, it's to never say never. Who knows? Maybe when this hits HBO Max the viewer numbers blow away Warner execs to the point where they actually greenlight a sequel to be made. If that happened, would Snyder return to direct it though?
That's very hypothetical. I think that I would say, I would believe it when I see it, and happy to cross that bridge when I see it approaching.
As for what Justice League Part Two was supposed to be about, Snyder confirmed that Darkseid would have been the full-blown bad guy. However, that doesn't mean that the tyrannical ruler of Apokolips is just getting a cameo in this first film, as we'll get to see what makes him tick.
He's certainly the sequel bad guy, but he definitely is in full effect. He's running the show. He's there. I don't want to, again, spoil it but, yeah, he's definitely there.

He operates on another plane, but certainly something happened to him in the past and he's not happy about it, and it's really hurt him. It's shaped him and he's looking to make it right, and so I think there's a lot of nuance in him and Ray [Porter] does a great job of voicing him.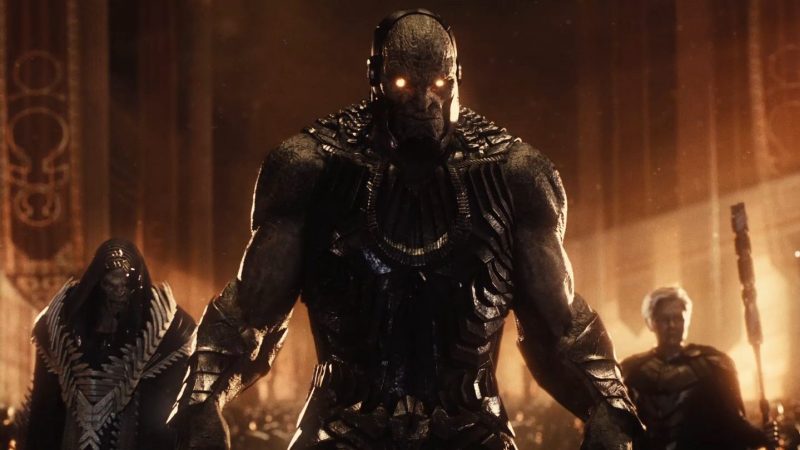 Snyder shared a whole bunch more tidbits during the IGN Fan Fest. For one, he is still planning to release a black and white version of the film – dubbed the Justice is Grey edition – on HBO Max sometime later. He also somewhat cleared up the confusion around why Justice League was originally billed as a four-part miniseries and then changed gears, seemingly hinting that there were some contractual complications to an episodic release and that fans "would've been mad if they had to wait weeks" to see this story completed.
Some additional reveals include that Batman and Deathstroke will have a surprising alliance in the film, that they originally shot the film in such a way so as to easily add Superman's black costume back in, that the empty Kryptonian pod from Man of Steel is in the movie but we'll probably never get the answer of who was in it, how Martian Manhunter factors into the plot, and much more. You can check it all out in the full 45-minute interview below.
Zack Snyder's Justice League will debut on HBO Max in the US and on international broadcast partners on 18 March 2021. Unfortunately, after chatting to local HBO partner Showmax about a South African release, it turns out that they didn't have it on their schedule. Hopefully, that somehow changes in the next two weeks.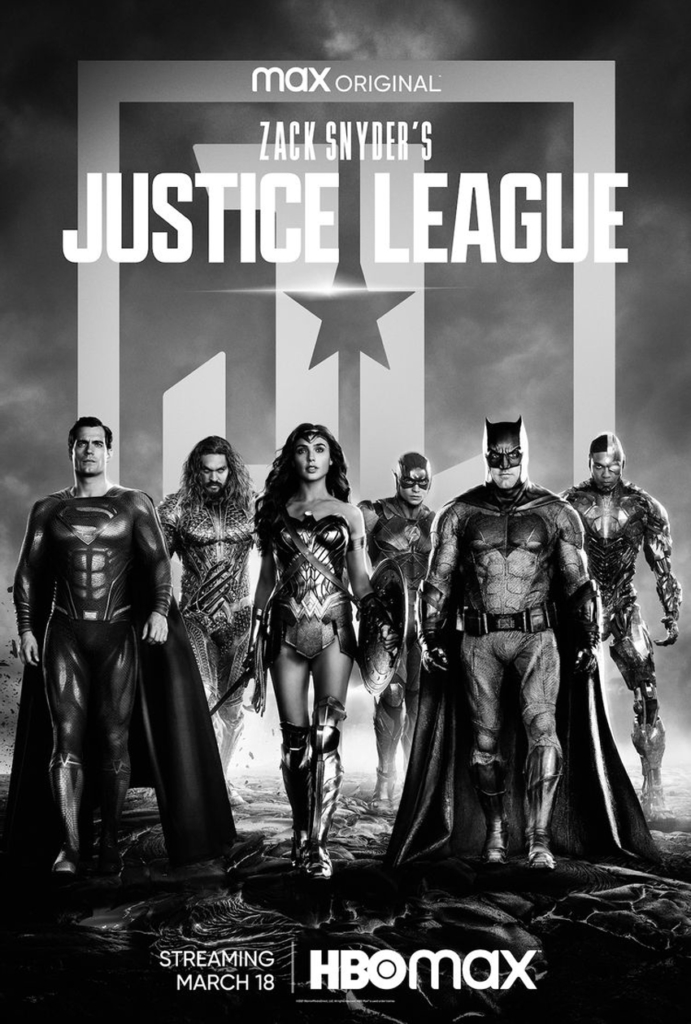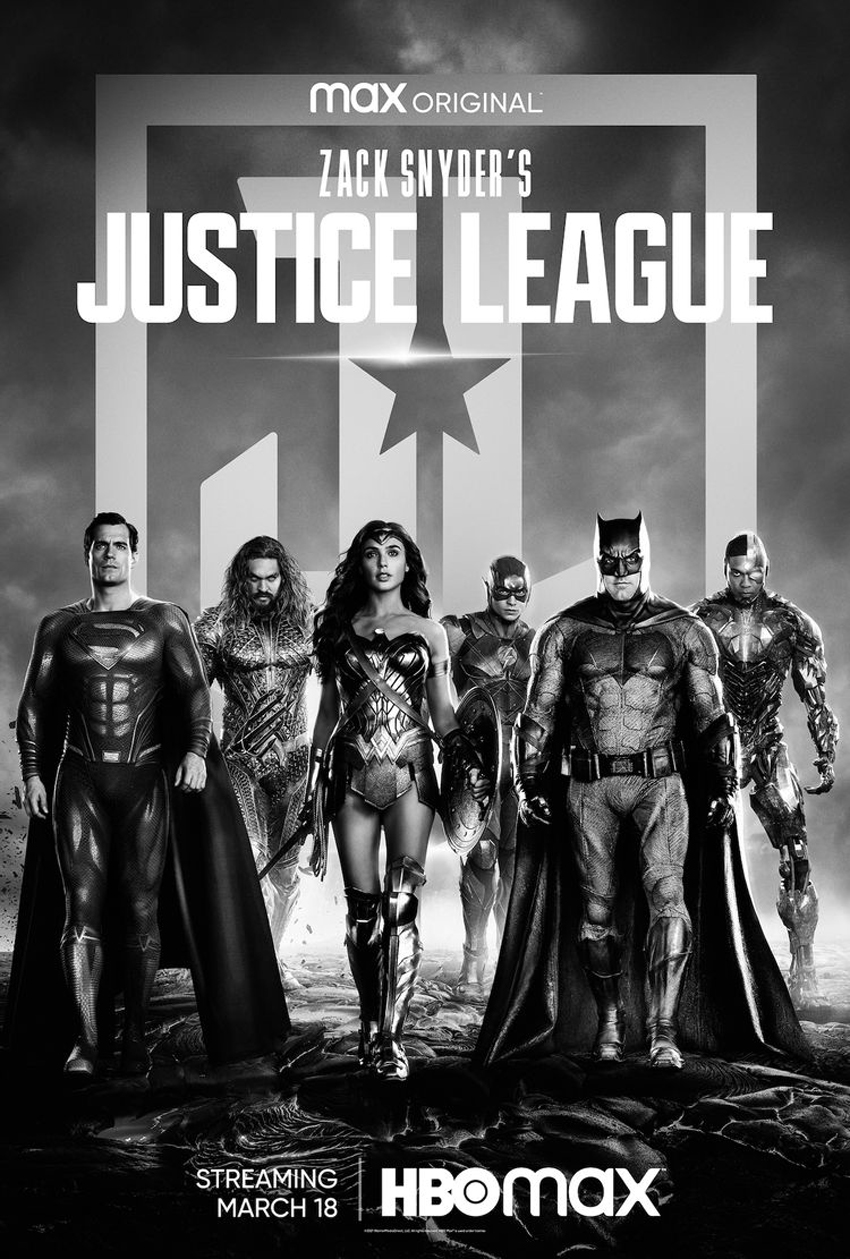 Last Updated: March 3, 2021