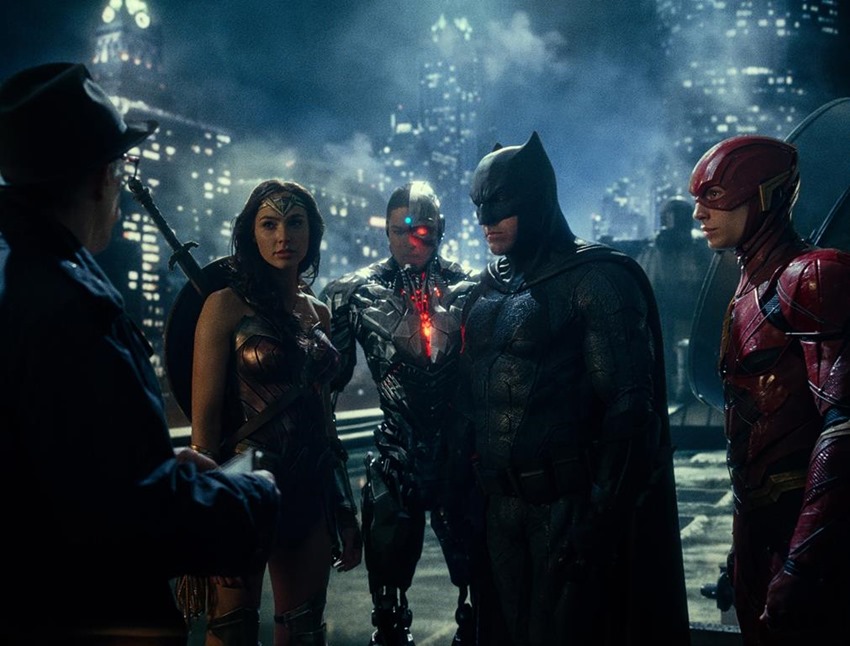 Once thought to be an impossible dream, Zack Snyder's Justice League may just be one of the most impressive comeback stories in cinema. With the 2017 film that Avengers director Joss Whedon inherited (and promptly diced up) ending up as a flop at the cinema due to a number of internal and external factors, the decision to turn the project into a piece of prestige cinema was one of the biggest surprises of 2020.
Not only did Snyder get a healthy chunk of cash from Warner Bros. to finish the film properly, but he was also given the chance to do it in the way that he originally intended to. That meant adding back all original footage left on the cutting room floor by Whedon and co – like the extended Knightmare sequence – a handful of new sequences with Jared Leto's Joker and more, and a presentation that is much… taller, than what we're used to. So what's the deal with that aspect ratio then? Let's break it down.
Justice League was shot on traditional 35mm film, and when it was first released in 2017 the final format chosen for the film when Joss Whedon took over from Zack Snyder, was a good ol' 1.85:1 aspect ratio. The top and bottom of the 21.95 x 16mm frame or 1.37:1 aspect ratio was cropped, resulting in a widescreen format that has been dominant in Hollywood since new gods know when, and any deviation from that specific setup is usually seen as… odd.
That wasn't the aspect ratio that Snyder wanted to show Justice League in however. While most movie theaters feature screens designed to take advantage of widescreen formats, Snyder's focus was on an IMAX presentation for Justice League. Those much much larger screens are designed with an approximate 1.43:1 aspect ratio that brings out as much of the frame from a 35mm shoot as possible.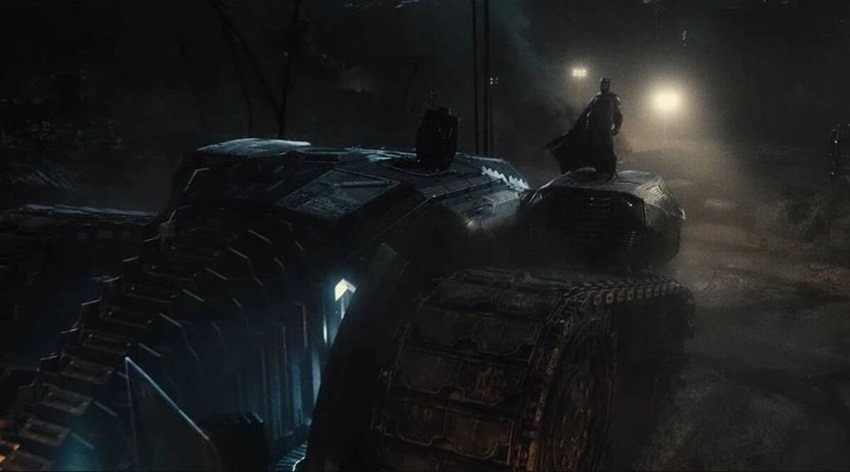 With several sequences on Batman V Superman: Dawn of Justice also shot in IMAX, Snyder fell in love with the format and revealed at Justice Con last year how Justice League was filmed with this in mind. Alongside cinematographer Fabian Wagner, Snyder shot the film in a way that not only emphasises a more vertical nature to how each shot was framed, but still keeps all the relevant visual information within those scenes. "My intent was to have the movie, the entire film, play in a gigantic 143 aspect ratio on a giant IMAX screen," Snyder said in 2020.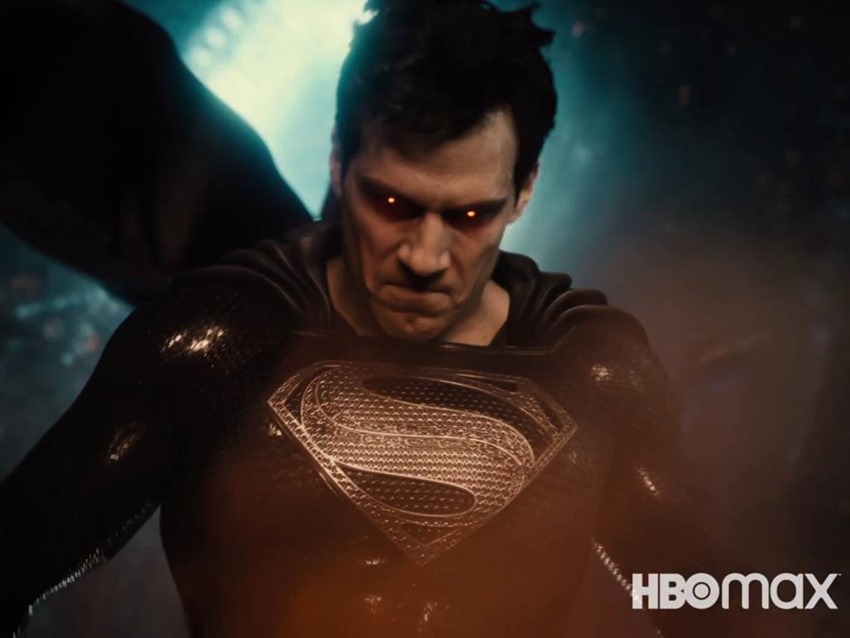 Superheroes tend to be, as figures, less horizontal. Maybe Superman when he's flying. But when he is standing, he's more of a vertical. Everything is composed and shot that way, and a lot of the restoration is trying to put that back.
At the same time, this allows for Snyder to position these characters according to his vision, creating living gods and titans on the screen who are the only thing standing between humanity and Darkseid's plans to turn Earth into a new summer vacation hellhole. "I was a little concerned as to how we would get half a dozen superheroes on screen in the same frame, but having scrutinised the storyboarded scenes with Zack, 1.85:1 was a perfect fit with the way the characters are visualised," Wagner explained to British Cinematographer.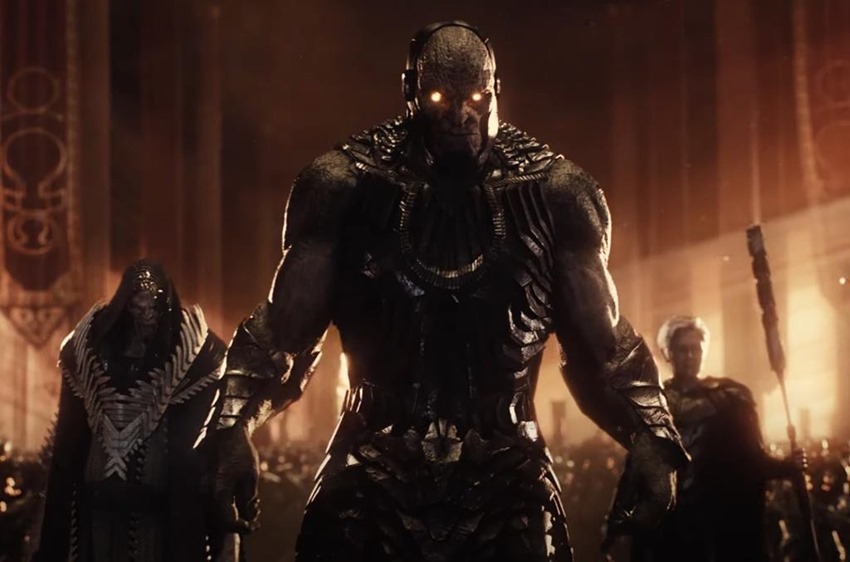 The end result is an aspect ratio that seems to be the inverse of what audiences are accustomed to, with black bars on the side as opposed to beneath and on top of an image. And so far, I'm warming up to it. Besides the mammoth behind-the-scenes work that has restored several scenes to Snyder's vision and the addition of hours of new content, the decision for Justice League to be released in that aspect ratio format means that the film will visually stand apart from anything else on the market today.
It also keeps all the action focused and central to the visuals that tell a story, minimising needing to throw your head around from side to side with the usual 16:9 setup of superhero films. Every frame is a painting, and Zack Snyder's Justice League looks set to be one gigantic collection of art on a reel of film when it arrives next month.
Last Updated: February 17, 2021