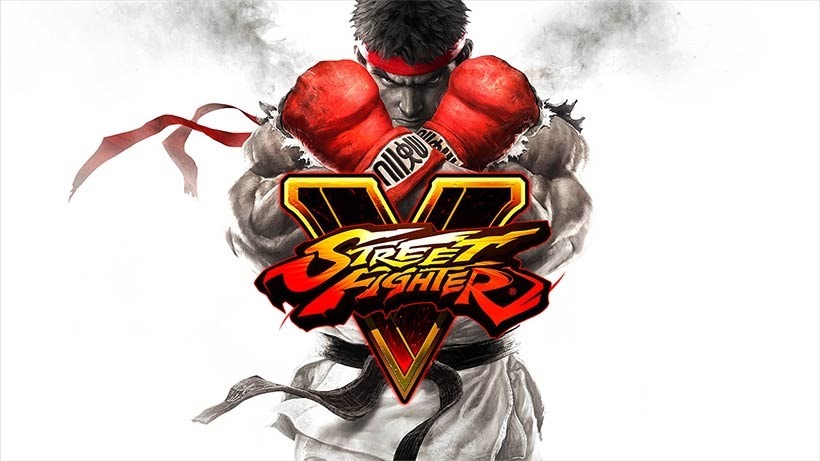 Even though I've not had much time to play it lately (and also because I'm busy fostering a severe and crippling addiction to Alienation), I love Street Fighter V. The actual fighting features the series at its best (and it's even better when you add in some tequilla and chillis).
That said, the poor launch, exacerbated by a general lack of single player content and some decidedly wonky servers means the game's probably a miserable failure? Well, not really.
Though the game failed to meet Capcom's targets of 2 million copies sold by the end of March, it's not that far off the mark. It's certainly done better than I'd have though, given the negative sentiment from outside of the fighting game community.
According to Capcom, it's sold 1.4 million copies since its release in February, which isn't at all bad. The number seems to be a mix of sold through to consumers, shipped in to retail, and sold digitally, so it's tricky to try ascertain just how many copies – digital or otherwise – are in people's hands. Of the 600 000 shortfall, Capcom says the game's "maintained steady sales mainly overseas".
I love the game, and I want more people to play it. Hopefully, with that big expansion next month that brings a proper single player campaign, and hopefully something resembling an arcade mode, more people might be tempted to fight some streets.
It's unlikely though, that Street Fighter V will hit the same Life-to-date numbers that Street Fighter IV amassed.
Last Updated: May 9, 2016