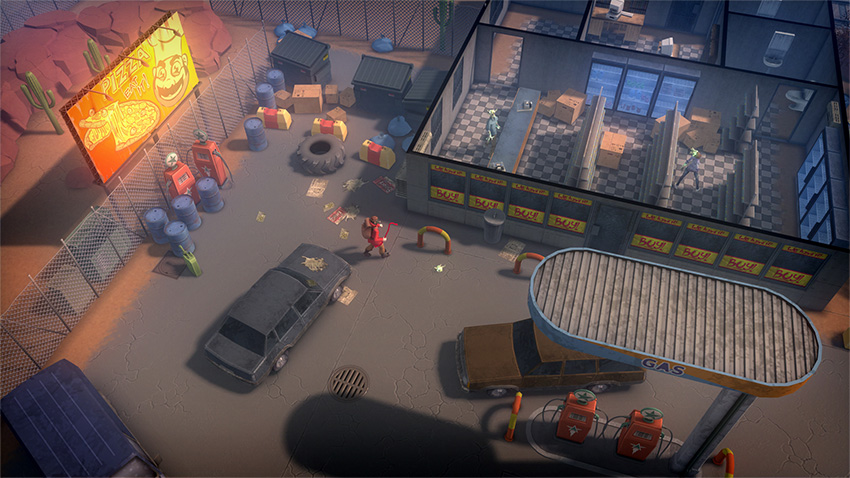 Finnish indie gamemaker 10tons is one of those developers whose products can either waste your time in a good way or a bad way. Offering a catalogue of weird and unique games on all platforms from console to mobile, the studio has given us exciting names such as Neon Chrome, and Tesla vs Lovecraft.
Yesterday, 10tons uploaded the trailer for its new overhead RPG called Dysmantle. Check out the trailer below:
The aim of Dysmantle lies in the name. Upon emerging from a hole in the ground, players must traverse a deserted island, fighting off a zombie horde while also breaking down 99% of the world around you. Your sole objective? To survive the post-apocalypse by any means necessary. Hunting, fishing, hacking your enemies to death, all the while solving the, possibly magical, mystery surrounding the absence of other people.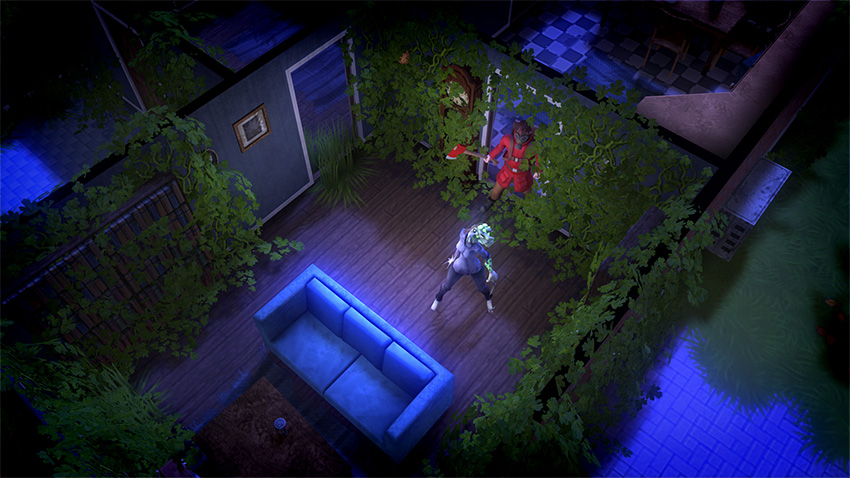 In a press release, 10tons CEO Tero Alatalo described how Dysmantle was an amalgamation of different gameplay functions and mechanics. "We're mixing together what we think are the tastiest parts of the latest Zelda, Stardew Valley, Subnautica, Steamworld Dig, and Dark Souls, and brewing it into a uniquely satisfying experience you've never played before," he said. "We are very eager to see the reception of this one."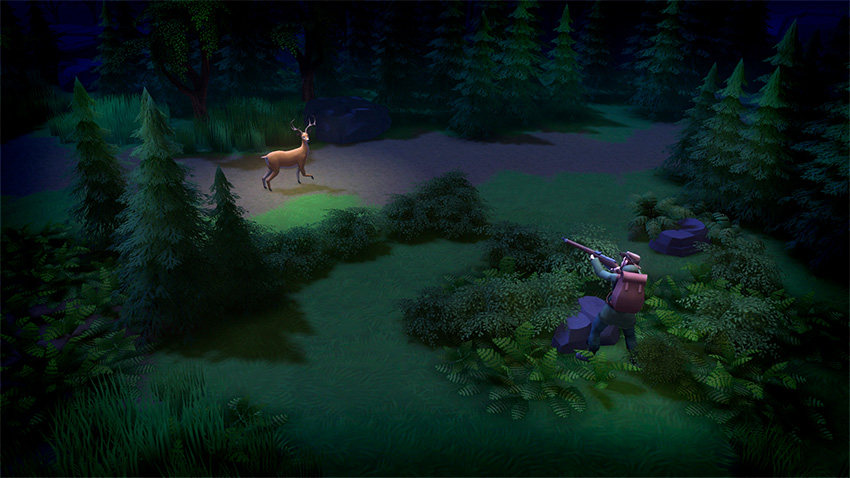 We shall see then. Dysmantle is expected to be released sometime in 2019 on PS4, Xbox One, Nintendo Switch and PC. 10tons has also noted that plans are afoot for a mobile version as well, but this has yet to be confirmed.
Last Updated: January 17, 2019