The assortment of companies are expected to be showing off a wide range of new announcements and games during the event.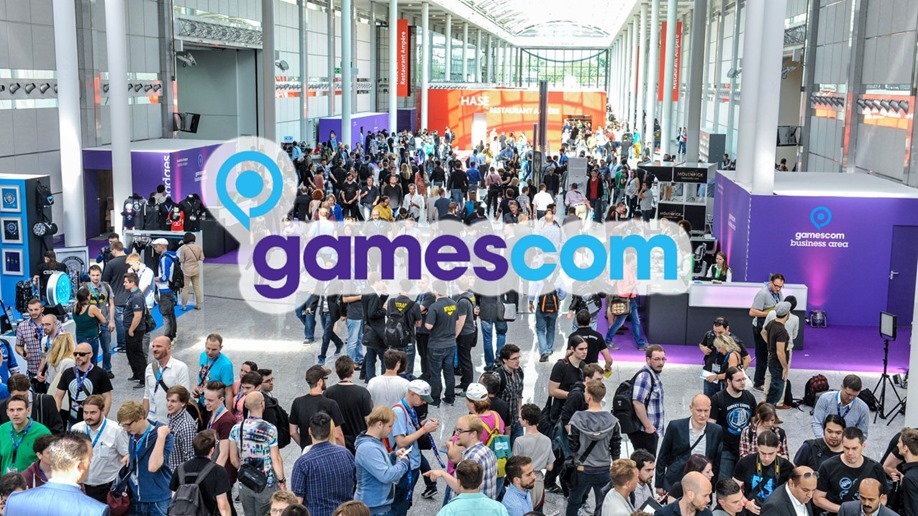 Gamescom is just around the corner and people are already starting to get hyped for the show. What I think could rightly be considered as E3's much bigger but less prestigious sibling, Gamescom is the stage for many huge game reveals and announcements and it seems like it won't take too long to get to the good stuff. Announced on his Twitter, Geoff Keighley, creator of The Game Awards, stated that over 15 publishers will be attending the Gamescom Opening Night Live event to show off a range of new games and trailers to the audience. These publishers include the big names like 2K, Capcom, Square Enix Entertainment, EA and Sony Interactive Entertainment to name just a handful of the publishers showing off their wares during this opening show.
What many have pointed out as being an interesting inclusion for this opening night show is Xbox Game Studios who are slated to have their own Inside Xbox show earlier in the day before Gamescom officially kicks off. Speculation is already running wild as people try and determine if Xbox is saving up a huge announcement especially for the opening event. The presentation will be taking place on August 19th at 8PM and can be streamed from the comfort of your home on whatever streaming site you prefer. The Gamescom floor officially opens on August 20th and will run through to August 24 and will be available to the public to peruse the various new games currently in development.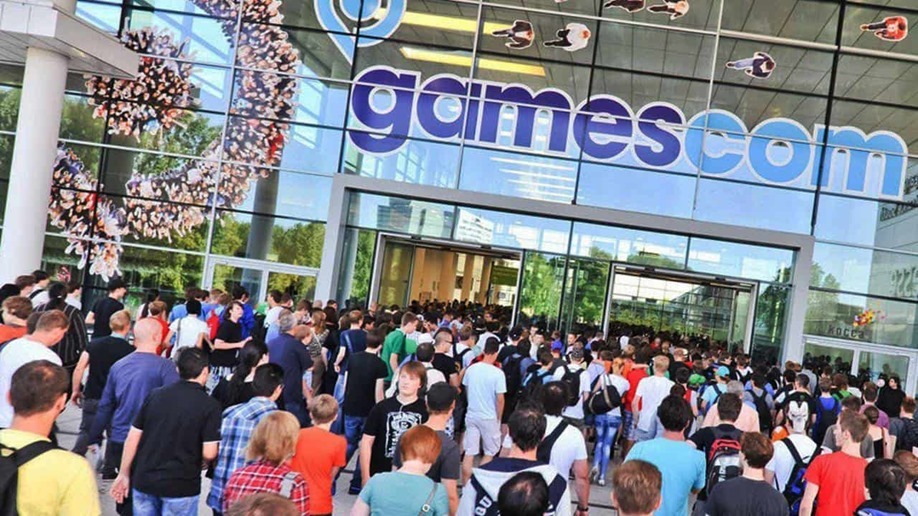 I'd be lying if I said I wasn't incredibly excited to be there in person, seeing the announcements as they unfold. Maybe if I'm lucky and the Critical Hit editors are foolish enough, they'll give me access to the Twitter so I can live-tweet the whole thing. Which isn't a hint or anything. Not at all.
Last Updated: August 7, 2019