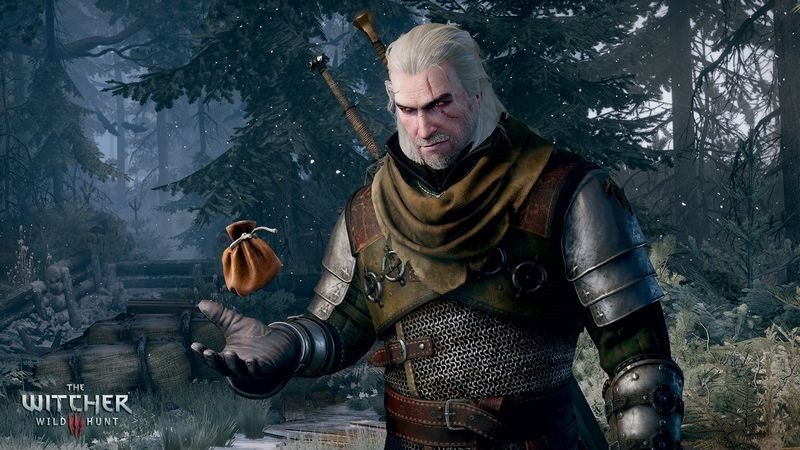 The Witcher 3 is a critical and consumer darling, with the game still racking up what seems like an endless supply of Game of the Year Awards.
While just about everyone loves The Witcher 3, most don't realise how much work has gone in to making it, or just how many people were involved. In a new video from CD Projekt RED to celebrate a brand new award Polish award, the company released a video full of stats and numbers. It's in Polish, but the information is translated and is easily digestible.
Here it is, via Dualshockers:
1,500 people contributed to the creation of the game, including writers, concept artists, location artists, character artists, animators, programmers, actors, cinematographers, sound designers, composers, stuntmen, designers, producers, testers, marketing, business, administration and more.
The script includes 820,000 words.
2,000 drawings were made for the game.
The game's world size is 136 square km.
The game has 1,500 characters.
Those characters are animated by 16,000 animations.
That's a lot of people, that's a lot of words, many characters, and so many damned animations. It's just lot of numbers, that all add up to an excellent game.
It makes sense that the game took so many people to make. As we marked in our own review, the game is rich and sumptuous with detail.
"This is a game that absolutely drips with beauty – whether it's the sight of a gorgeous vista at sunset or the raging seas around the Isles of Skillege. Lighting is sumptuous, glistening over water-ridden swamps and breaking through the dense forests of No Man's Land, supplemented by gorgeous environmental design around every corner.

Armour pops with incredible detail, and there's a certain elegance to watching your sword sheathes sway in the air as you accelerate into a little jog. The beauty is in the detail here – and there isn't a game out there, open-world or not, that even comes close in terms of besting it."
Last Updated: January 14, 2016