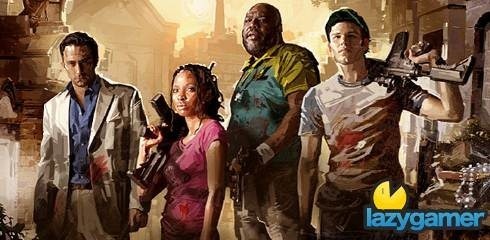 Some smart little modder out there has released a Left 4 Dead 2 PC mod which allows you to get 16 players jammed into your game to take on the zombie hoard.
Which proves exactly 2 things.
It's utter chaos which is barely playable as the game has been obviously developed for 4 players
If you are being attacked by a zombie hoard 16 heavily armed people are going to last a lot longer than 4, they cake walk the level.
Check the video out after the break.
Last Updated: November 24, 2009