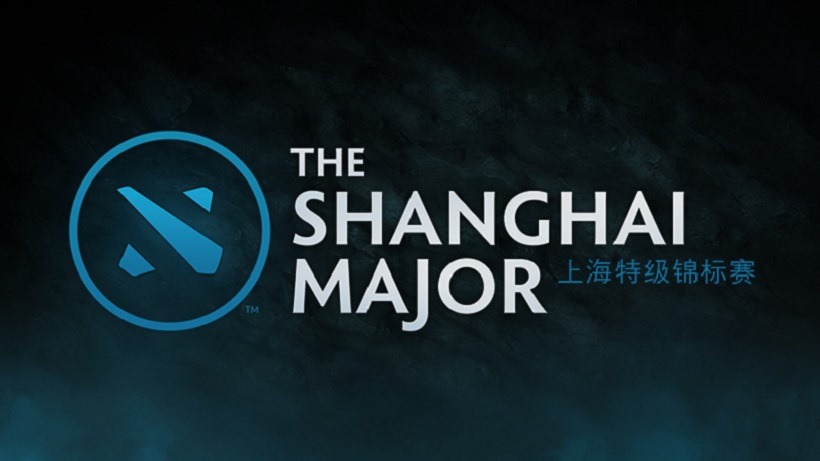 Valve's inaugural Dota 2 circuit heads to Shanghai, China for the second leg of its tour later this month. With qualifiers finally over, the 16 teams which will feature at the event have been revealed with a lot more familiar faces than we'd hoped for. The Shanghai Major will feature a $3 million prize pool in what hopes to be an exciting start to Dota 2 in 2016.
We've had a long enough break from the Frankfurt Major, and the qualifiers gave us a taste of what to expect come the Shanghai leg. Metas have changed, and teams are ready. So who made it, and who did not? As with the first Major eight teams were invited, while the remaining eight slots were filled by regional qualifiers in Europe, Asia and the Americas.
The invited teams are Frankfurt Major winners OG, TI5 Champions Evil Geniuses, Frankfurt runner-ups Team Secret, EHOME, TI5 Runnerups CDEC, ViCi Gaming, Russian team Virtus.Pro and of course the gone but not forgotten Alliance.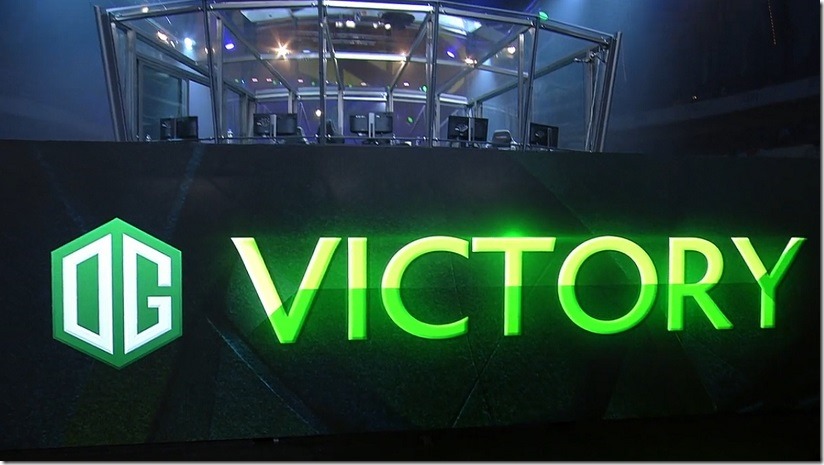 The regional qualifiers were taken by American winners Archon, and runner-ups CompLexity Gaming. Team Liquid and Team Spirit took the European qualifiers, with Fnatic and MVP Phoenix joining from the East in the Asian qualifiers.
An interesting spread
Possibly one of the most exciting aspects of each of these Major tournaments is the meta. For the laymen the meta is the different hero picks and bans which directly determine both the playstyle and strategies which influence the game. According to Dota 2 statistician Nahaz, the Shanghai Qualifiers showcased one of the most spread hero pick win percentage across all regions since 2013. What this means is that each region will be bringing their own flavour of meta to the Shanghai Major making for some extremely exciting Dota 2. No doubt each team will do their homework come match day, but we can never be prepared for what's truly coming once those players enter their booths. I won't lie, even I'm a bit excited.
Both OG an Evil Genius are sitting high up among the favourites, but looking back at the last Major OG managed to pull off an upset, so really nobody knows what's going to go down in two weeks. The Shanghai Major kicks off on the 3rd of February and of course you can find all the updates right here.
Like esports?
Check out esports central
Last Updated: January 12, 2016