Waking up and watching the GSL used to be a standard morning routine. Back when Starcraft 2 was in its prime, a recurring theme was the strength of South Korean players who dominated the professional circuit. Yes, a number of European and North American players would often feature in major Korean tournaments, but they would then crumble under the shear strength of the Starcraft capital. Long before the flashy displays at the GSL, the KeSPA run tournaments brought in millions of viewers who watched on television and filled stadiums. It was no secret that Korea was the number one country at Starcraft. That was before it all went south.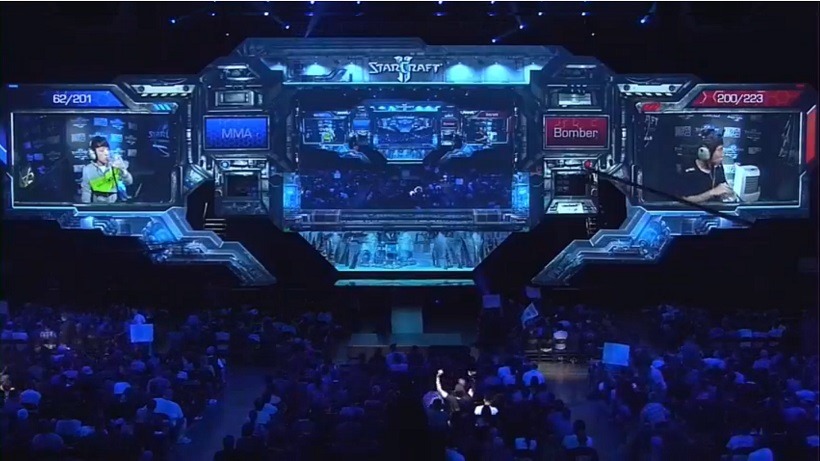 The SC2 main stage at the BlizzCon World Championships 2015
Starcraft has considerably dropped over the past few years, and that's mainly due to an array of match fixing and gambling convictions which rocked the SC2 scene. Needless to say the once popular title pushed on, and yesterday history was change as a North American player became the first ever non-Korean to win a KeSPA major in 16 years.
Alex "Neeb" Sunderhaft was the clear underdog throughout the entire tournament, and many sat around waiting for his expected exit from the competition. That was not the case, unfortunately, as Neeb continued to progress through the bracket until he met Korean Protoss player Cho Sung "Trap" Ho in the Grand Final and did the impossible. In fact, Neeb took it one step further defeating Trap 4-0 in the Grand Final, something not often seen in a professional tournament of this caliber let alone by a North America. Let's not forget, he's also 18 years old.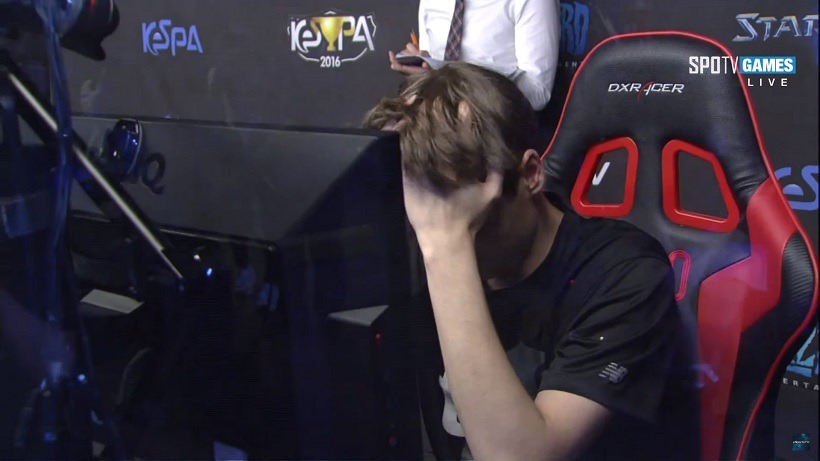 It's unfortunate that Starcraft 2 is not as big as it once was, as this is probably the biggest achievement in the history of the eSport. A player, who was born two years before the Korean reign began, managed to upset the balance and hopefully usher in a new era of SC2 dominance. Neeb now prepares himself for the BlizzCon World Championships taking place later this year where he will hope to replicate his performance at the KeSPA Major.
Like esports?
Check out esports central
Last Updated: October 4, 2016