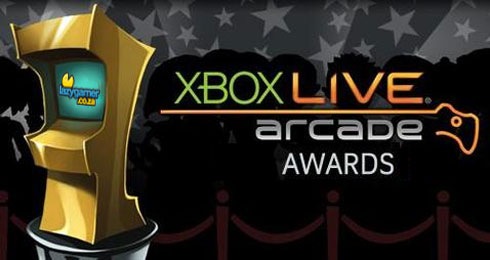 Microsoft have once again concluded their annual user poll on the very best games that the Xbox Live Arcade Service had to offer. Over a million people voted this year, and the votes have been tallied.
Last year, Castle Crashers won the coveted best overall game, beating out Braid – both of them two of my favourite games to hit the service, although neither of them are exclusive anymore. did your favourite XBLA game make the grade? Hit the jump to find out!
Best Overall Arcade Game: Trials HD
Best Original Game: Splosion Man
Best Family Game: Hasbro Family Game Night
Best Co-Operative Multiplayer: Battlefield 1943
Best Competitive Multiplayer: Battlefield 1943
Best Solo Game: Shadow Complex
Best Innovation: Trials HD
Best Graphics: Shadow Complex
Best Classic/Remake: Banjo-Tooie
I can't say I'm too upset about the winners. Trials HD was an incredibly fun, incredibly frustrating throwback to old-school gaming, 'Splosion man is probably the best couch-co-op game on Xbox Live and Shadow complex was one of the best games I played last year, itself a throwback to Super Metroid.
Last Updated: April 7, 2010