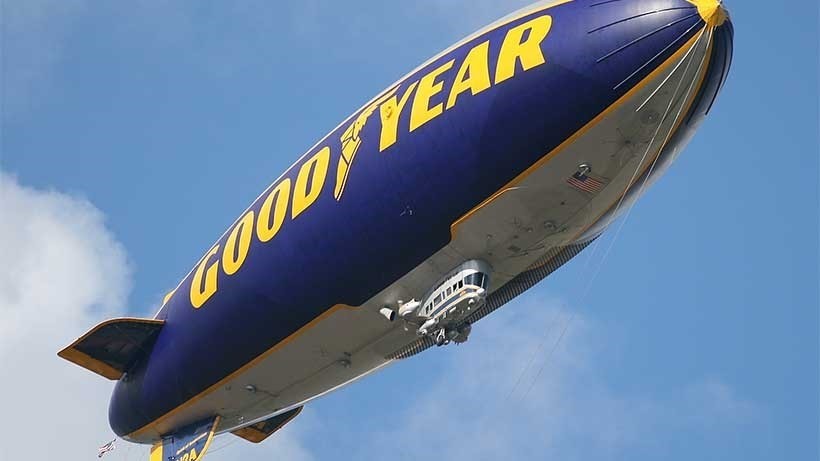 I've rather enjoyed the Xbox One this year. While it's not as technically powerful as the PlayStation 4, and its user-interface still leaves a lot to be desired, it's become my go-to system for certain genres, and has also supplanted the PlayStation 4 as my media-playing console of choice.
It's also been home to some rather nifty exclusives of late – ones that aren't even called Halo! It's been a pretty good year for Microsoft's console, with current Xboss Phil Spencer helping turn the system's image around.
Speaking at the Credit Suisse Technology Broker Conference, Microsoft Corporate Vice President for Windows and Devices Marketing Yusuf Mehdi (via Dualshockers) extolled the Xbox One's virtues, saying that the Xbox One has had its best line-up to date. And it's something that will be topped by next-years lineup.
"On Gaming, Gaming has been pretty big success case. Gaming, think about it in two pieces: there is a traditional Xbox console business where we compete with Sony, and there we have had probably the best year we have ever had for Xbox, and it's still on the back of the greatest game lineup of the Xbox history.

So if you like games, this is the year to get an Xbox. We have Halo 5 launching. We have Minecraft on Xbox. We have Gears of War, Tomb Raider… Best lineup. Next year will also be the best lineup. That leads to really a great success on it.

But the other interesting thing, is now we are bringing that Xbox gaming value prop to other devices, in particular the PC."
Games we can expect on the Xbox One next year? Gears of War 4, Quantum Break, Crackdown, Scalebound, probably Forza Horizon 3. There's very probably more, and I hope we get a more lineup; more stuff like ReCore that pushes at the image of the Xbox being a "bro" machine.
Last Updated: December 2, 2015