Ever since Activision-Blizzard aimed their focus on eSports, we've seen an impressive shifts across their titles. First Activision makes Call of Duty an eSports title, and now Activision-Blizzard have quadrupled the 2015 prize pool for the 2016 Hearthstone World Tour. The 2016 leg will feature a $1 million final tournament, with a further $1 million for preliminary tournaments leading up to the Grand Finale at BlizzCon next year.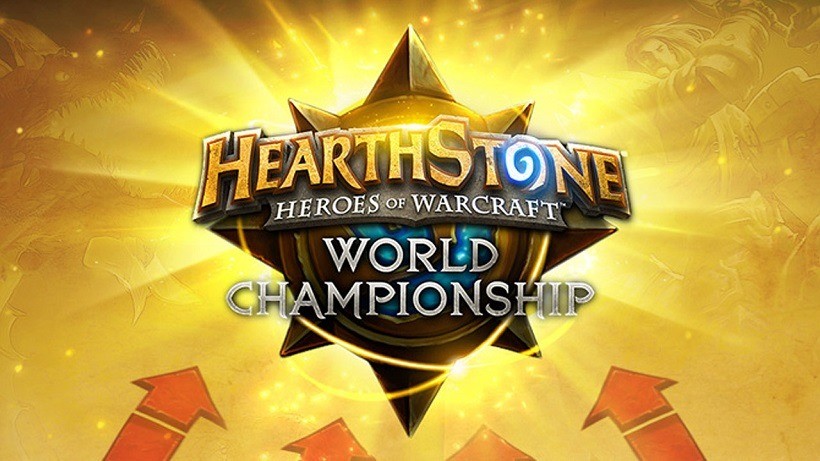 Each preliminary tournament will feature a $100, 000 prize for the champions of Europe, America and Asia-Pacific. The Championship, which will be held at BlizzCon, will still take the top 16 players in the world who had to share $250,000 in 2015. The increased prize pool comes with a few changes to the competition as well. Next year there will be more regional qualifiers, more live events and a new flexible match structure.
There is also the new tournament format which is a new take on the Conquest format which has been used in almost all major Hearthstone tournaments. The biggest change is the number of decks. Players will now be able to bring four unique decks (as opposed to the initial three) and will reveal them to his opponent before the match. You then go about banning one of your opponents decks (and visa versa) and play with the remaining three in a best-of-five series.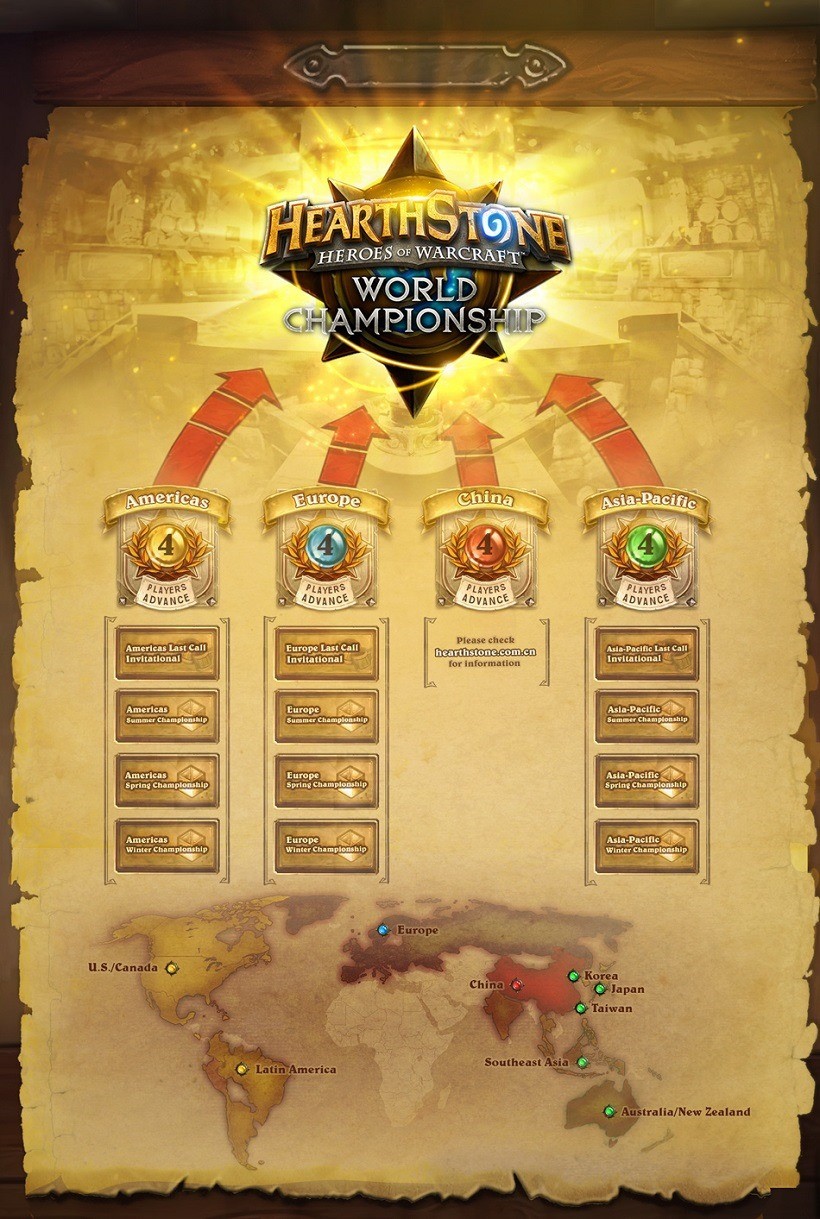 In October Activision announced their new eSports division, so we can only assume this announcement is the first of many as they plan to increase their tournaments across all boards. The Hearthstone Championship Tour in fact kicks off today at Dreamhack Winter 2015. This will mark the first leg of the 2016 circuit as the competitive year draws to a close.
Source: Games Industry
For Blizzard this is the perfect end to an extremely successful eSports year. They're already pole vaulting into 2016 with Heroes of the Storm, Starcraft and now Hearthstone. I cannot wait to see what's in store for Overwatch.
Last Updated: November 26, 2015