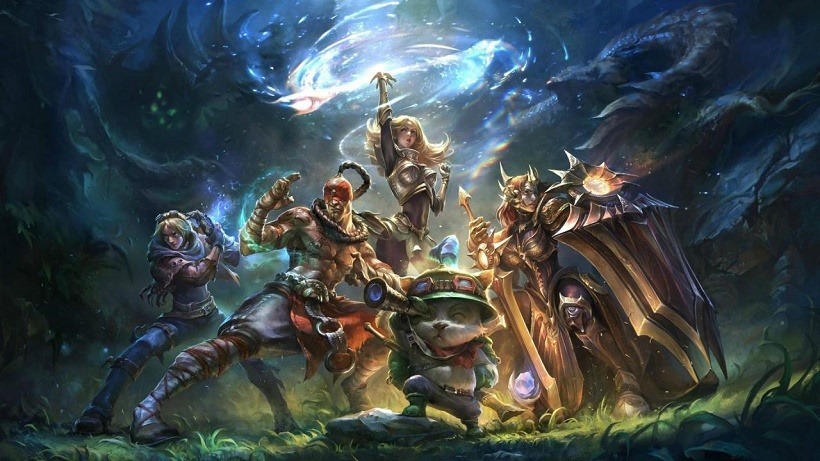 Riot kicked off League of Legends this year with quite the bang. First, they released a brand new champion and overhauled another. Then they dropped patch 6.1, which included a host of improvements. And now that the stage has been properly set, they're officially kicking off the 2016 ranked season.
Gather your allies and gear up for all new challenges as you climb the ladder in 2016. We've introduced a swath of changes over the course of preseason, as well as new dynamic groups — now you can queue for ranked play with any number of friends. With new champ select, you'll queue up for your two best positions — you're guaranteed to always end up with one of the two positions you select — and join a team of players who've done the same.
There's a lot to take in with this new season. There's an overview of all the important stuff thankfully, but if reading ain't your thing, then worry not – there's a neat video summarising all the important stuff too.
Well, that was certainly educational! Anyways, to really enjoy the launch of the 2016 season, you're going to want to grab some friends. There's bonus IP up for grabs, and the bigger the party, the larger the bounty. The reward will be even bigger if you make use of the new champ select queues. Here's an overview:

The party reward event will be running from now until January the 24th. As you can see, it makes a lot more sense to make use of the new champ select queue, because bonus is significantly bigger. Saving for a champ or five? You'll have enough IP in no time!
Now if you'll excuse me, I'm off to make some real friends. I don't think my imaginary ones will make the cut.
Last Updated: January 21, 2016