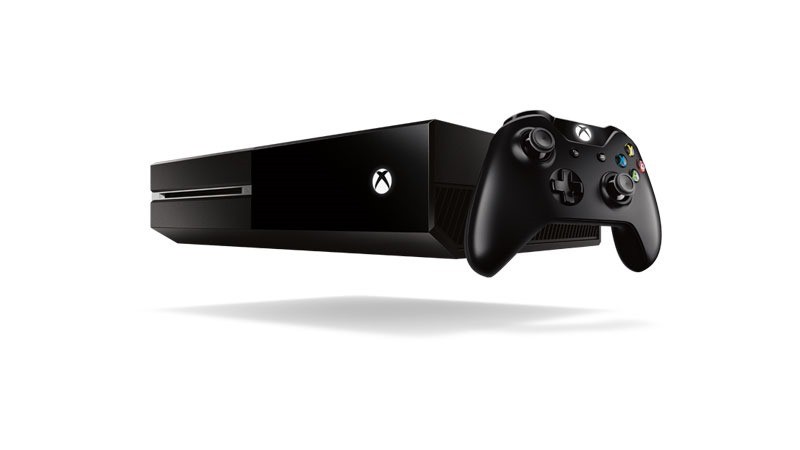 When the Xbox One was announced the focus seemed to be all about TV and Sports – while Sony's focus was purely on games. That sort of ethos worked out in Sony's favour, helping them become the dominant console this generation.
When Don Mattrick left Microsoft and the Xbox Division got a new leader in the way of the infinitely more affable Phil Spencer though, the entire strategy at Xbox changed. The company dropped Mattrick's beloved Kinect, and the focus shifted over to games being the biggest selling point for the Xbox One. It's a strategy that I like to believe has worked in turning around the public perception of the console. The Xbox One is all about the games.
And that's the strategy that they're sticking with. Speaking to Inner Circle, Microsoft's director of programming for the Xbox Division, Mike Ybarra, reaffirmed the company's commitment to games.
"We are all gamers. I'm on the platform side, but I would be encouraging us as an organization to focus on games. Games are why we are all buying these consoles to play and so you go t to have a great lineup. This holiday I think Phil has done a great job. It's in my opinion the best holiday lineup we've had in Xbox One [history]. I really feel like we have to continue to focus on creating great content and great games," Ybarra said.
And we already know of some of the great exclusives that will be coming to the system next year; Quantum Break, Scalebound, Crackdown 3 and Gears of War 4. With games like those, and the newly-introduced Backwards Compatibility, the Xbox One is a great value proposition.
"Backwards Compatibility is part of that, it's part of the games portfolio and value add we want to give to users. I consider Backwards Compatibility a platform feature with some of the monthly updates we do. I would bucket that feature as well. Platform runs the Xbox Live service and delivers the monthly features that you see and sort of paints the landscape of where the future hardware can go…We're very games focused," Ybarra said.
I don't honestly think that Backwards Compatibility is as good a feature in practise as it is on paper. While it certainly helps the Xbox One as a better value system, It's the sort of thing that people will use a few times and then forget exists.
It's new games that have me personally using the Xbox One more than my PlayStation 4 right now – and I think that might continue until well in to the new year.
Last Updated: November 26, 2015