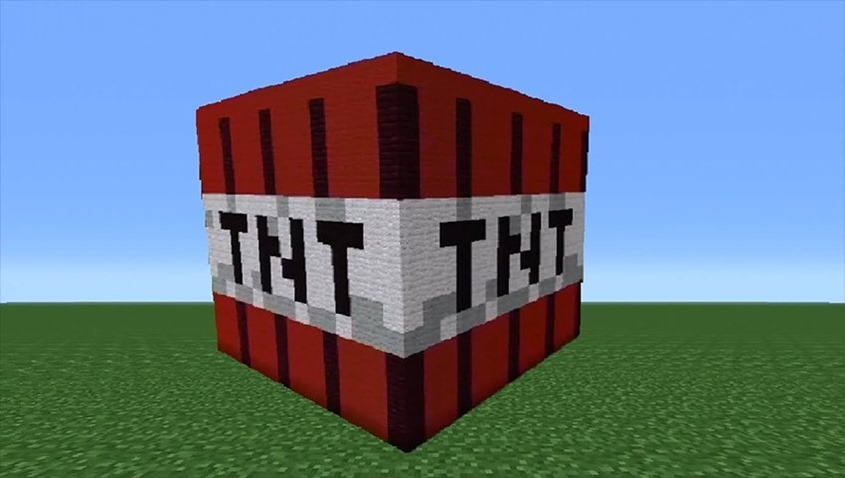 Yesterday, numerous schools in the UK were evacuated over bomb threats. While they were almost immediately believed to be hoaxes, it's better to be safe than sorry when the lives of thousands of schoolchildren are at risk.
More than 24,000 bomb threats were sent by email to over 400 primary schools, secondary schools, and colleges across the UK. While many learning institutions saw it6 as a hoax, others evacuated for safety.
"We have sent in a student with a bomb," said the mails. "The bomb is set to go off in 3 hours times, if you do not send $5,000 USD to [veltpvpcom]".
This message actually evacuated 400 schools in the UK https://t.co/med1VfQ3R8 pic.twitter.com/9pkBFZhLsY

— Tom (@SuchSpeed) March 19, 2018
VeltPvP is an American company that runs and maintains Minecraft servers, and the emails were apparently sent to try get their domain shut off, a result of some sort of feuding within the Minecraft server hosting community.
"We've been being harassed by a group of cybercriminals that are trying to harass us in any way possible," VeltPvP said on Twitter "We're extremely sorry for anyone who had to deal with this, but just know it's fake."
Police, meanwhile, have assured schools that there's no viable threat, and the whole thing is a just a hoax.
"We have had a number of calls this morning about a bomb hoax at many of our region's schools. All of the schools have been spoken to and there is not believed to be any viable threats"
It is beyond belief that childish people on the internet would flood learning institutions with hoax bomb emails over something as trite as Minecraft servers, but this is the world we live in.
Last Updated: March 20, 2018