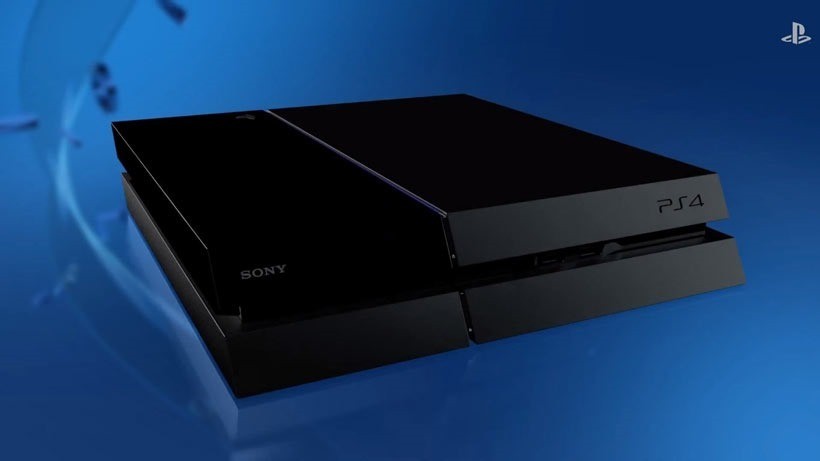 We all likely already know that the PlayStation 4 is a sales phenomenon – and is quite significantly outpacing the last-gen consoles on a similar time line. The PlayStation has been out now for just about 2 years, and has just passed a rather incredible milestone.
According to Sony, they've now sold through over 30 million PlayStation 4 units. That's consoles sold to consumers, and not ones sitting in warehouses gathering up dust.
The PS4 has cumulatively sold through more than 30.2 million units 1 worldwide as of November 22, Sony says.
"We are sincerely grateful that gamers across the globe have continued to choose PS4 as the best place to play since launch two years ago," said Andrew House, President and Global CEO of Sony Computer Entertainment Inc. in the press release. "We are committed to bringing engaging games and entertainment services to users worldwide. Thanks to the support of our partners, PS4 continues to be the premier platform for game and interactive entertainment innovation."
If sales continue as they are, spurred on by holiday sales, it's likely that Sony will sell through 35 million of the things by the end of the year.
Microsoft's stopped reporting hard sales figures, but by all accounts they've now sold-through half as many Xbox Ones, with their tally sitting at 15 million (The ratio no longer sitting at the delicious (PlayStation Four: Xbox One) . That itself is not a number to be sneezed at; it's more than the 360 had sold through at this point in its lifetime.
Both systems are great, each with their respective pros and cons, their own exclusives and their own rabid fans – but whichever way you slice it, the "new generation" is doing pretty well.
Last Updated: November 25, 2015