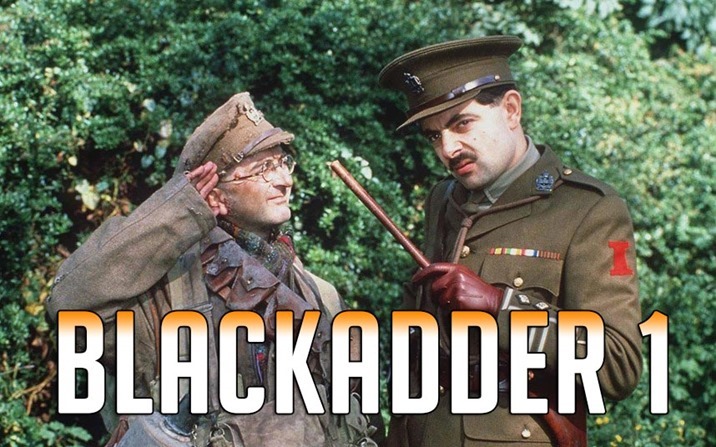 Hi ho! Hi ho! It's off to Battlefield 1 beta work we go! We'll mine some data and then your mom, hi ho! hi ho hi ho! PC closed alpha and betas may be more exclusive than that nightclub I'm not allowed inside of, but they are useful for one thing: Data-mining. Battlefield 1 is going through a closed alpha phase right now, and of course some new details about EA's upcoming World War One simulator have been unearthed.
According to redditor Lobix300, the names of the first six chapters of what sounds like a meaty single-player campaign for Battlefield 1 have been dug out. Here they are, after the image. Because spoilers of course. ACHTUNG!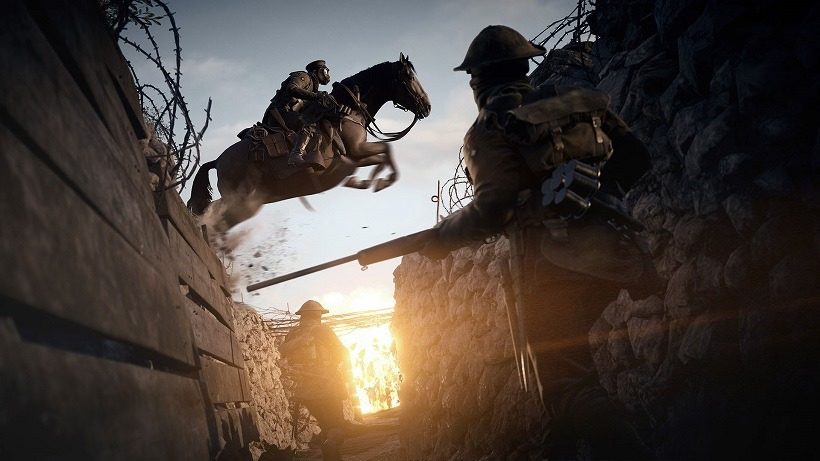 Episode 0 : Prologue
Episode 1 : Friends in High Places
Chapter 1 : Flight School
Chapter 2 : Total War
Chapter 3 : Carry Your Friend
Chapter 4 : Blitz
Episode 2 : Nothing is Written
Chapter 1 : Hidden in Plain Sight
Chapter 2 : Young Mens Works
Chapter 3 : Hear The Desert
Episode 3 : Through Mud and Blood
Chapter 1 : Tank Assault
Chapter 2 : Fog of War
Chapter 3 : Out of Gas
Chapter 4 : Steel on Steel
Episode 4 : Avanti Savoia!
Chapter 1 : ?
Chapter 2 : ?
Episode 5 : The Runner
Chapter 1 : ?
Chapter 2 : ?
Chapter 3 : ?
Episode 6 : Epilogue
Chapter 1 : Gallipoli
Chapter 2 : The Runaround
Chapter 3 : Saving a Life
Other details gleaned from that rich vein of info include the names of six maps: Chateau, Desert, FaoFortress, Forest, Argonne and Suez. Gameplay modes revealed include Rush, Conquest, Team Deathmatch, Air Superiority, Domination, Breakthrough and Behemoth. Data-miners have also uncovered a whopping 35 guns that'll be present in Battlefield 1. Here's that list as well, click-clack: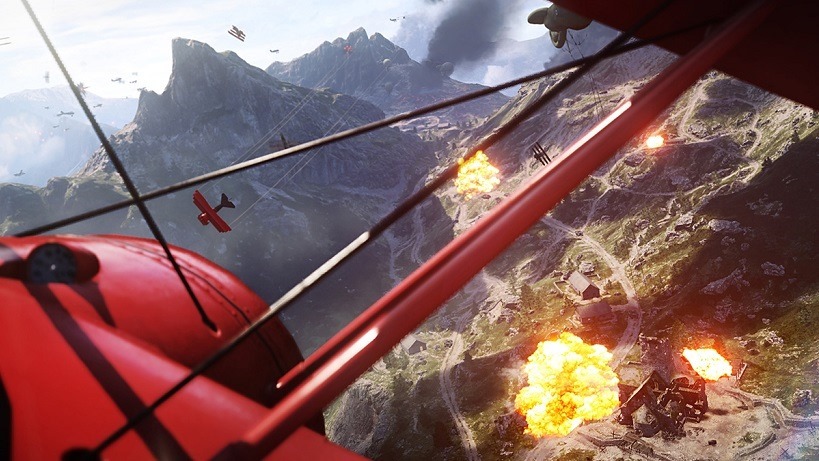 Standsch
Beretta Model 1918
Bergmann Schmeisser MP18
Browing Auto 5
Remington Model 10 Trench
Winchester Model 1897 Trench
Luger Rifle
Remington Model 8
Cei-Rigotti M1895
Winchester M1907 SL
Martini Henry
Springfield M1903
Lee Enfield MK III SMLE
Mauser Gewehr 98
Steyr-Mannlicher M1895
Winchester M1895
Browning Automatic Rifle
Madsen MG
British Bulldog
Frommer Stop
FN Model 1903
Colt Pocket Hamerless
Mauser 1914
Kolibri
Borchardt C-93
Mars Automatic Pistol
Steyr M1912
Baretta M1915
Colt 1911
Lancaster Pistol
Luger P08
Mauser C96
Webley-Fosbery Audo Revolver
Smith & Wesson Model 3
Bodeo 1889
Melee Weapons
Genades
Mines
Anti Tank Gun
Dynamite
Mortar
Tripwire Bombs
Field Kit Weapons
Stationary Weapons
Tanker
Pilot
Boat Weapons
Behemoth Weapons
Cavalry Weapons
There's a lot more in the original link detailing class setups and gadgets. But here's an interesting bit of data that showed up: Battlefield 1 may allow you to customise the faces of your soldiers as well, with 11 different skins being present in the information-sifting. And that sounds like a series first. Battlefield 1 is out October 21 this year, where it'll be doing retail battle with some friendly fire from Titanfall 2 and annual antagonist Call of Duty: Infinite Warfare.
DLC to move the brandy cabinet a few meters closer to the front, not included, just like the French.
Last Updated: July 5, 2016