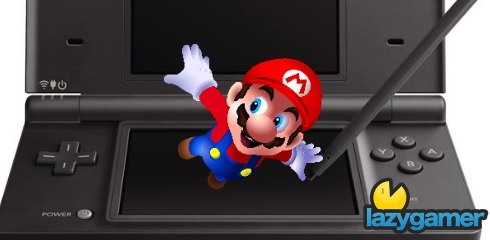 The release of the Nintendo 3DS is easily one of the most anticipated gaming events but unfortunately no one seems to know when that will be.
The last time I spoke to Nintendo locally it was quite apparent that they haven't been told either but are also really excited about it and the best guess we had was that we were going to be seeing a March 2011 release.
Now that date has been given a bit more weight with rumours out of the UK also pointing towards a March 2011 release date.
According to the rumours Nintendo UK are currently on a retailer roadshow preparing UK retailers for a March release date and giving them more information about the upcoming super handheld.
The only problem the 3DS has is that it's virtually impossible to demonstrate it's ability via the media and Nintendo are going to have to pull off some magic to get people to pick up the consoles themselves to see how awesome the 3D effect is.
After that it's a guaranteed sale.
Source: VG247
Last Updated: July 20, 2010