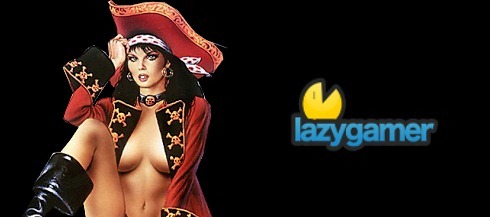 There has been a bit said recently about the current Xbox 360 banwave but the first figures are now starting to appear from entirely unverified sources.
According to Pinoycosplay there have already been 600 000 Xbox 360's banned in the states during this banwave with instructions from above that they need to reach 1 000 000 before Christmas.
Apparently a lot of these newly banned idiots then phone into the Microsoft call centre as they didn't  realise they were breaching the terms and conditions that they agreed to.
It's quite scary to think that there are that many people pirating 360 titles in the states and what with every pirate under the sun bragging that they will never be caught I can only image the true figure is a lot higher than that.
So have you spotted any local cheats who have been banned recently? Time to name and shame I think.
Source: Pinocosplay
Last Updated: November 11, 2009