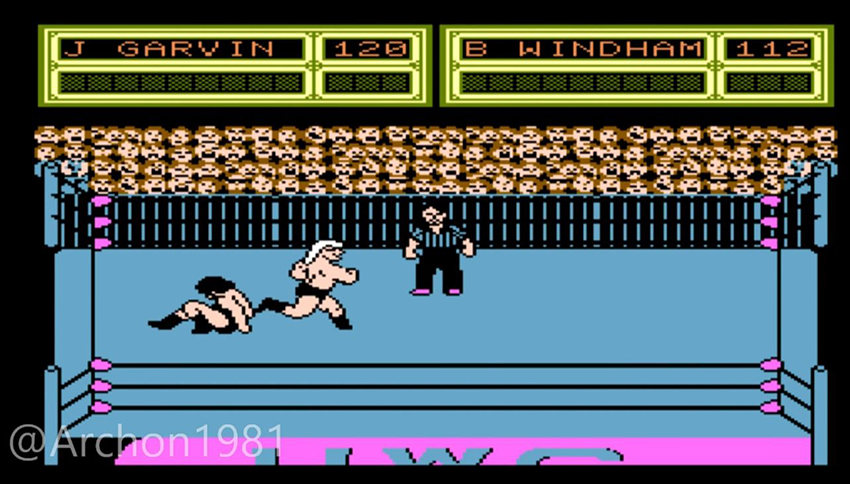 Entertainment discoveries are hugely exciting events. Rare is the occasion that an old film or TV show episode is found in an attic or with someone who is completely oblivious as to what their treasure they possess. In this case, it's a game for the Nintendo Entertainment System that was not even announced, let alone released.
The game is entitled UWC, which stands for Universal Wrestling Corporation, the placeholder name for the World Championship Wrestling company that existed from 1988 to 2001. The WCW was owned by Ted Turner's broadcast network and served as a South-based competitor to the World Wrestling Federation (then known as WWF, now as WWE).
The game's title screen dates it back to 1989, and was the work of the Japanese development studio SETA. From the footage available, the game appears to be a straightforward arcade wrestling fighter, with the character roster including Sting, Ric Flair, and Road Warriors tag team members Michael "Hawk" Hegstrand and Joseph "Animal" Laurinaitis.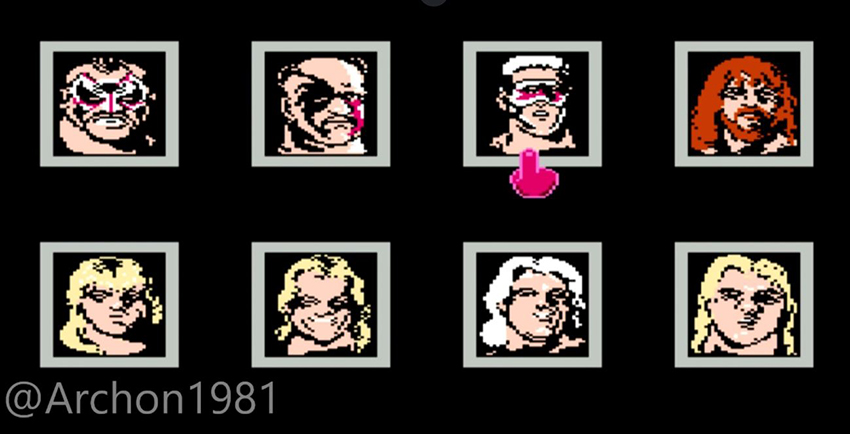 For the discovery, we have to thank Stephan Reese, also known as Archon 1981 as on his YouTube channel. Reese explains that the game and its cartridge were submitted to Nintendo of America for review, but no follow-up of any kind was ever received. Reese found the game with a former Nintendo employee whom the game had been sent to for testing since he was a wrestling fan, and that is where it's been for the last 30 years. You can check out his video and gameplay footage below:
For those of you who may be interested in trying the game out, Reese says that he will be making the ROM available online at a later date.
Last Updated: March 8, 2019