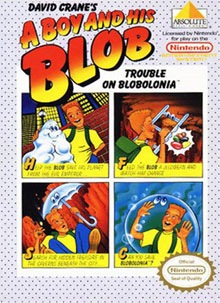 If you can remember the original Boy and his Blob for the NES, then you're old. It was created by David Crane, creator of Pitfall (If you remember Pitfall, then you're very old).
The game was a side-scrolling platformer where you, the titular "boy" feed your Blobby friend different flavoured jellybeans, where each would have a different effect. The charming effects of the beans could be mnemonically remembered – A tangerine jellybean would turn Blob in to a trampoline, A honey-flavoured bean would transform him into a hummingbird, liquorice into a ladder.
Whilst seemingly a waste of delicious beans, this was necessary to defeat the evil emperor who had seized the throne of Blobolonia. Man, NES games were awesome.
It seems I'm not the only one with a bit of reverence for this classic from an era gone by – Majesco have released some screens of a new, re-imagined version of the game for Nintendo's current system, the Wii – and it looks simply beautiful.
Screenshots of after the jump!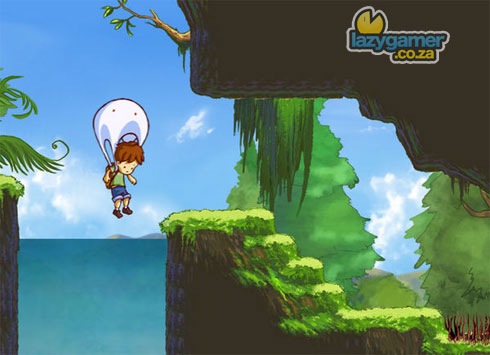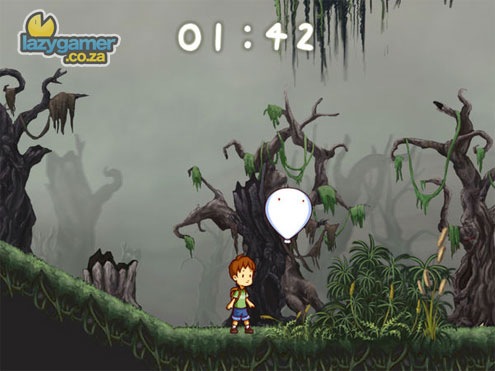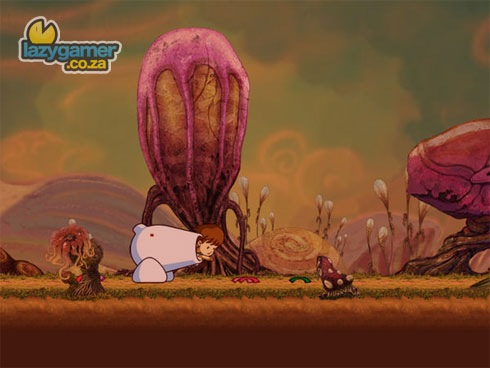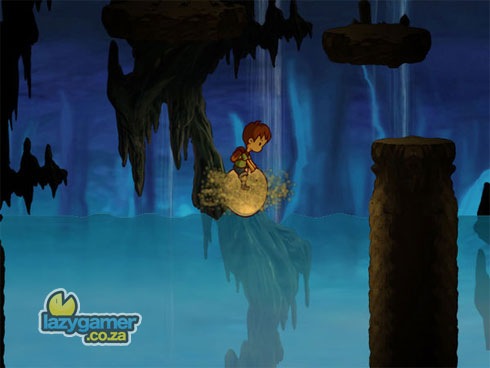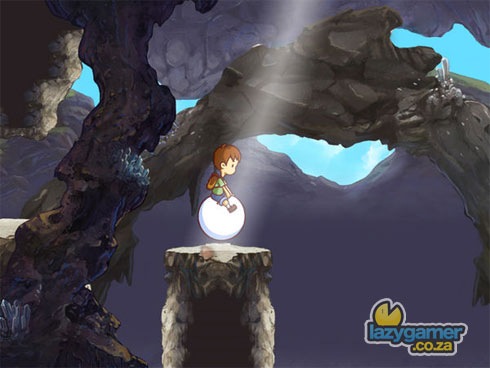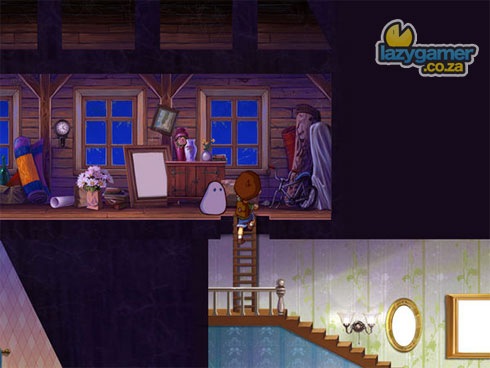 Last Updated: March 5, 2009