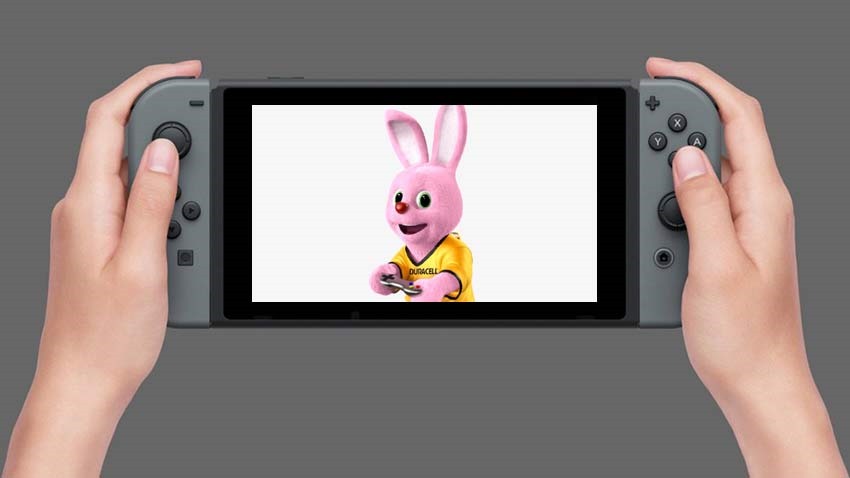 Last week may have seen the reveal of the Nintendo Switch Lite (click), but there's still plenty to love about the current model that you can buy right now. It has a bigger screen, the Joy-Con controllers can detach and it drains the battery quicker than a politician left unattended around public tax funds. Wait hang on that last one isn't good.
Yup, the current Nintendo Switch model is a thirsty bugger, with handheld mode usually providing anywhere from around two to four hours of play depending on what you're running. It's kind of understandable what with some games having higher requirements on the hardware inside, but it pays to keep an eye on your Switch when you do take it on the go.
Anyone looking to buy a Nintendo Switch in the near future could see their sessions extended by a significant amount, as Nintendo have revealed a new iteration of the console. Basically the same device, this one has a reworked battery that should give you anywhere between four to nine hours of playtime:
Not bad! This model will have different packaging when it releases, to help buyers differentiate it from the current model. It's not the rumoured pro model that has been hitting the airwaves as of late, but for now, it looks like the current Switch will at least have some parity with the upcoming Switch Lite. Click.
Last Updated: July 17, 2019