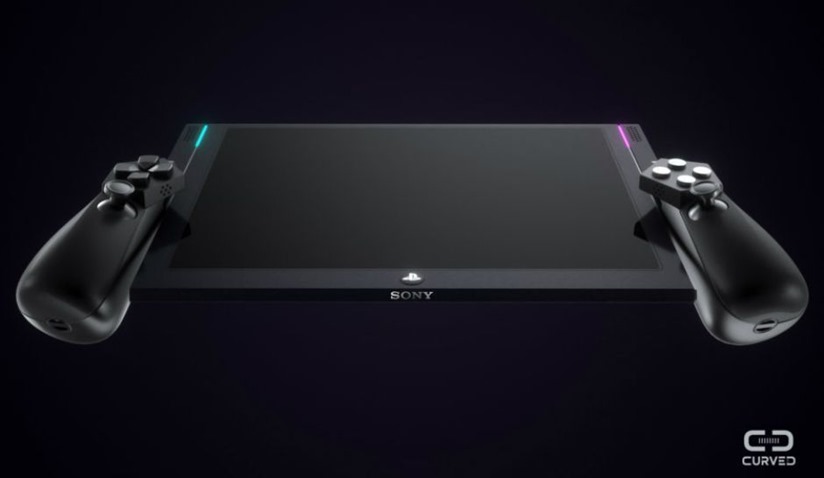 Sony's PS Vita may be one of the greatest tragedies of the modern console era. Building on from the already fantastic PlayStation Portable, it's successor was a better designed piece of hardware that went on to sell…very little in the grand scheme of things. It may have beaten Nintendo's Switch console to market by a good number of years, but the PS Vita's lack of noteworthy games didn't exactly set the world on fire.
Fast forward a few years, and that console is all but dead. A shame really, as Sony confirmed back in 2015 that it was ready to throw in the towel on mobile gaming. And then this year, Sony snatched that towel back and revealed that it was more than ready to jump back into that market. What does the future of portable PlayStation technology look like?
Who knows, but it might make use of a new game cartridge that looks a little something like this: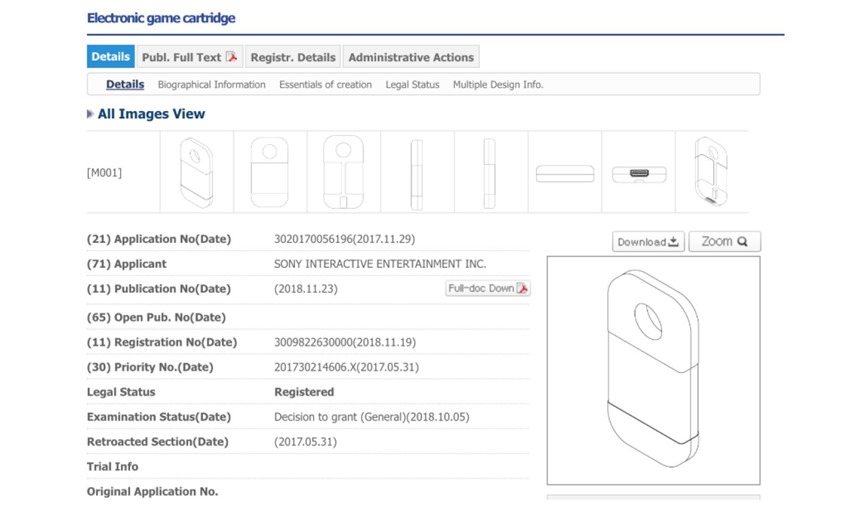 The patent above (thanks Techtastic) reveals a new type of "electronic game cartridge", which has some sort of connector that could be used to slot into a port of hardware origins. It's strange when you think about it, not because Sony wants to try and wrest Nintendo's portable crown away from them in a one-horse race of a market, but because the Switch has already proven that consumers are overwhelmingly supporting digital download over physical media in that market.
Or maybe that game cartridge can be plugged into more than just a console. Anyone hungry for some PlayStation 5 rumours? Whatever it is meant for, who knows if Sony will even use it. After all, it's not as if every single patented idea even makes it to market. If Sony does want to beat Nintendo at their own game, there's definitely one way that they can show the Big N what for: Game cartridges that are actually tasty to put into your mouth.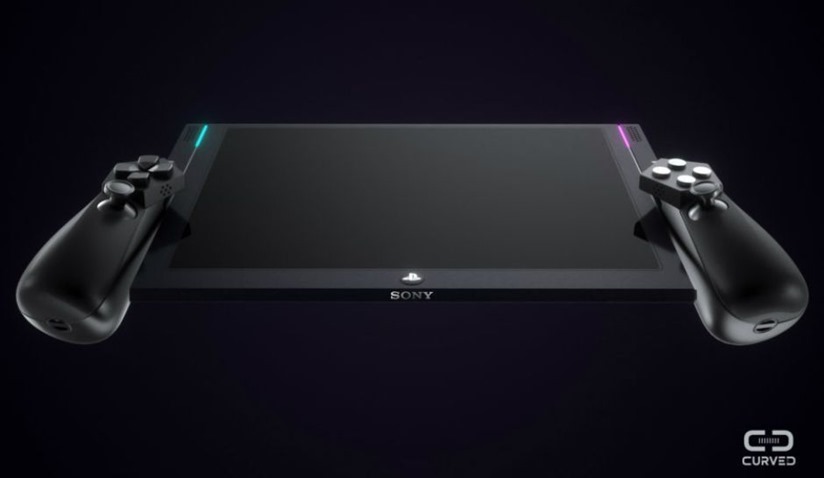 Last Updated: November 27, 2018